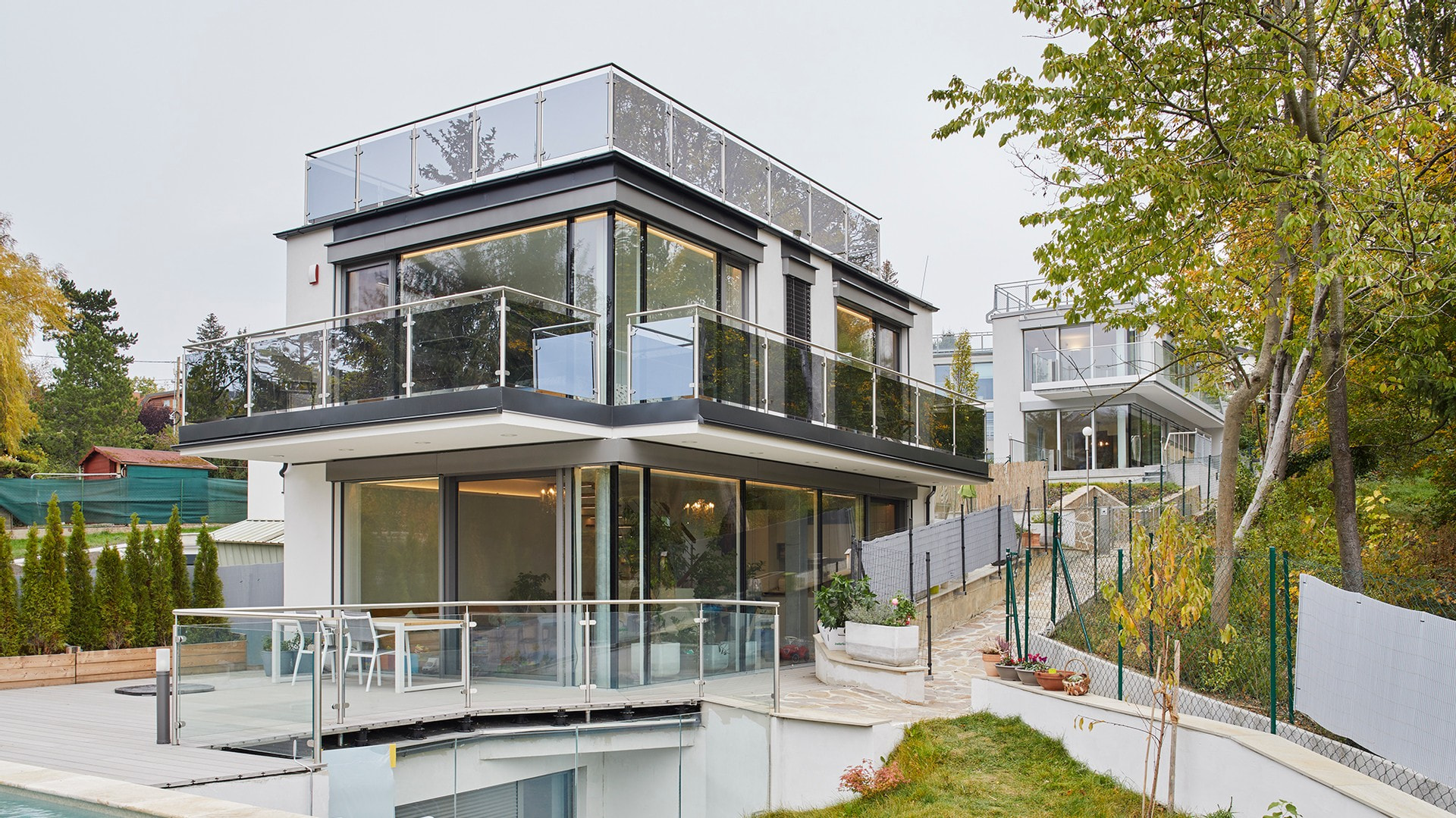 Wenn auf kleinem Raum

Großes entsteht
offenes wohnen
Specially in small houses the generous use of window units can work wonders. This way, the FixFrame glass fronts create a generous and airy sense of space and a great view of the surroundings.
Architect | Wolfgang Schöfl Photographer | Erwin Wimmer, Sabine Bungert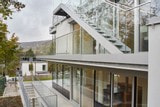 GLASS, AS FAR AS THE EYE CAN SEE
Modern living means open living - more open than in this allotment garden house is almost impossible thanks to the very individually usable FixFrame all-glass system.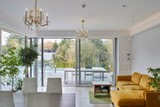 MODERN ELEGANCE
The fact that the term modern can be very flexible and individual is shown by the elegant furnishing concept of this house.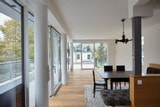 FOCUS ON THE SIMPLE
Minimalistic living creates space for the essentials and conveys a sense of lightness and freedom.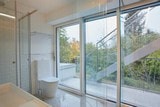 NICELY PROTECTED
The Josko Easy V-blind can ensure the required privacy and protection against exposure to sunlight and heat if needed.
Built-in products


at a glance
#PRODUCT#
has been added to the watch list!
Show