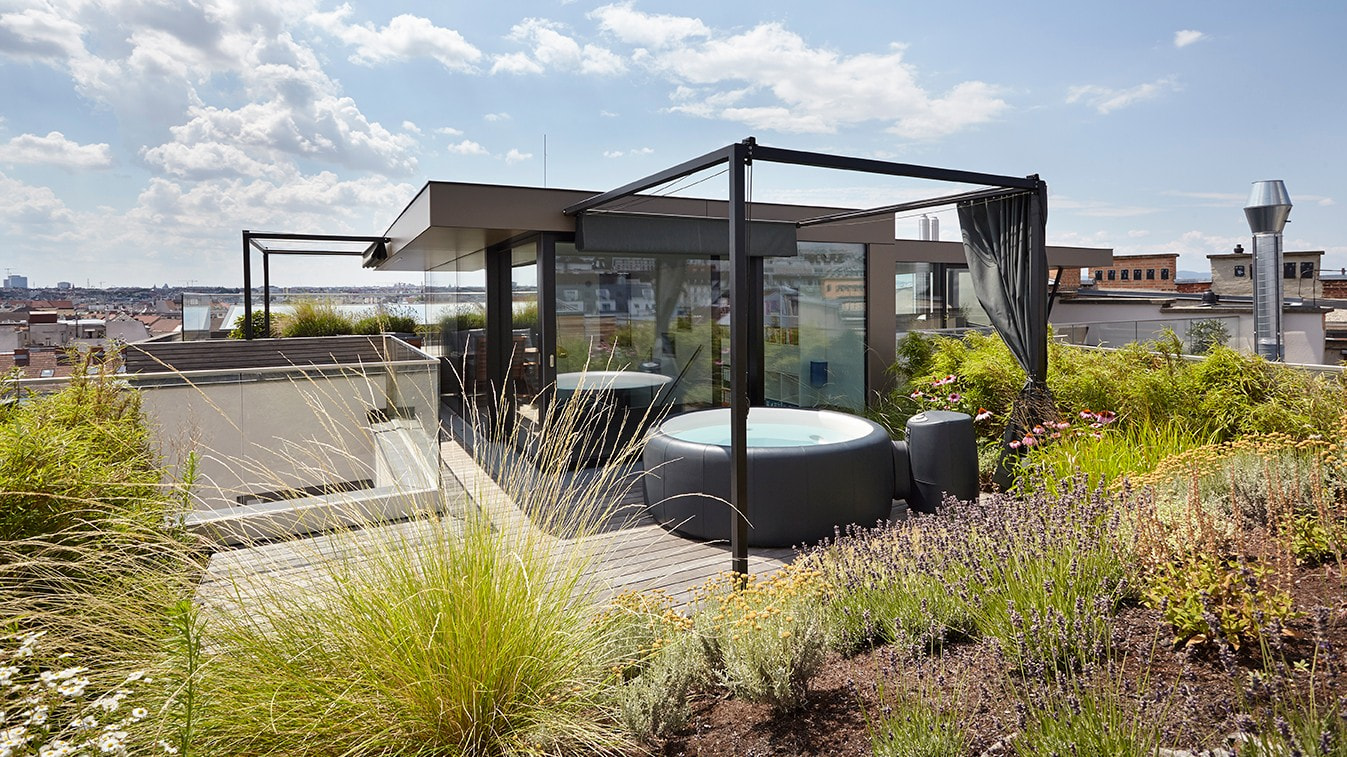 Wenn die Freiheit
grenzenlos ist
AVANTGARDISTISCHER WOHNTRAUM ÜBER DEN DÄCHERN VON WIEN
Hard to believe but this rooftop apartment lies at the heart of Vienna, far from hustle and bustle and the stress and shines instead with peace, freedom and self-fulfilment. The dream city Vienna with all its historical and modern facets is reflected not only in the large glass fronts but is the central point in this special home.
Architect | dW Architektur Ronald Fornezzi & Norbert Grabensteiner Photographer | Sabine Bungert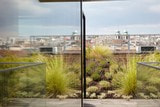 Merging of the inner and the outer
The rooftop apartment in the centre of Vienna conveys a heavenly feeling. An urban retreat where the transitions between indoors and outdoors blurs into each other.
Indoor or outdoor? The question does not arise here since thanks to the large all-glass system FixFrame Plain the transitions blurt into each other. A special architectural highlight is the lift-and-slide doors, which opens up across the corner.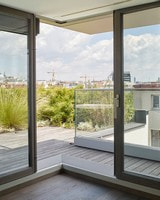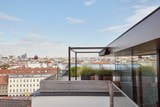 Vienna, as far as the eye can see
The built-in Josko all-glass system creates a bright living space and fabulous views overlooking Vienna. Fixed units are even available with heights of up to 4.5 m, fire protection certified.
Reduced to the essentials: The play with light and the high aesthetic standards is reflected in this living dream.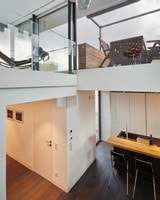 Built-in products


at a glance
Your personal living style


to download free of charge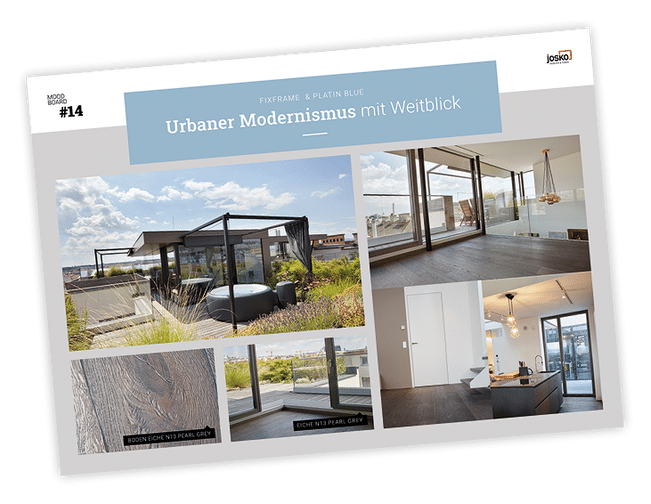 #PRODUCT#
has been added to the watch list!
Show