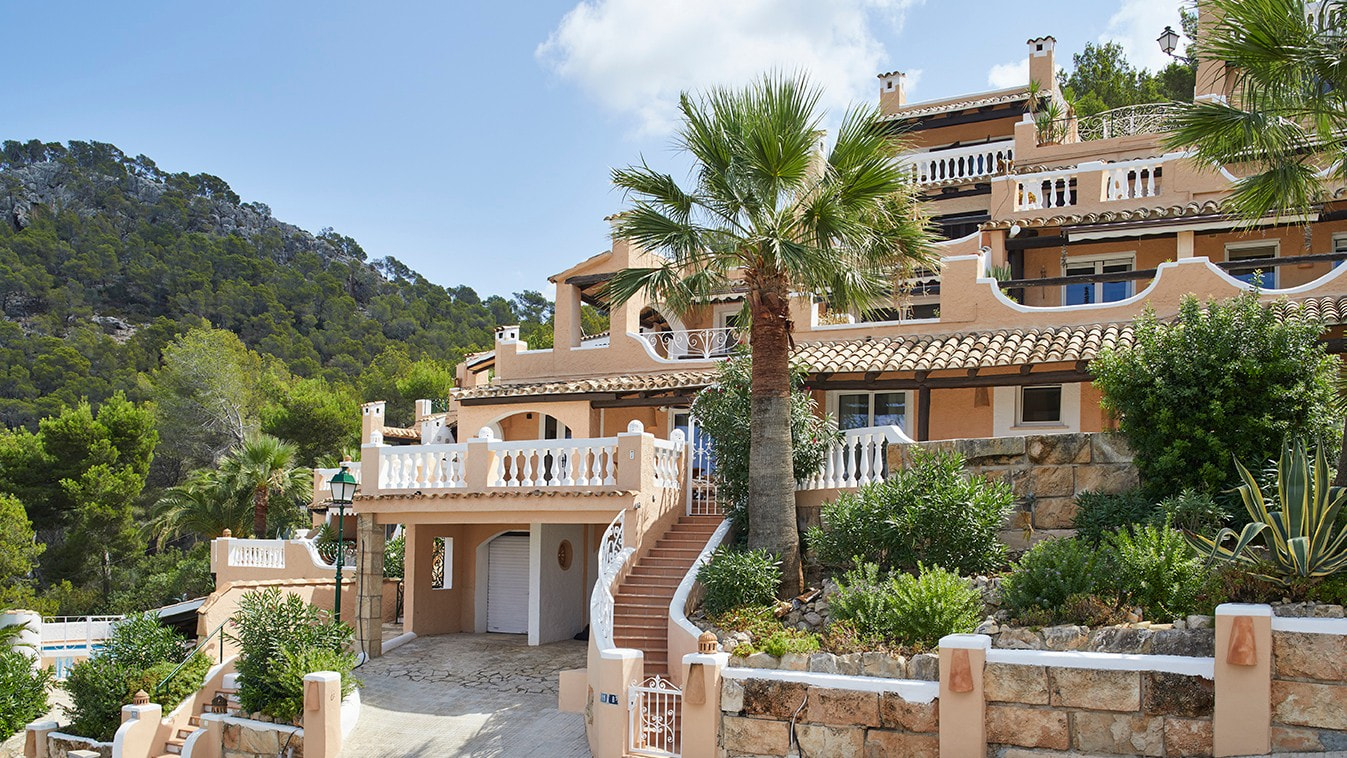 Wenn
Urlaubsflair


und das Zuhause-Gefühl verschmelzen

MALLORQUINISCHER WOHNTRAUM
This dream apartment offers a breathtaking view of the Majorcan coast. Even the inner value convinces with a harmonious concept from bright, coordinated colours with a touch of the modern.
Photographer | Sabine Bungert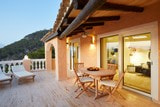 A living dream in white
This apartment on the sonny island of Mallorca ensures a summery feeling throughout the year.
Set high above a small bay, the view invites with a large Platin Blue lift-and-slide door to dream away and enjoy relaxing moment.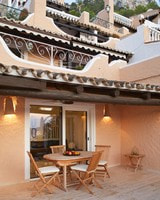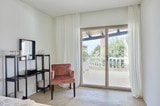 Smart Mix in its most beautiful form
The Josko Smart Mix shows its most beautiful side here - windows, interior doors, lift-and-slide doors and the natural wood flooring are kept in white heaven N09 shade and create a generous-airy atmosphere in the interiors.
Black window handles, door pushers and accessories are a welcoming contrast to the bright surfaces and ensure a modern interpretation of the Mediterranean style.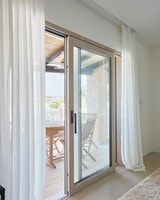 Built-in products


at a glance
#PRODUCT#
has been added to the watch list!
Show