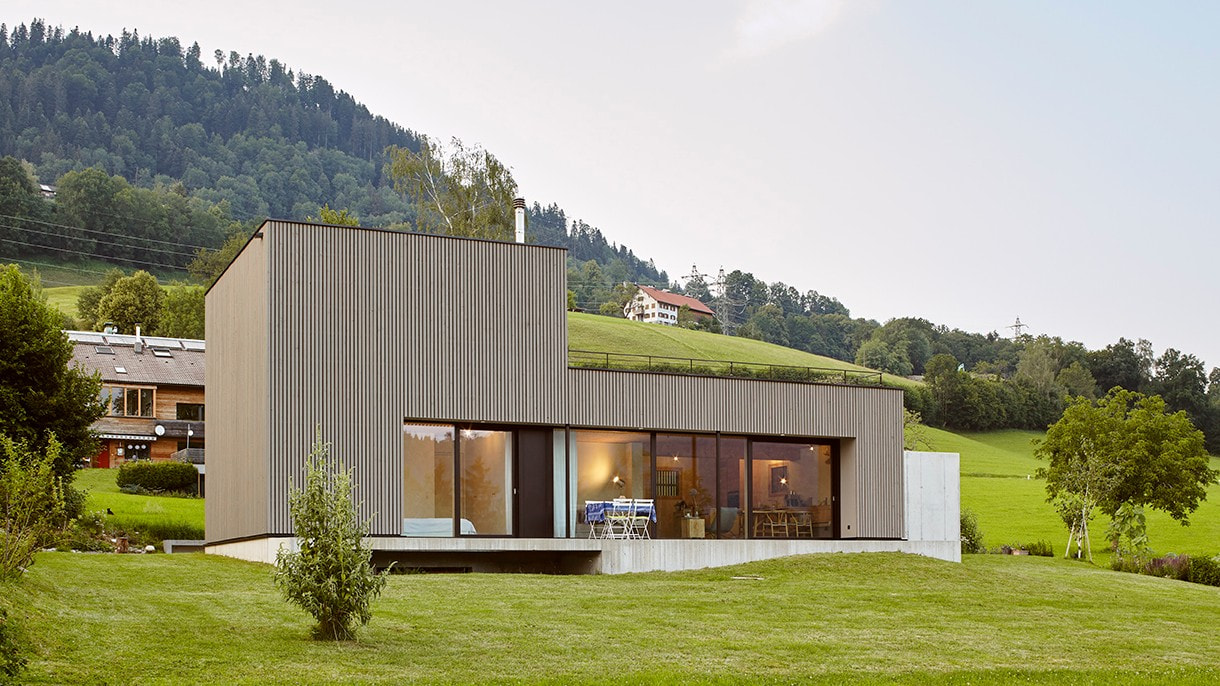 Wenn Tradition
auf
Moderne

trifft

moderne naturverbundenheit
Original, earthy, close to nature - reduced to the essentials This is the centre of family life. Embedded in the surrounds of Bregenz forest you can breath a sigh of relief in this house. The hustle and bustle of everyday life stays outside.
Architect | Fischer Oliver Photographer | Sabine Bungert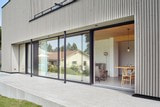 Nature in the living room
Thanks to the Platin Blue lift-and-slide doors the occupants no longer have to decide between indoor and outdoor, they can bring the nature a little way into the living space.
Once inside, the clear shapes and elegant wooden surfaces from the region ensure a homely feeling particularly close to nature.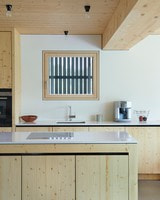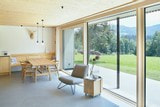 Closeness to nature at home
A retreat, where you can still feel the forest. A philosophy of life, for which Josko products are made.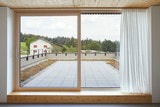 With lots of love and handicraft
Large glass elements, framed by certified sustainable wood, which is partly still refined by hand in Kopfing from Upper Austria.
Built-in products


at a glance
#PRODUCT#
has been added to the watch list!
Show