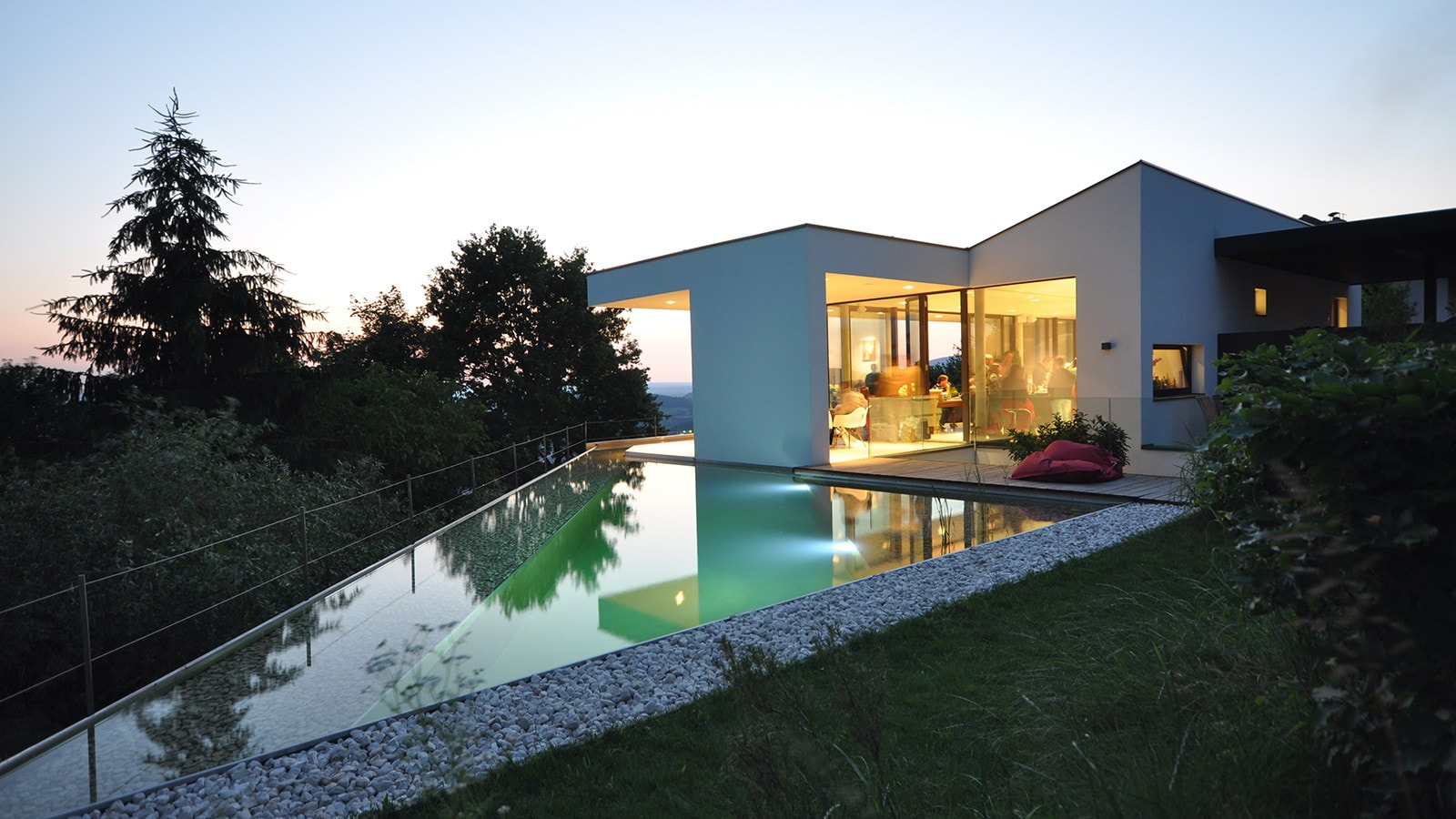 Wenn die
Poesie des Wassers


auf's Zuhausegefühl trifft

DAS SPIEL MIT DEM ELEMENT WASSER
Water plays a central role in this impressive building on a hillside. The large-area FixFrame glass elements offer the view overlooking the surrounding nature and the water. This creates literally flowing transitions between the inner and the outer.
Architect | DI Watzek Thomas Photographer | DI Watzek Thomas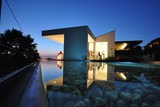 In symbiosis with nature
Thomas Watzek, architect from Zell am See, has integrated the house in Salzburg in the flowing transitions into the hillside ambiance.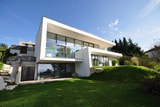 Architectural highlight
The Split-Level-Concept with five half-storey, rebated levels makes the building unique in its kind.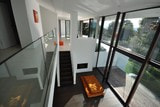 Use of all-glass system
Partially at double storey height, partially leading around the corner, the all-glass system Platin Blue is the universal answer to structural and design questions.
The demand was high both on structure as well as on aesthetics and design. According to the architect, only Josko was considered for implementing this high quality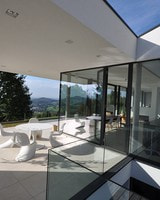 Built-in products


at a glance
#PRODUCT#
has been added to the watch list!
Show