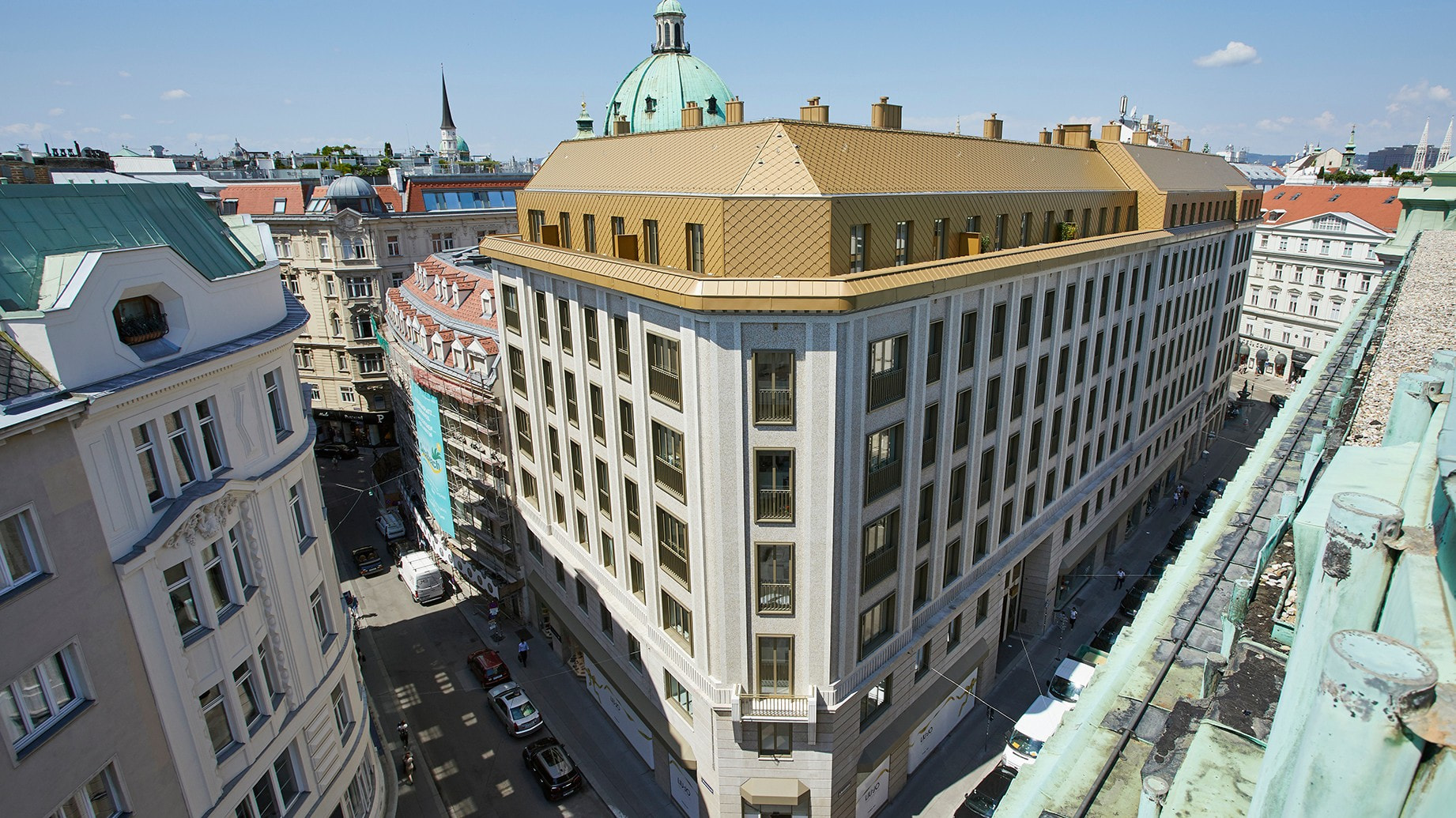 Wenn
Modernes Altem


neuen Glanz verschafft

RENOVIERUNG VEREINT MODERNE & KLASSIK
A stylish and top quality hotel building was created through sophisticated complete renovation of a former office building from the 50s.
Architect | BEHF und Mittermaier Photographer | Sabine Bungert
The so called Korb Floors located in the middle of Vienna - named after the well-known Korb Café on the ground floor - accommodate 69 high-quality residential units.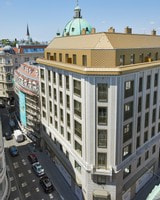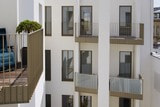 A house with character
Striking elements on the outside are the floor-to-ceiling French windows as well as the large-size FixFrame-all-glass systems in the loft floor.
The large window front nestles minimalistically in the living concept - unobtrusive & yet present.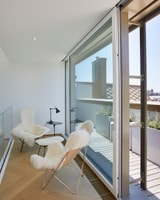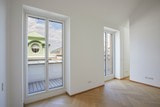 Details matter
The flush-fitting windows ensure a coherent living harmony, which you can feel in every detail.
Built-in products


at a glance
#PRODUCT#
has been added to the watch list!
Show