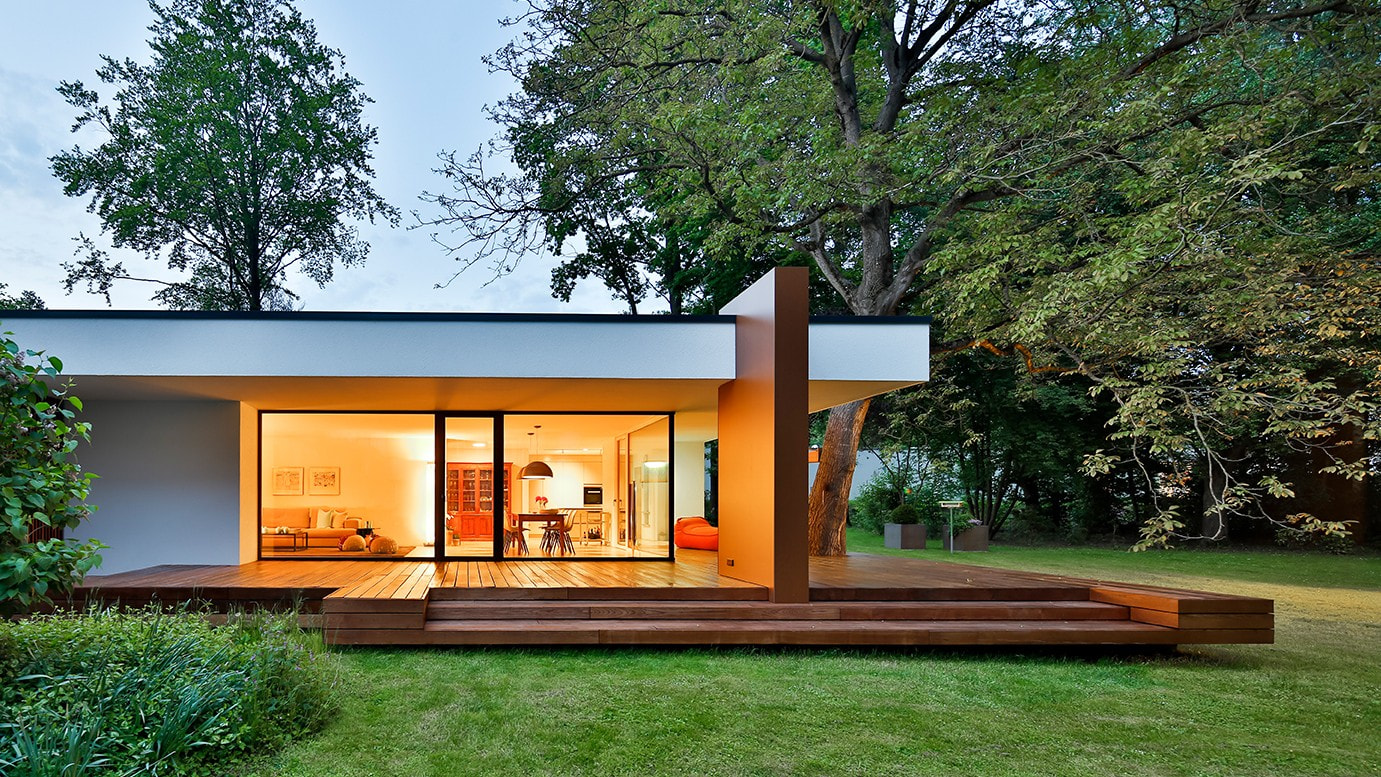 Ein Zuhause in und

mit der Natur
wohnen mit leichtigkeit
The generous use of window units and the bright wooden surfaces ensure a bright, summery homely feeling through the year.
Architect | Bunz Bauart GmbH Photographer | Martin Duckek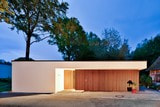 THE ART OF LEAVING OUT
Clear design, specific use of wood elements and minimalistic design make not only the Well.Come Nevos entrance door shine.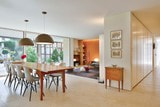 SCANDINAVIAN MINIMALISM
Warm colours and bright wood create a pleasant, friendly atmosphere.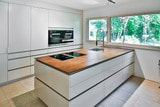 KEEP IT SIMPLE
Bright surfaces and reduced design ensure clarity and clam. The simple Platin windows fit seamlessly into the simple spatial structure.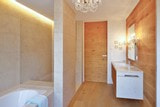 A WARM HOMELY FEELING
In the bathroom, warm wooden surfaces are used that ensure more comfort and cosiness.
Built-in products


at a glance
#PRODUCT#
has been added to the watch list!
Show