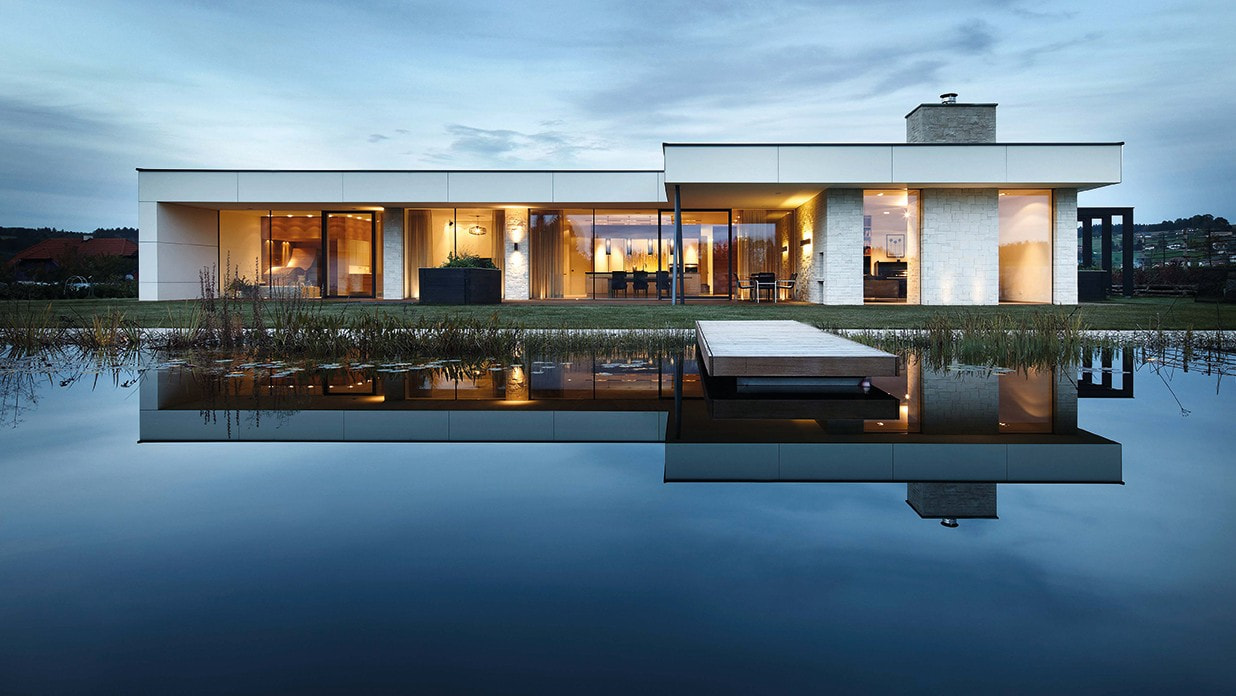 Bungalow

am Ufer

am wasser gebaut
This bungalow paves the way to the water from the ground level. The wish: A barrier-free home without renouncing design.
Architect | Norbert Bruckner Photographer | Roland Wimmer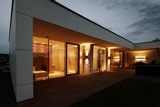 Perfectly content
An architecture is successful when you can still enjoy it years later. The architect and developer Norbert Bruckner has not only achieved this goal with a modern bungalow with swimming pond, but he has also created a barrier-free living space.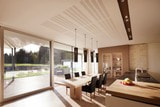 Perfect view at your table
"A double feast for the eyes". The all-glass systems offer a breathtaking view of the swimming pond.
The advantages of a ground level design not only become more interesting as the years go by. They create short paths and protected areas - barrier-free is not just a word in this single-family house.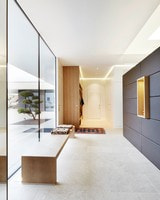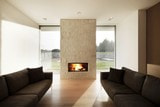 In the greens of course
The swimming pond and the greens characterise the view into the horizon and ensure a cosy ambiance in your home.
Built-in products


at a glance
Your personal living style


to download free of charge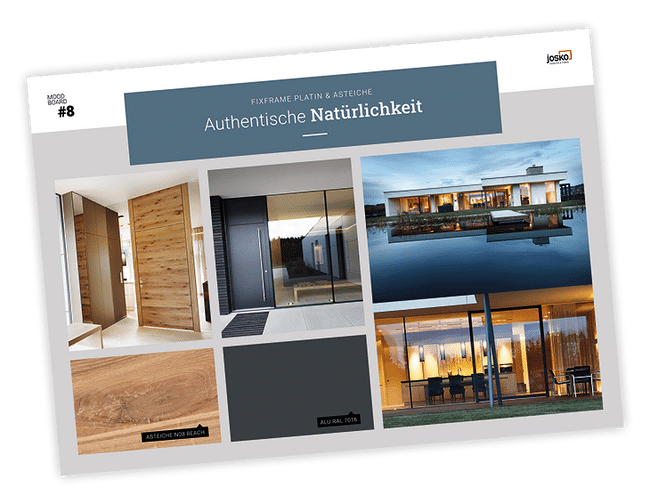 #PRODUCT#
has been added to the watch list!
Show