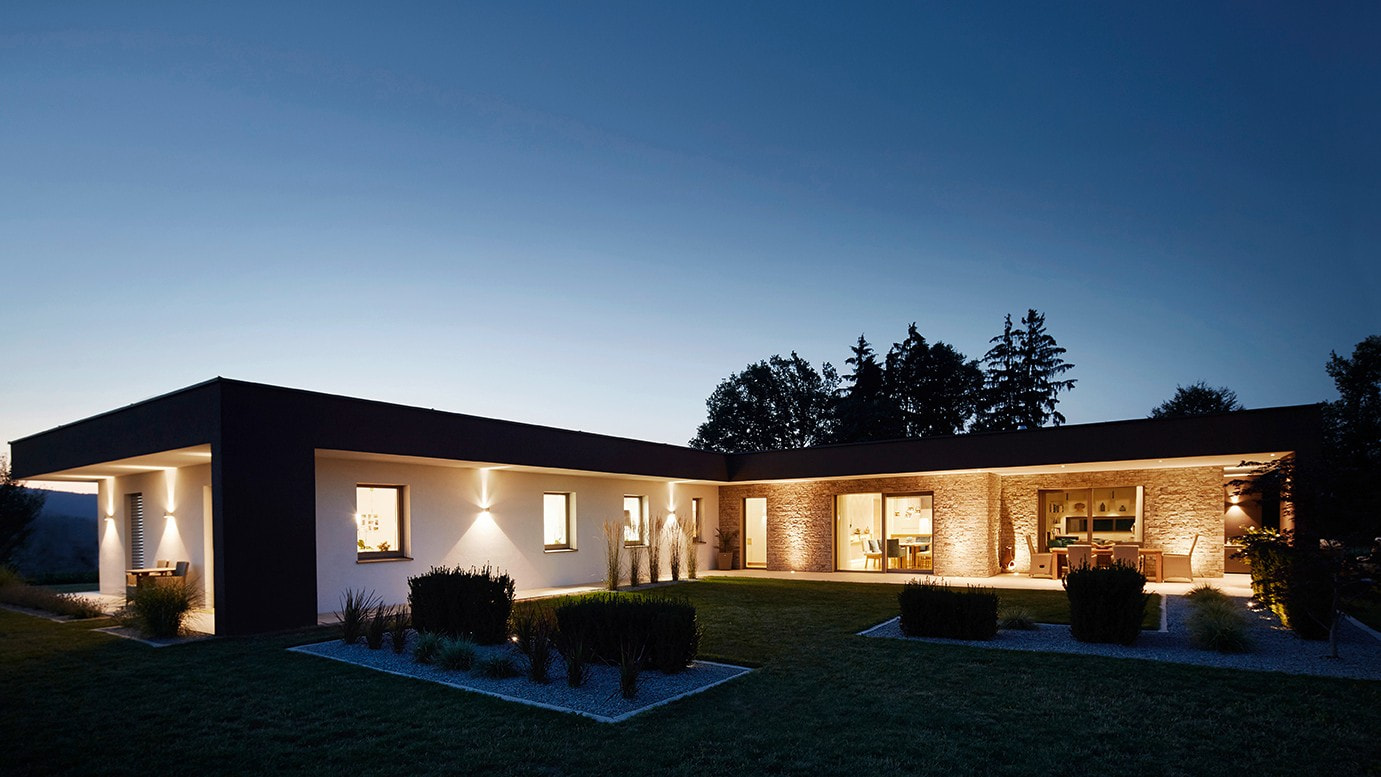 Mit
Weitblick


in die Zukunft geplant

holz modern interpretiert
The advantages of a ground-floor construction are not negligible - a bungalow can be of great advantage with advancing age. Paired with windows and lift-and-slide doors, which open up to the views of nature, perfectly defines the word Foresight.
Architect | Architektur Schmid Wolfgang Photographer | Roland Wimmer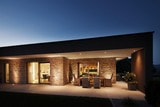 Skilful use of corners
The ground-floor construction creates short paths. Thanks to the several corners protected areas are created that are ideally set centre stage.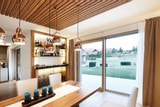 The perfect mix
The extremely slim frames of the Platin Blue system ensure maximum glass portion, transparency and light - while providing optimal thermal insulation at the same time.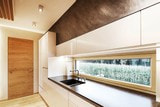 Minimalism through and through
Wall-fitting doors with screeding frame: In the interior doors of the MET 56 system, the frames, door leaf and wall merge into a unit and inspire all fans of minimalism.
Built-in products


at a glance
#PRODUCT#
has been added to the watch list!
Show