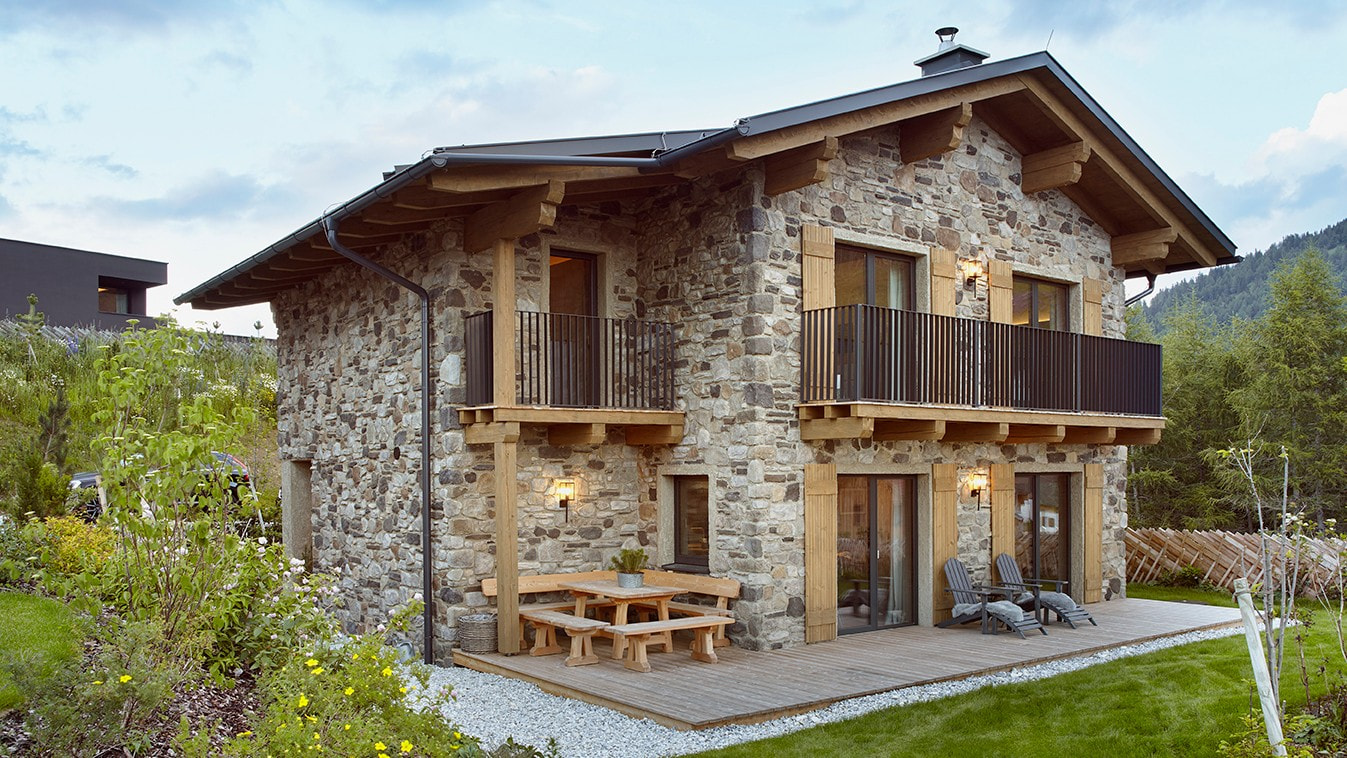 Auszeit

in der Natur

KOMPOSITION AUS ALPINER & MODERNER ÄSTHETIK
If you wish for a holiday in the nature, you should come to the design chalet Kauz on Katschberg and feel right at home.
Photographer | Sabine Bungert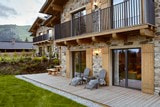 A place to unwind
Alpine and modern at the same time fit in the mountain panorama and offer fantastic views through generous windows.
For the inner side of the window the builders opted for spruce wood in N60 shade, silvery grey, that looks both elegant and natural and fulfils demands for quality, design and local materials.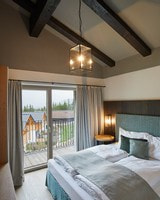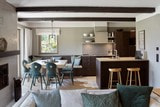 Coming home
Natural materials and earthy, soft shades let you feel at home within seconds of your arrival. The guests are under the spell of the harmony of Josko Smart Mix as soon as they walk in. The surfaces and colours of the windows, interior doors and terrace doors fit seamlessly in the factory concept of the rooms.
Natural materials: Thanks to the raw material wood there is more comfort in the bathroom. The knotty texture gives the interior door even more character.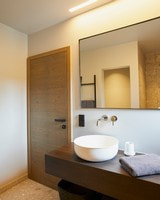 Built-in products


at a glance
#PRODUCT#
has been added to the watch list!
Show