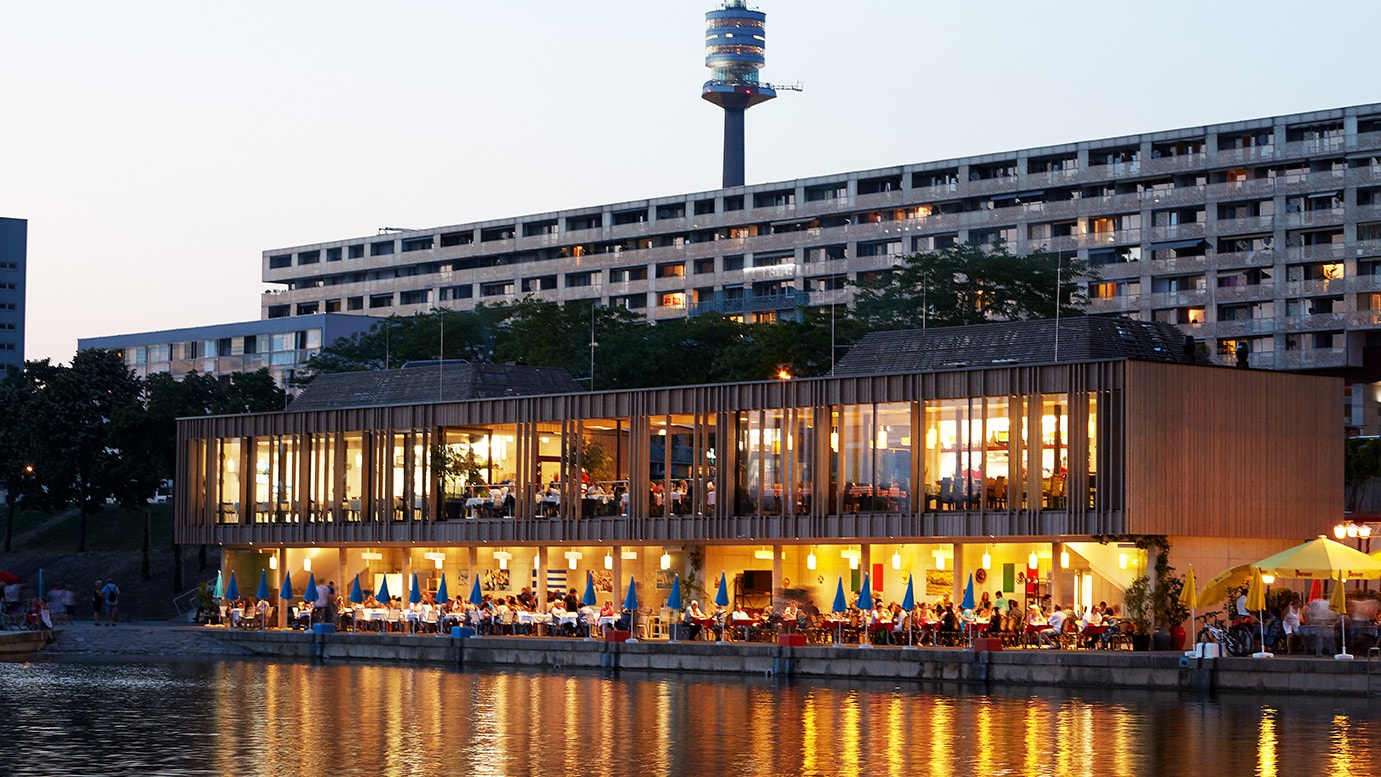 Nachhaltiger Gastronomie-Pavillon
mit
innovativen Details
doppelter genuss
A gastronomy pavilion directly on the Danube bank in Vienna, which is not only sustainable but innovative as well. Instead of the ageing, former Copa Cagrana building, today a new two-storey building is built in efficient light wood construction.

Architect | gerner°gerner plus Photographer | Roland Wimmer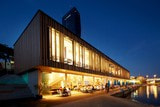 Sophisticated design
The Copa Cagrana offers its guests a sophisticated, open terrace, designed to prevent large flood water damages.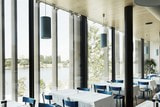 Minimalism in a nutshell
The window front opens not only a beautiful view overlooking the Danube, but thanks to the frameless look fits ideally with the simple architectural concept.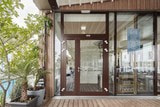 Design and functionality combined
Further advantages of the window units are the highest insulation value of the FixFrame, which facilitate year-round operation in both summer and winter.
#PRODUCT#
has been added to the watch list!
Show