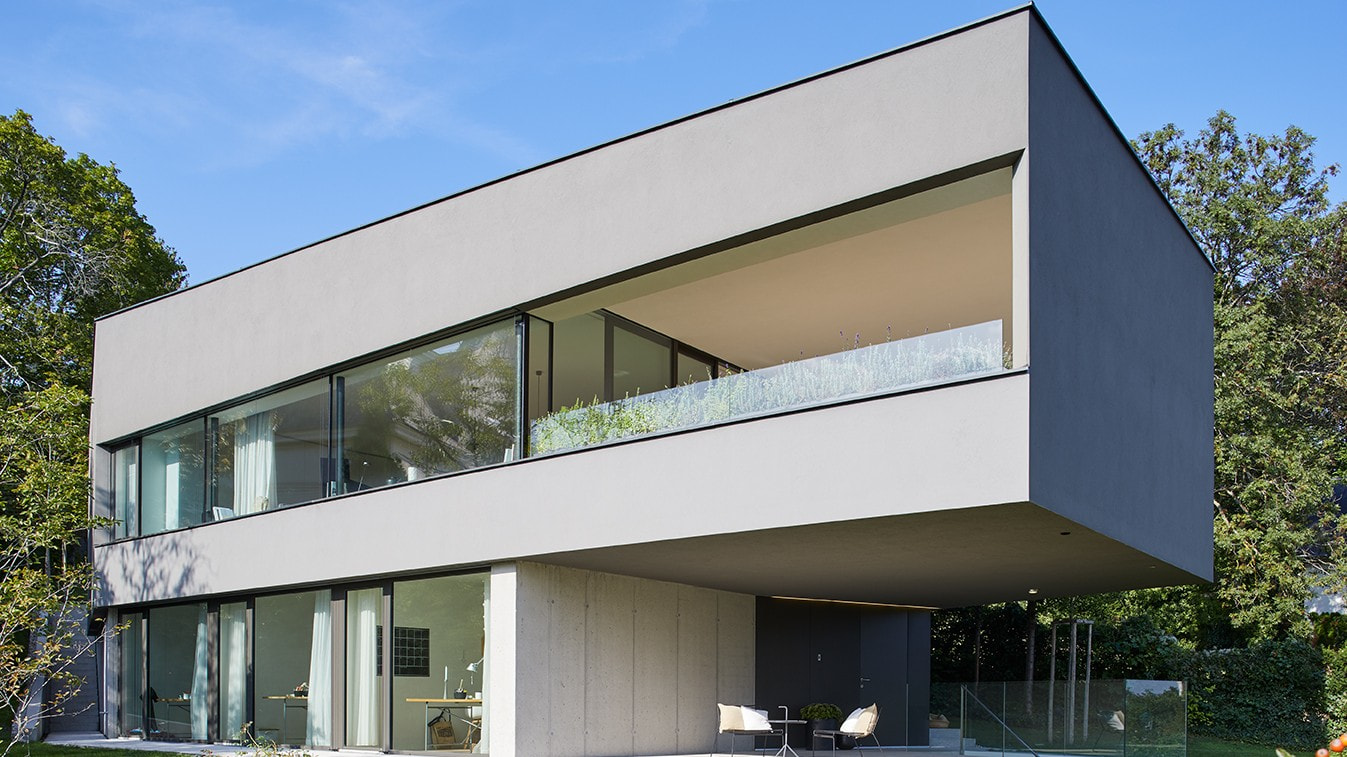 Wenn
Freiheit


erlebbar wird

EIN TRAUM IN GRAU
Exposed concrete walls, grey facades, large window surfaces - the cubic, reduced character of this single-family house promises a modern sense of living, where only the essential space is created.
Architect | Dietrich, Untertrifall Architects Photo | Sabine Bungert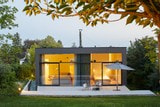 SEAMLESS TRANSITIONS
Thanks to the FixFrame glass front there is almost a seamless transition between the living area and the terrace.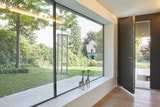 TIMELESS ENTRANCE DOOR DESIGN
The entrance door model WELL.COME Nevos Alu makes coming home even nicer - with timeless and beautiful design, barrier-free thresholds and excellent heat, noise and security values.
Thanks to the FixFrame not only the interior furnishings and furniture, but also the window units can be individually designed.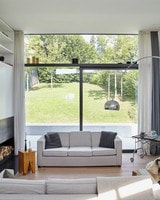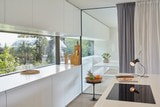 Frameless elegance
Thanks to their frameless look the FixFrame glazings ensure a maximum brightness, airy feeling of comfort even when cooking.
Built-in products


at a glance
#PRODUCT#
has been added to the watch list!
Show