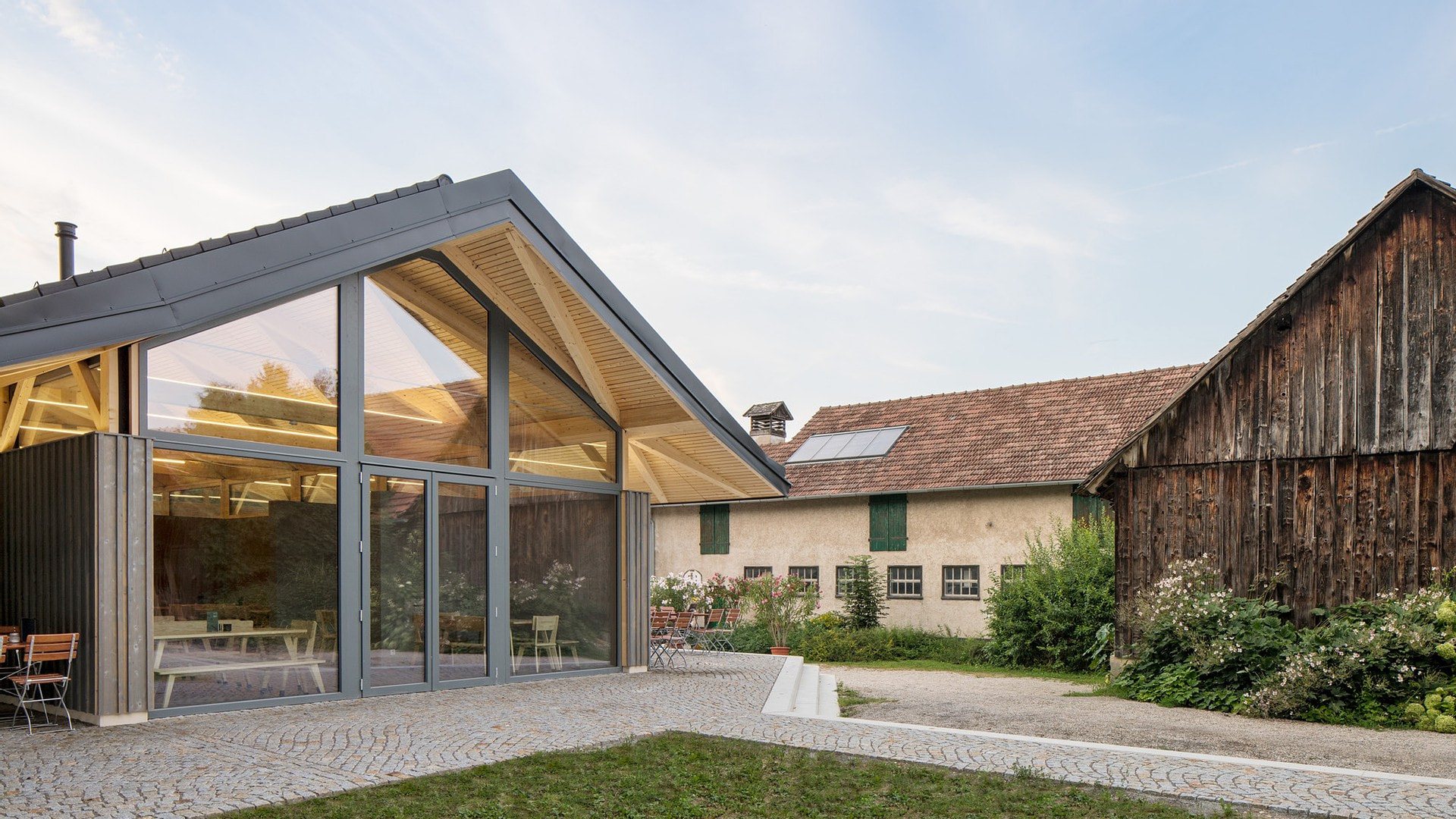 Ein Geschmackserlebnis
zwischen
Tradition und Moderne
zeitgemässe gemütlichkeit
An interface between the traditional and the modern is the snack station of this Heurigenbauer in Lower Austria, which proves that there is no contradiction between the traditional snacks and large glass surfaces.
Architect | Laurenz Vogel Photographer | Leonhard Hilzensauer Fotografie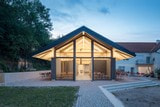 Stylish shade provider
The striking element of the new building is the wooden roof construction in combination with the imposing glass front.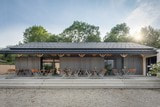 BEYOND ANY CLICHÉS
A restaurant beyond kitsch and exaggerated rustic atmosphere, instead with natural, native comfort.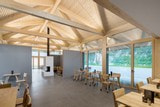 FOCUS ON WOOD
The combination of wooden ceiling with shades of grey and modern, natural furnishings creates a friendly, calm ambiance.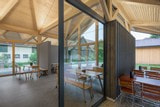 BRIGHT ATMOSPHERE
Large Diamant 89 glass surfaces instead of the otherwise traditional small window openings create a noticeable added value in the interiors.
Built-in products


at a glance
#PRODUCT#
has been added to the watch list!
Show