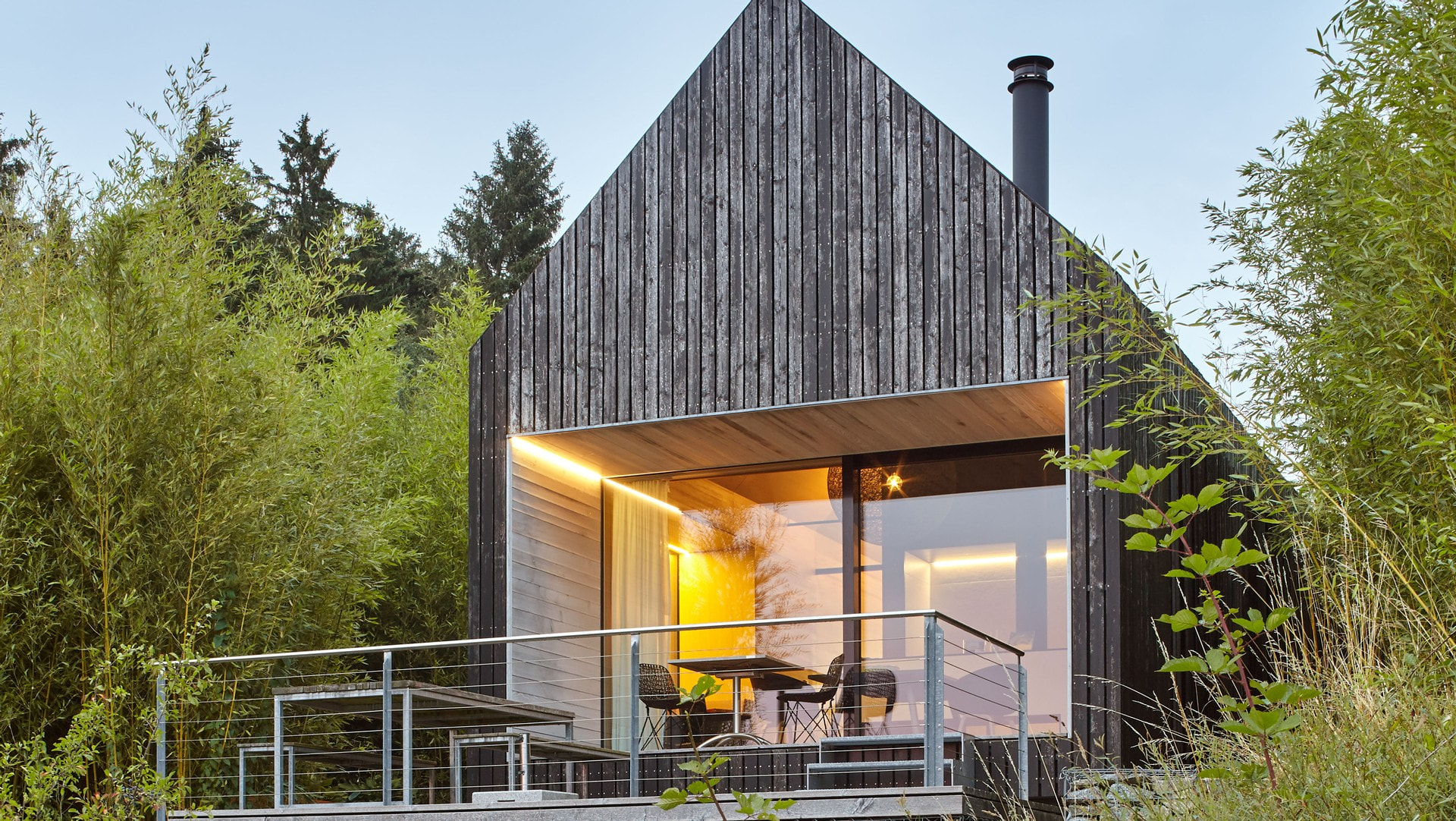 Wenn Freiheit in ihrer

schönsten Form

erlebbar wird

zu gast mitten in der natur
A retreat in harmony with nature - that is what Hofgut Hafnerleiten aspires for. To really be close to nature, the builders have opted for the frameless all-glass system.
Architect | FORMAT ELF Architekten Fotographer | Sabine Bungert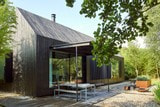 Design with perspective
A successful mixture of the modern and nature, combined with wonderful views and a sense of freedom.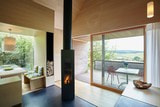 Limitless sense of well-being
The perfectly shaped surrounding conveys a certain sense of calm and down-to-earthness to the interiors.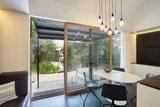 Self-contemplation
Close to nature Stylish. Aesthetic. This is how to retreat from the hustle and bustle of daily life and where the guests can reflect on things that would really make them feel at home.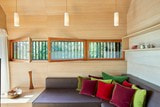 Arriving and feeling at home
Natural shades and wood are the defining elements and crown the sense of well-being.
Built-in products


at a glance
#PRODUCT#
has been added to the watch list!
Show