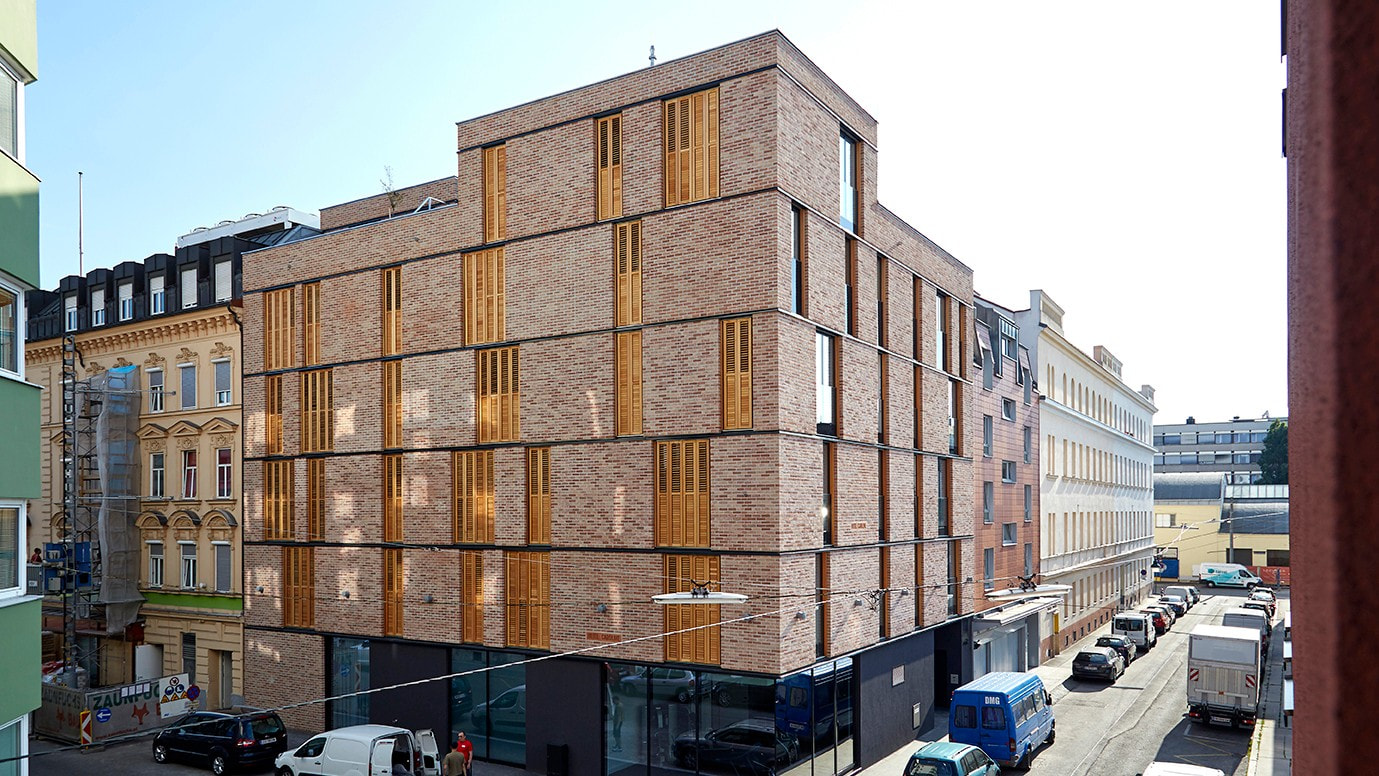 Zu Gast


in der lebenswertesten Stadt

"KLINKER" STATT KLECKERN
BWM architects built the new modern extension to the Hotel Caroline near the new Vienna Central Railway Station.
Architect | BWM Architekten Photographer | Erwin Wimmer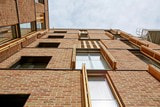 The old reinterpreted
The distinctive, red-brown brick façade is a modern reinterpretation of a façade that was typical of this area in the past.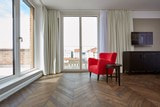 Always keeping an eye on the aesthetics
Thanks to large glass surfaces a breathtaking view overlooking the city of Vienna is created with all its facets.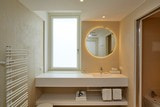 Pure, charming and reduced
The flush-fitting window nestles unconditionally in the minimalistic bathroom.
The Hotel Caroline was planned with refined simplicity. The klinker brick façade in combination with the large-sized windows becomes an eye catcher.
Built-in products


at a glance
#PRODUCT#
has been added to the watch list!
Show