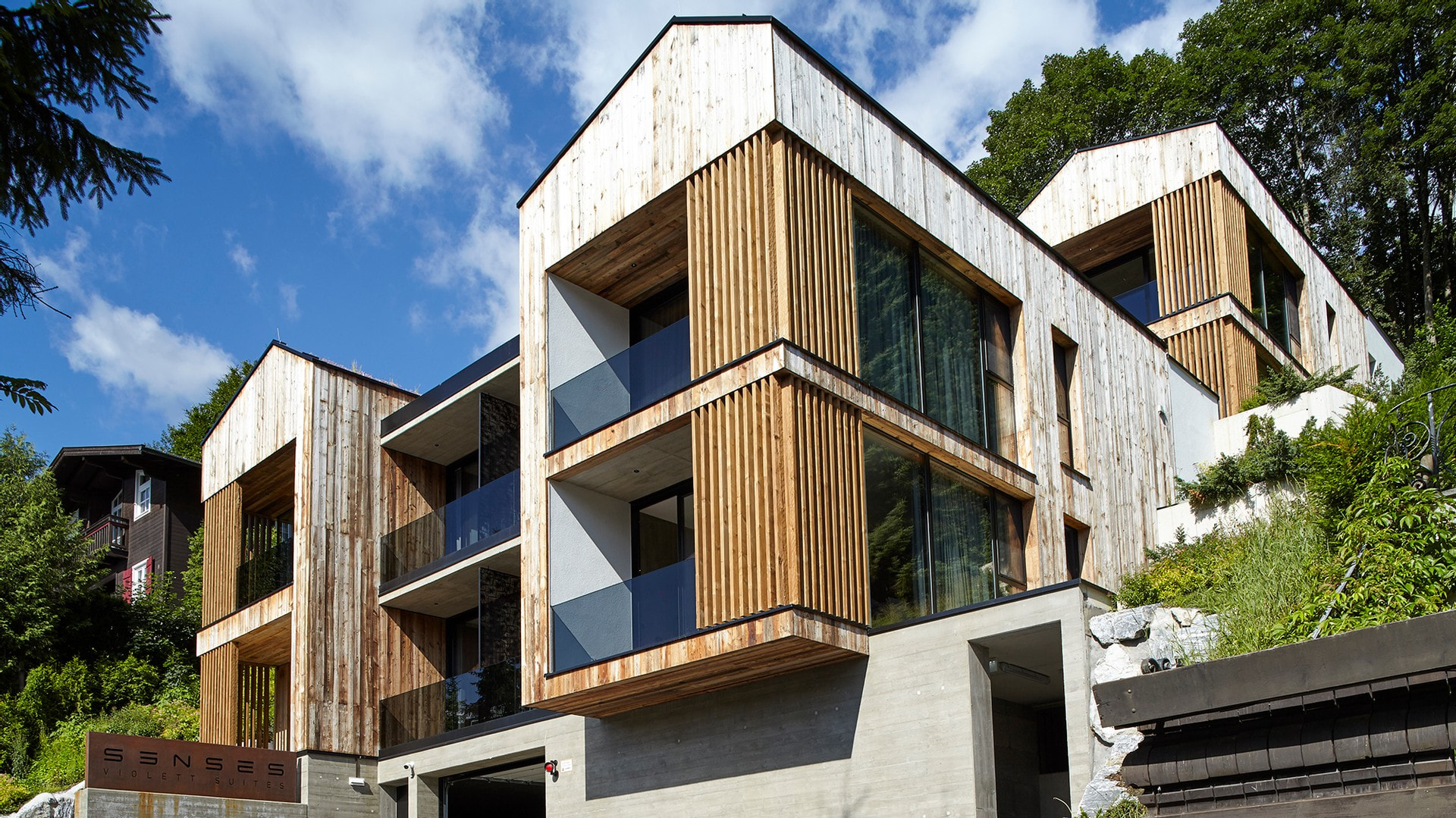 Wenn innere Ruhe und
Zufriedenheit erlebbar wird
LUXUS ENTSPANNUNG ÜBER DEM ZELLER SEE
Positioned on a steep slope, the luxurious Boutique Hotel SENSES Violett Suites crowns over the Lake Zell. Extraordinary architecture combined with high quality design and breathtaking ambiance ensure unforgeable leisurely moments.
Architect | Thomas Watzek ZT GmbH Photographer | Sabine Bungert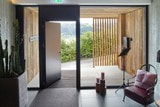 THE FIRST IMPRESSION IS WHAT COUNTS
The guest is fittingly received through the entrance door Well.Come Nevos Colour with large-area side element.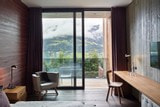 Pure purism
The puristic architecture with its large-area sliding doors flows seamlessly into the natural silhouette.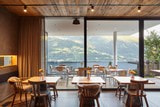 Natural spectacle at breakfast
Thanks to large-area window the guests are offered a limitless views overlooking the Glacier region and the Lake Zell.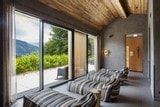 Opposites attract
The textile surfaces used form an excellent contrast to the cool elements like the exposed concrete surfaces and glass fronts.
Built-in products


at a glance
#PRODUCT#
has been added to the watch list!
Show