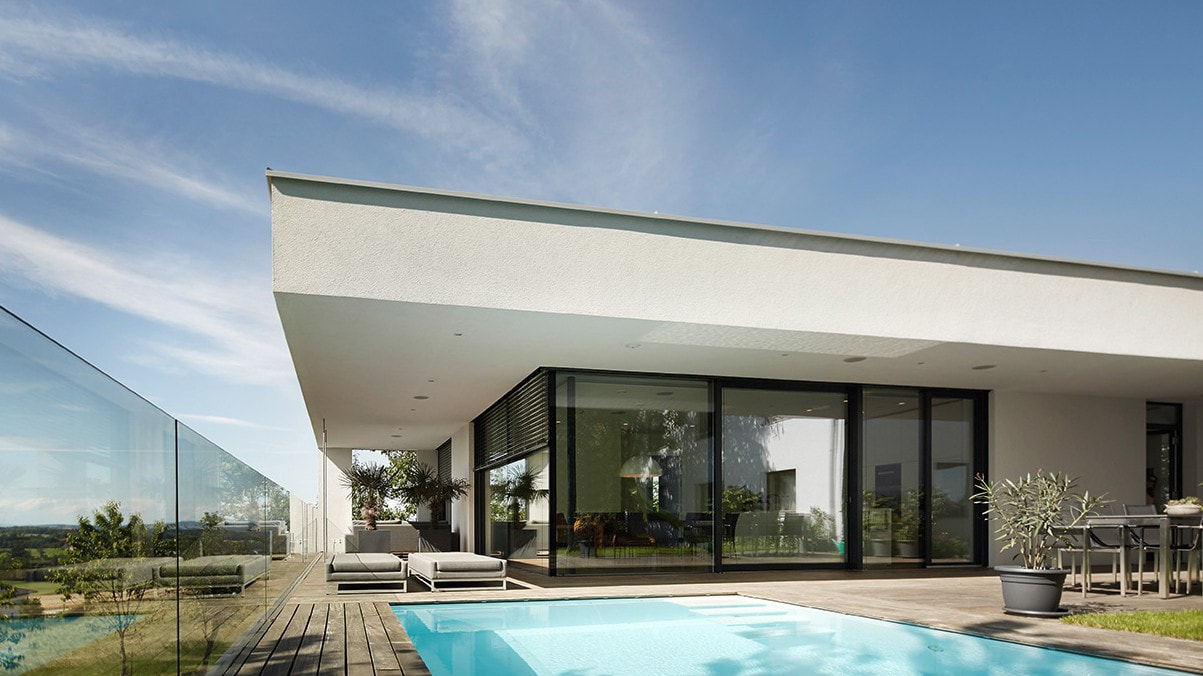 Wenn
Innen und Außen


miteinander verschmelzen

RAHMENLOSE GANZGLAS-ARCHITEKTUR
Large glass elements ensure maximum transparency in all directions and allow for the terraces and interiors to merge into each other.
Architect | Ing. Walter Engl Photographer | Roland Wimmer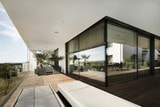 Sun shade as design element
The sun shade is even more important for large glass surfaces - it ensures high living quality at home without requiring artificial lighting or air conditioning.
Minimalism in a nutshell: The flush-fitting interior doors combine functionality with simple beauty and prove that the white is more than just a colour.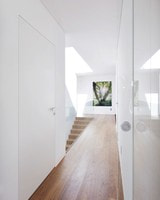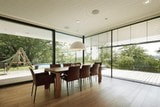 Generous in a new dimension.
The generous FixFrame Platin System with lift-and-slide doors create a breathtaking sense of space that convey transparency and airiness.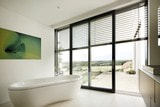 Play between bright and dark
The dark surfaces or the FixFrame Platin lift-and-slide doors sets contrasts and brightens the light furnishings even more.
Built-in products


at a glance
#PRODUCT#
has been added to the watch list!
Show