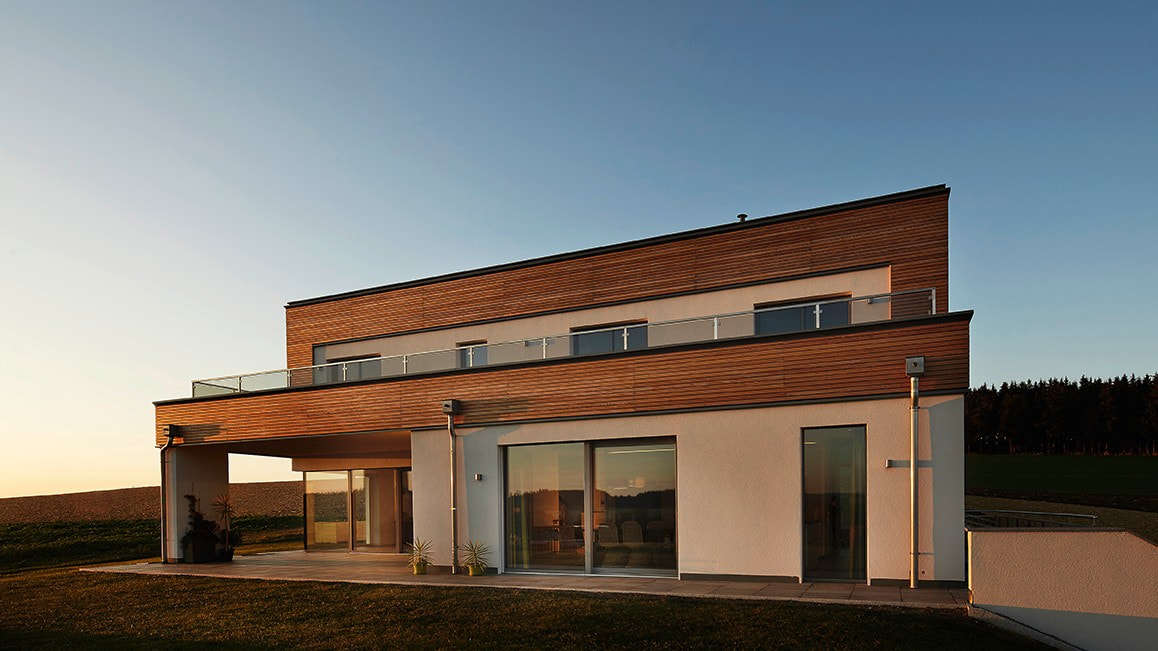 Wohnen mit
Leichtigkeit
MODERNE & LICHT IM EINKLANG
Nowadays, the wish for more brightness, transparency and lightness is one of the most important trends. Generously used glass surfaces not only enable this but flatter modern architecture.
Photographer | Roland Wimmer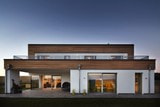 Seamless transition
Platin Blue, the impressively slim Wood/Alu all-glass system - outside in Alu, inside in Wood - fits seamlessly into architectural concept.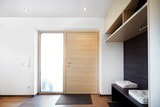 Comfortably beautiful with many advantages
The entrance door Well.Come Nevos Alu stands out with simple design and flush-fitting, seamless inner and outer look, making them very easy to clean.
The Platin series is not only glass and frame flush-fitting on the outside, but also frame flush-fitting on the inside for an even more simple look.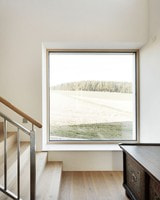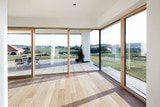 Indoor or outdoor?
This decision is superfluous thanks to the use of all-glass system Platin Blue - all the transparency you need.
Built-in products


at a glance
#PRODUCT#
has been added to the watch list!
Show