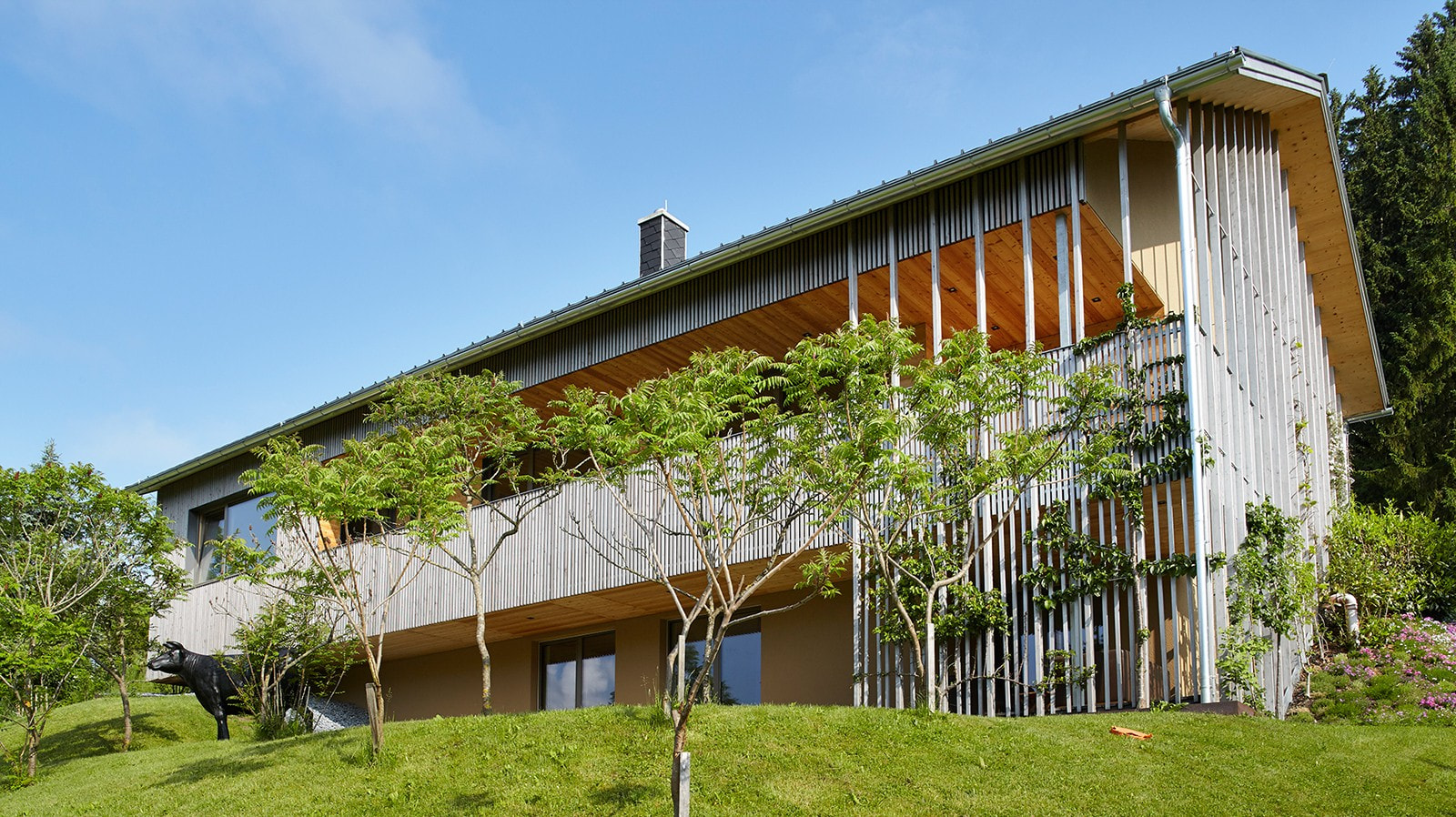 Wenn
Tradition

und Moderne
miteinander verschmelzen

holz in seiner schönsten form
Despite the generous use of the wood as building material this single-family house is far from being old-fashioned.
Large window units and an architecture with great attention to details create a modern wooden house
Architect | Rodlauer Greimeister ZT GmbH Photographer | Sabine Bungert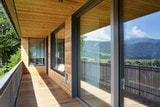 A seamless transition
The window units create an anchor point that seamlessly connects the traditional and the modern.
A wooden house far from any clichés: Regional architectural culture is a great concern in Salzkammergut, that is why you can feel the love for wood even in the smallest details.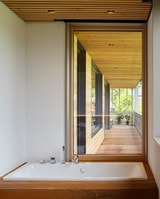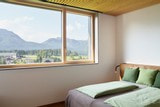 Sleeping while enjoying views overlooking the mountain.
The generous window openings of the Wood/Alu Platin series convey bright airiness and create a smooth transition between the living space and nature.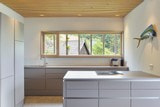 When interior elements create a symbiosis
The simple Wood/Alu windows smoothly take up the linear elegance of the exposed wooden ceiling.
Plastic freedom redefined: The space-saving sliding door is quiet and smooth-functioning It nestles against the wall or disappears into it and opens up several deign options.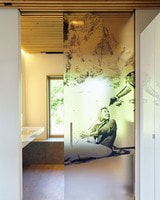 Built-in products


at a glance
Your personal living style


to download free of charge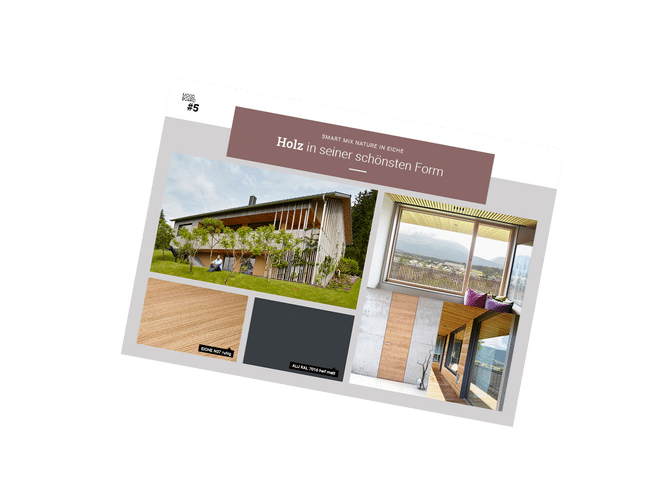 #PRODUCT#
has been added to the watch list!
Show