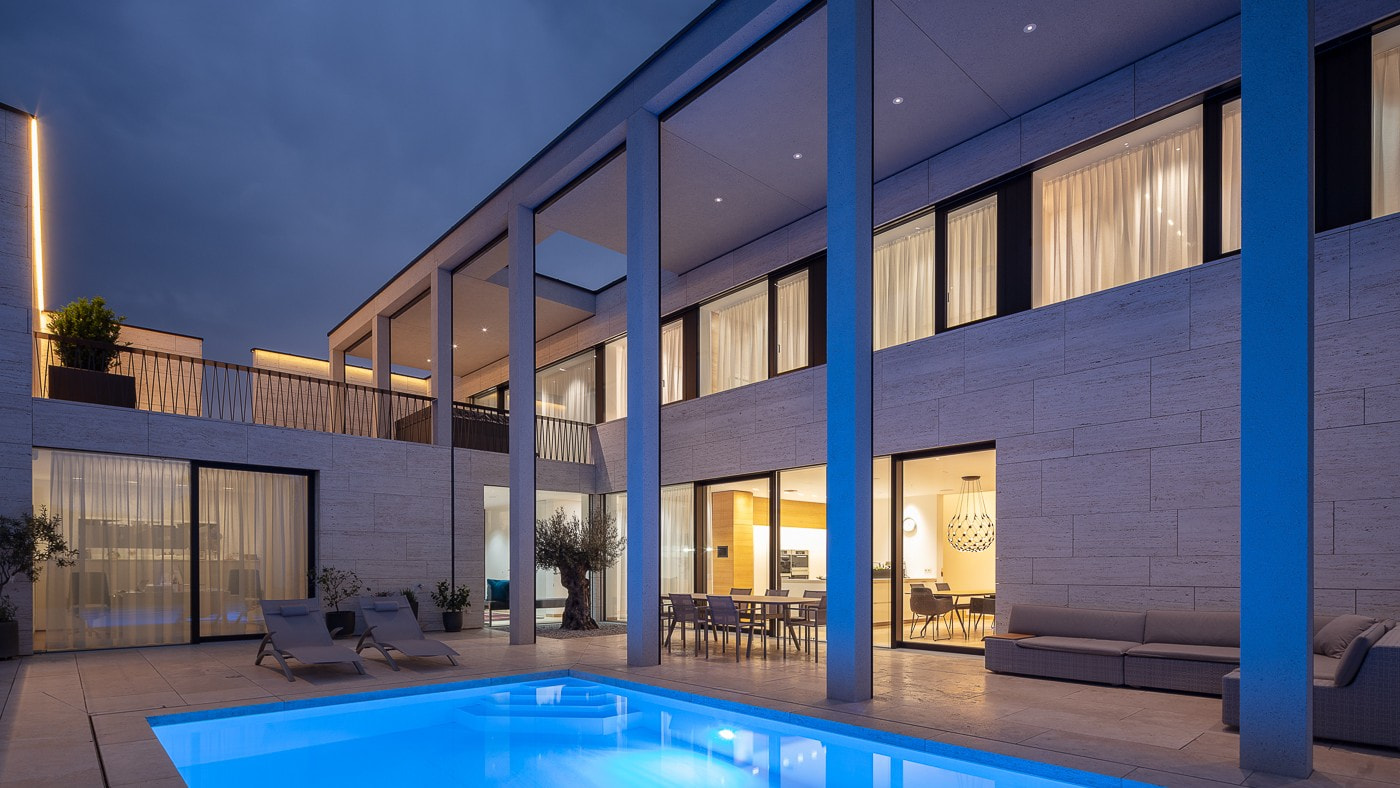 Wenn zeitlose Moderne ein

warmes Wohngefühl

vermittelt

DIE RICHTIGE BALANCE
Warm colours, brightness and light play the major role in this cubic building. Generous Fixed unit elements and lift-and-slide doors in combination with earthly shades create both a feeling of comfort as well as a feeling of freedom.
Architekt | Hertl Architekten Photographer | Erich Sinzinger
Stylish fixed glazing
Large Fixed unit elements allow the cubic building to breath and create architectural design statements.
This house conveys cosiness and timeless modernity and holiday flair all in one - pure living comfort guaranteed.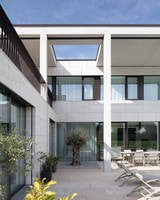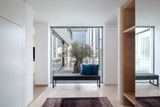 favourite spot
Frameless Fixed units ensure maximum transparency in the interior spaces and join the living space with nature.
The popular entrance door model Well.Come Nevos Alu is equipped with resistant Alu shell on the outside and solid wood on the inside - matching the warmth and modern architectural concept.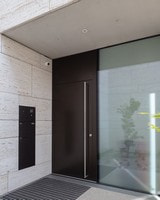 #PRODUCT#
has been added to the watch list!
Show