#PRODUCT#
has been added to the watch list!
Show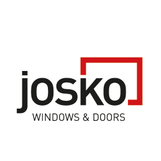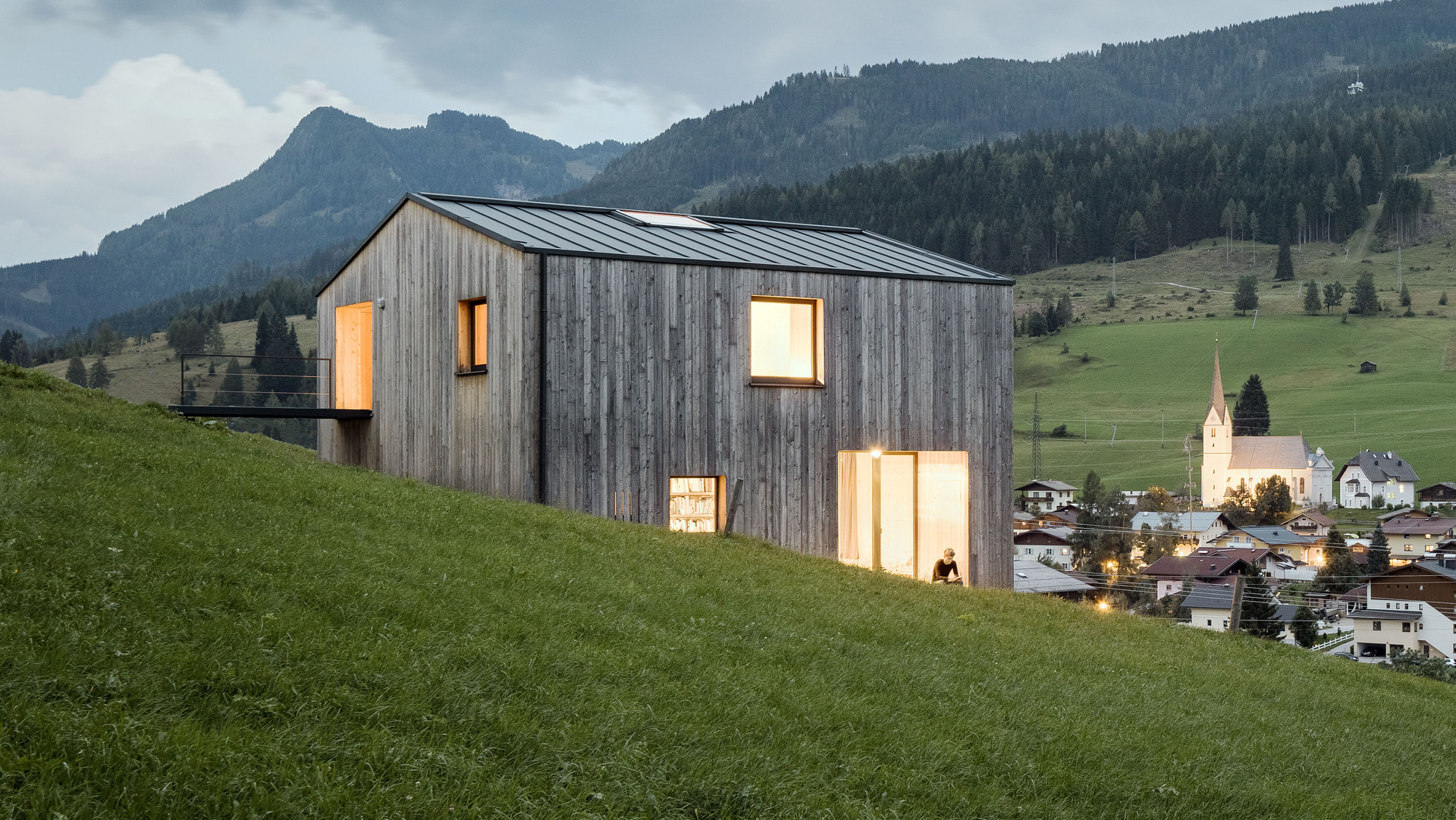 When the
raw material wood

finds its home

PURISTIC RETREAT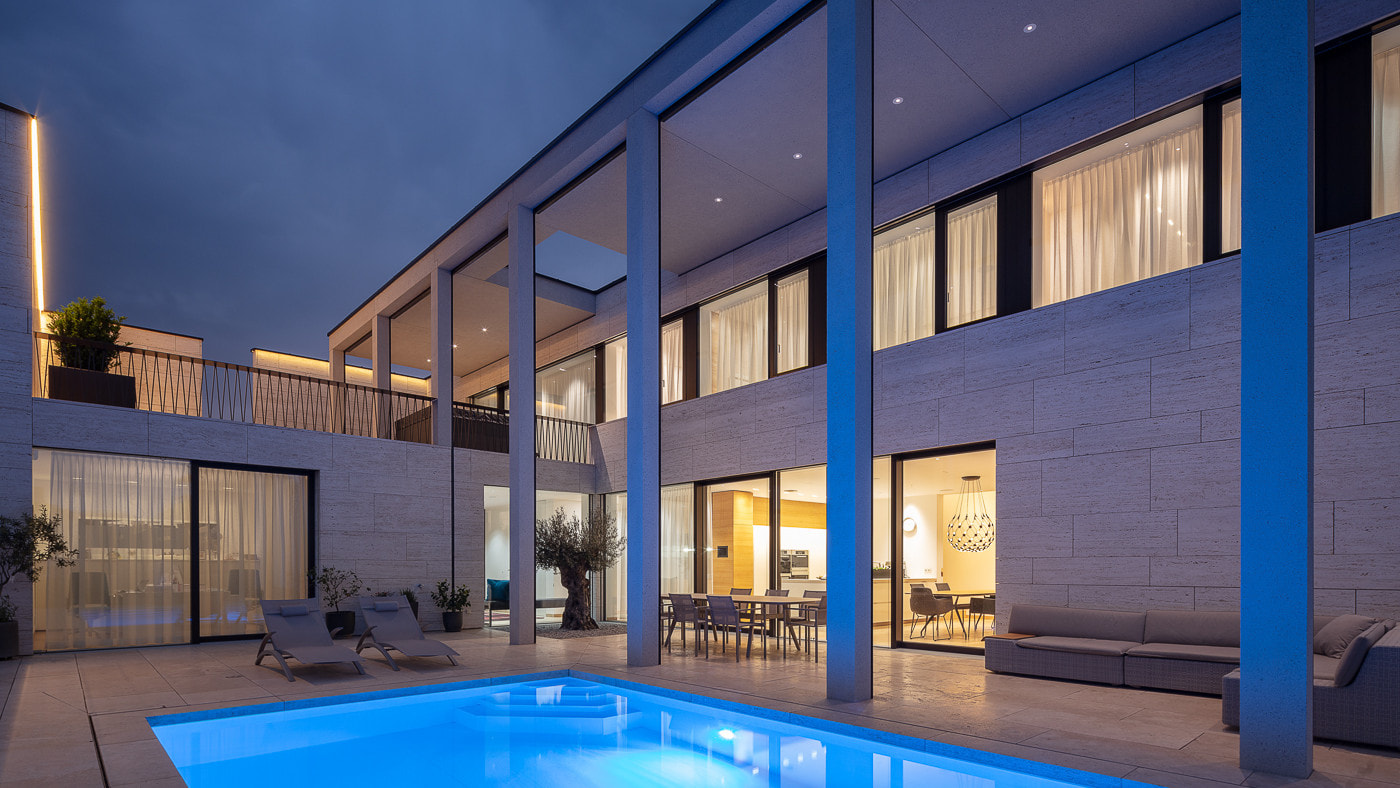 When timeless modernity creates a

warm living comfort
THE RIGHT BALANCE
It had to be open but not completely transparent. This is how the Lesehaus was built, which got its name from a bookcase which extends up to the roof and at the same time functions as a wall.
Architect | LP Architektur Photographer Albrecht Schnabel
Wood as far as the eye can see
Built from a cross-laminated timber and with a façade from rough sawn spruce panels, the Lesehaus fits harmoniously in the surroundings of the high plateau in Pongau.
Closeness to nature
The developer put special emphasis on the environmental aspect - to build with the resource-saving and energy efficient products from Josko.
Perfectly content
Creating a retreat which is close to nature and reduced to the essentials - this is what the developer wished for.
The windows of the Platin series come in different sizes and irregularly arranged. This way they showcase selected views of the outdoors.