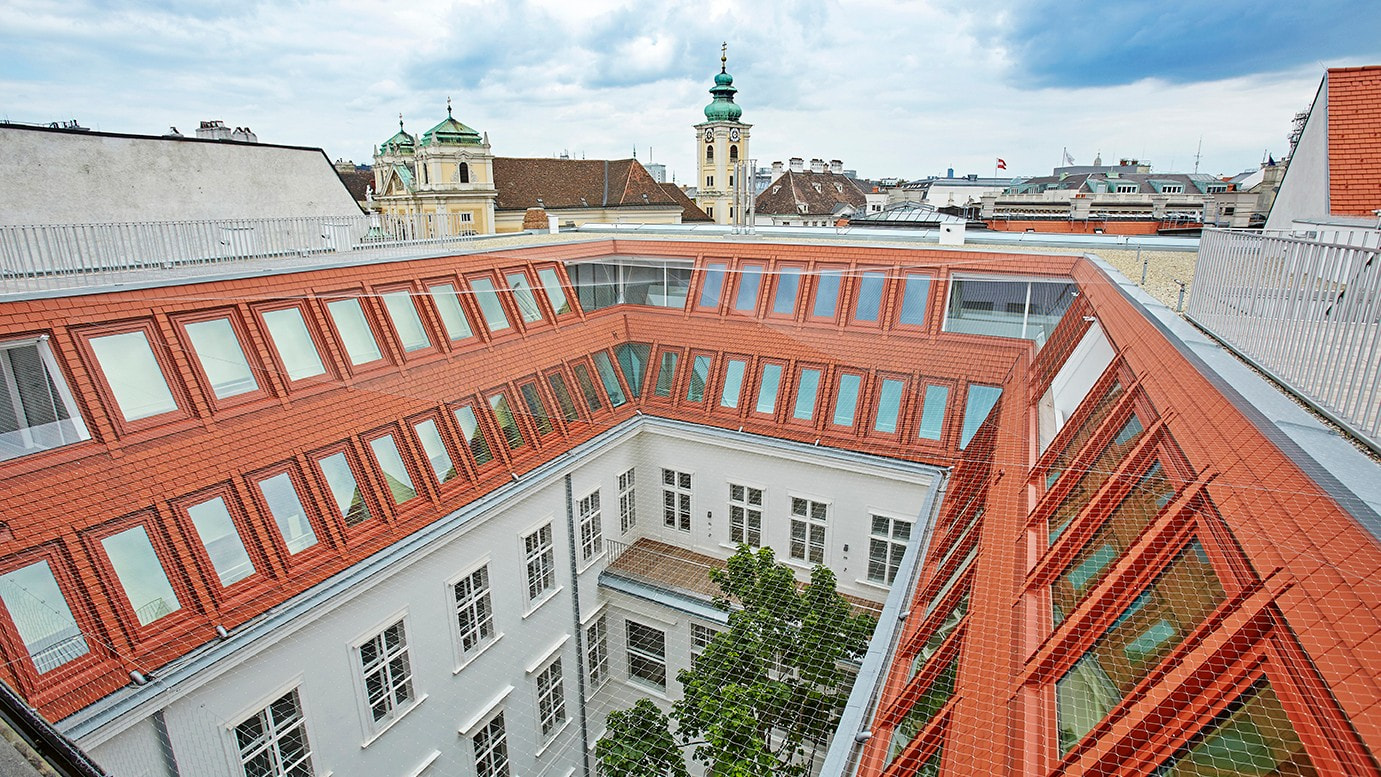 Barocke Bausubstanz trifft auf

modernste Architektur
REVITALISIERUNGSPROJEKT IN WIEN
The revitalising of the baroque structure from the 11th century creates new business premises and 22 apartments in prime Vienna city centre location. The important thing is not to destroy what is historically relevant and not to disturb the window proportions on the façade. What would have not been possible with series production, was achieved here by Josko FixFrame all-glass system.
Architect | Mittermair Architekten Photographer | Erwin Wimmer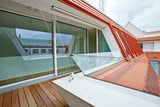 That special something
This groundbreaking project fascinates with extraordinary window formats and seamlessly embedded loggias and balconies.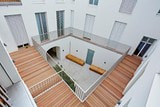 Light as the essential factor in the planning
The up to 3.5 meter windows provide lots of light in the interiors.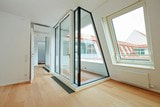 Special solutions set centre stage
The Josko FixFrame all-glass systems made it possible to work with special glass formats.
Built-in products


at a glance
Your personal living style


to download free of charge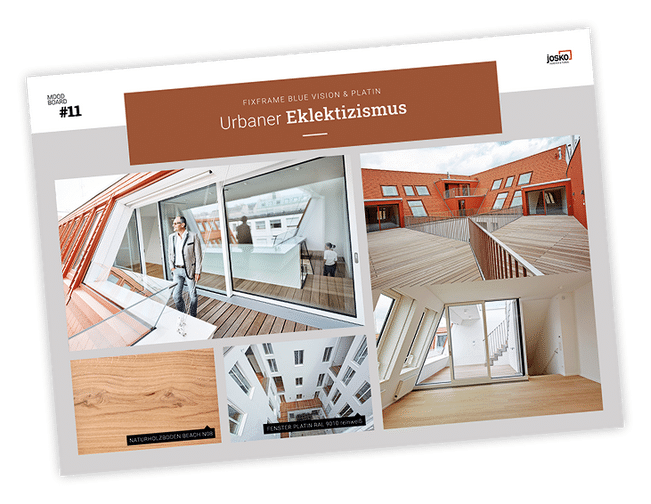 #PRODUCT#
has been added to the watch list!
Show