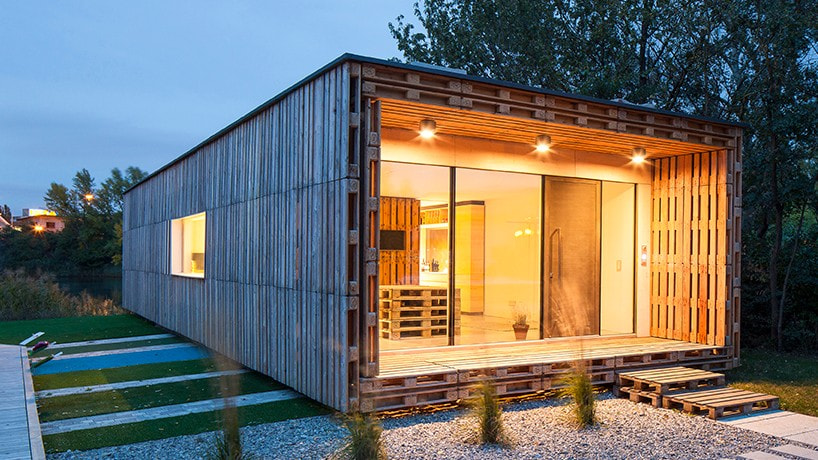 Wenn aus Europapaletten
ein
Kunstobjekt

wird

BEWOHNBARES KUNSTWERK
The award-winning art-residential project of the architect duo Gregor Pils and Claus Schnetzer demonstrates the fact that pallets can be of universal use.
Architect | DI Gregor Pils & DI Andreas Claus Schnetzer – Fryraum Photographer | Daniel Auer Photography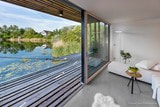 No need to renounce
Despite simple materials in matters of design, insulation, energy savings and sustainability, the highest building standards have been achieved.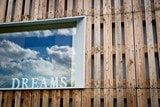 Sustainability and environment in focus
The choice of windows played a significant role and had to fit the resource-saving concept of the architects.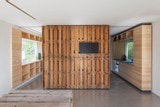 Choosing the right products
800 European pallets in combination with Josko products were used for the project.
What was convincing at the end was the quality of Josko windows and their regional production.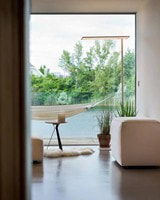 #PRODUCT#
has been added to the watch list!
Show