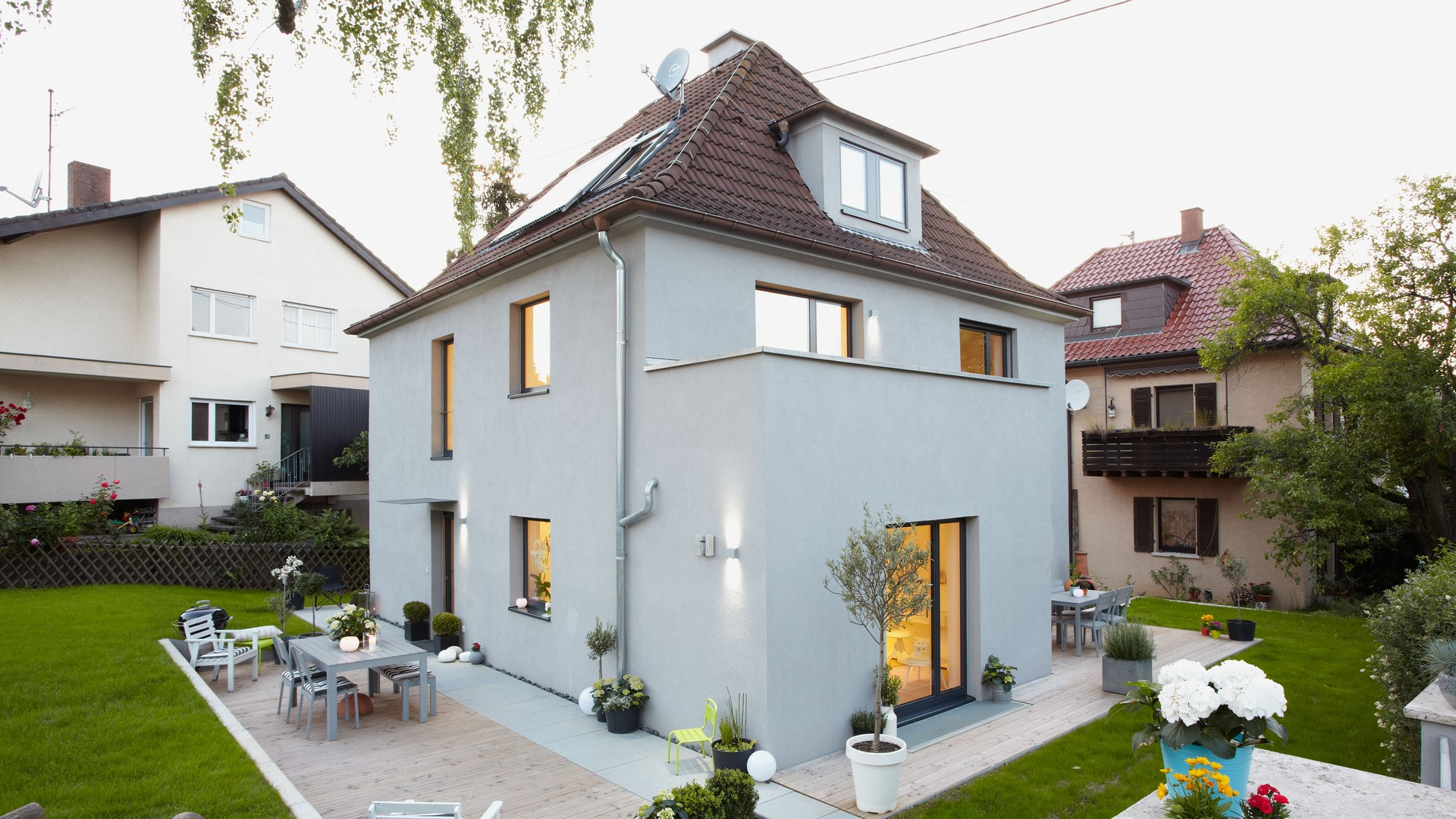 Wenn aus alt
neu

wird

liebevolle revitalisierung
When it came to renovating this old "Coffee Mill" in Stuttgart one goal was in the foreground: To maintain the charm of the two-family house from the 1930s, but to make it more open. The interior is now overwhelming with loft appeal over three floors.

Architect | Dipl. Ing. Architect Philippe Frey Photographer | Sabine Bungert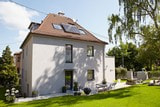 Successful makeover
Thanks to the renovation the house has a new character and more air to breathe.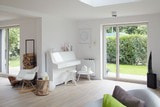 Stylish functionalism
The Scandinavian style is timeless primarily thanks to its minimalism and its focus on functionality.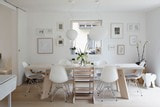 Neutral shades
Neutral colours such as white, black, and grey offer numerous combination options when it comes to furnishings.
Openness in a new dimension conveys a sense of freedom on three floors. Two floor ceilings where broken through and thus creating 8 meter air space. The Wood/Alu windows additionally contribute to even more puristic space.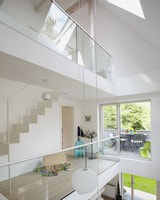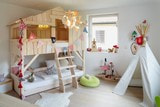 Scandinavian playfulness
"Form follows Function" is the motto of this living style, which is characterised by materials such as wood, plastic and ceramic.
Built-in products


at a glance
Your personal living style


to download free of charge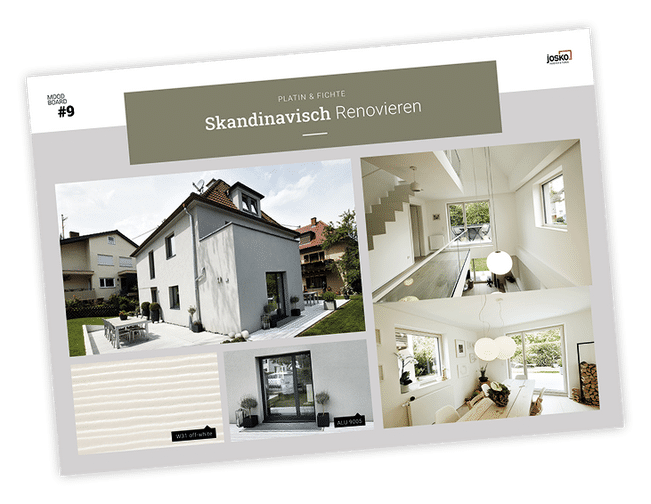 #PRODUCT#
has been added to the watch list!
Show