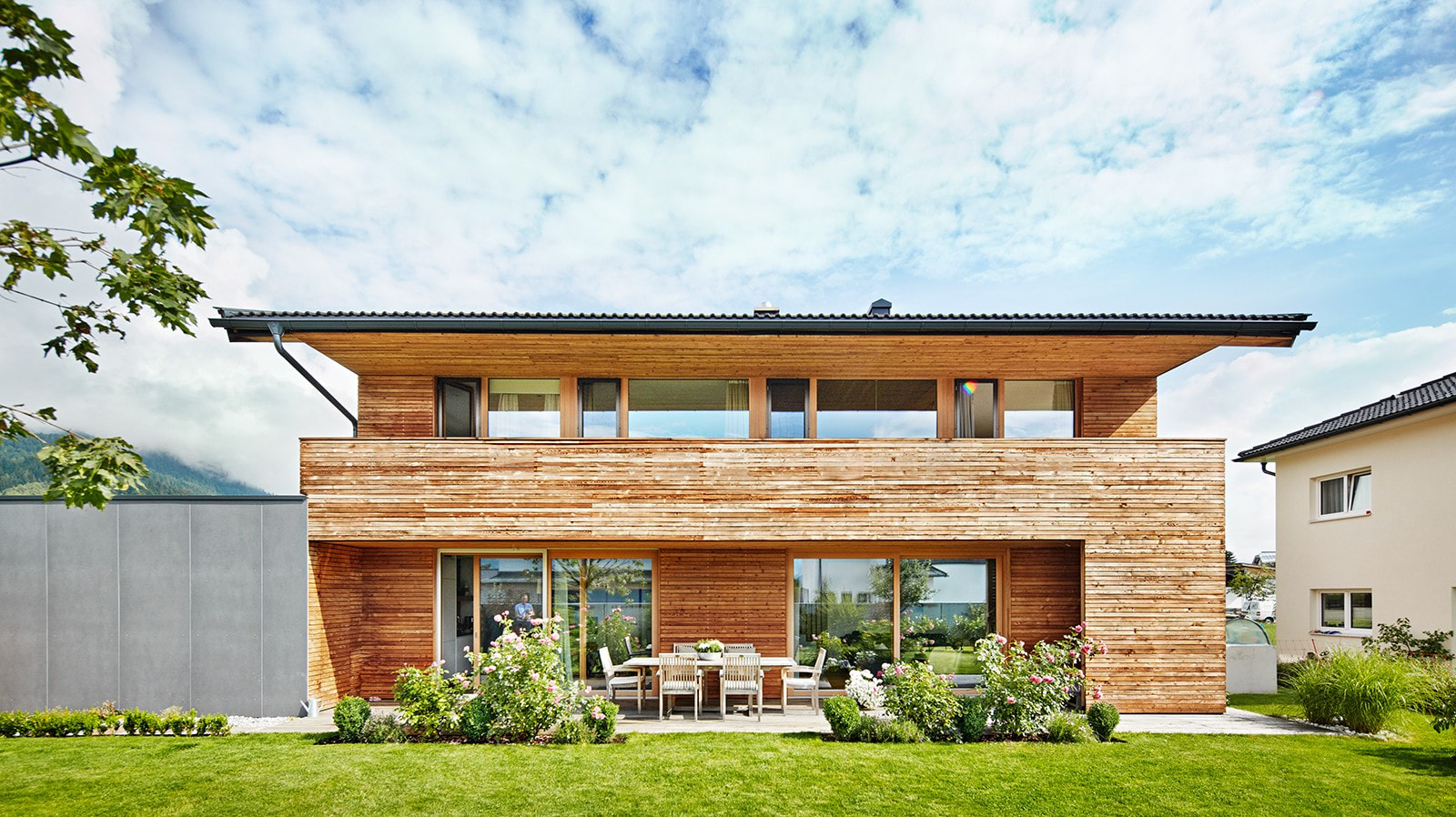 Tradition trifft

moderne Architektur
wohnliche verschmelzung
A house also lets its occupants breathe. The result: A sensual living experience which thanks to the traditional wooden windows and doors from Josko merges quite naturally into a larger whole.
Photographer | Gerhard Wasserbauer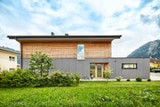 Focus on wood
In the core solid wood, the façade made of untreated larch wood, the building has an originality which is completed on the inside with warm materials.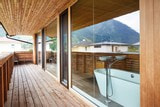 Focus is on sustainability
All woods of the Rubin windows originate from central European forests that are certified to be sustainably managed.
The entrance door of the Vitas series, which is very individually combined with a side element and all-glass corner, is a light-flooded solution for all sun lovers.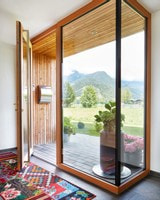 The consistent design innovation: Frame, door leaf and wall merge to form an elegant unit.
Built-in products


at a glance
Your personal living style


to download free of charge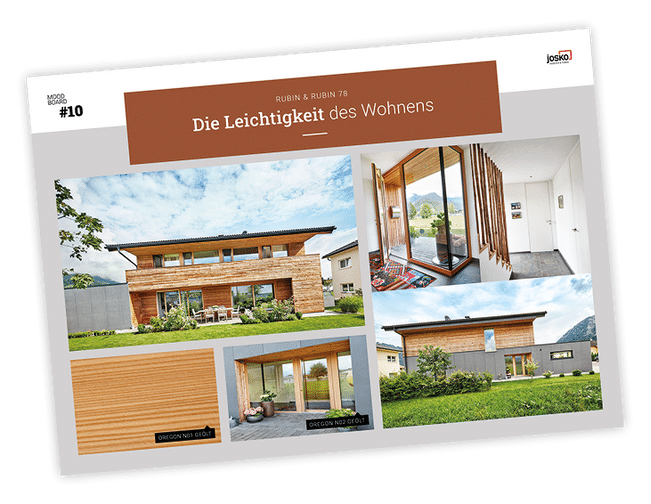 #PRODUCT#
has been added to the watch list!
Show