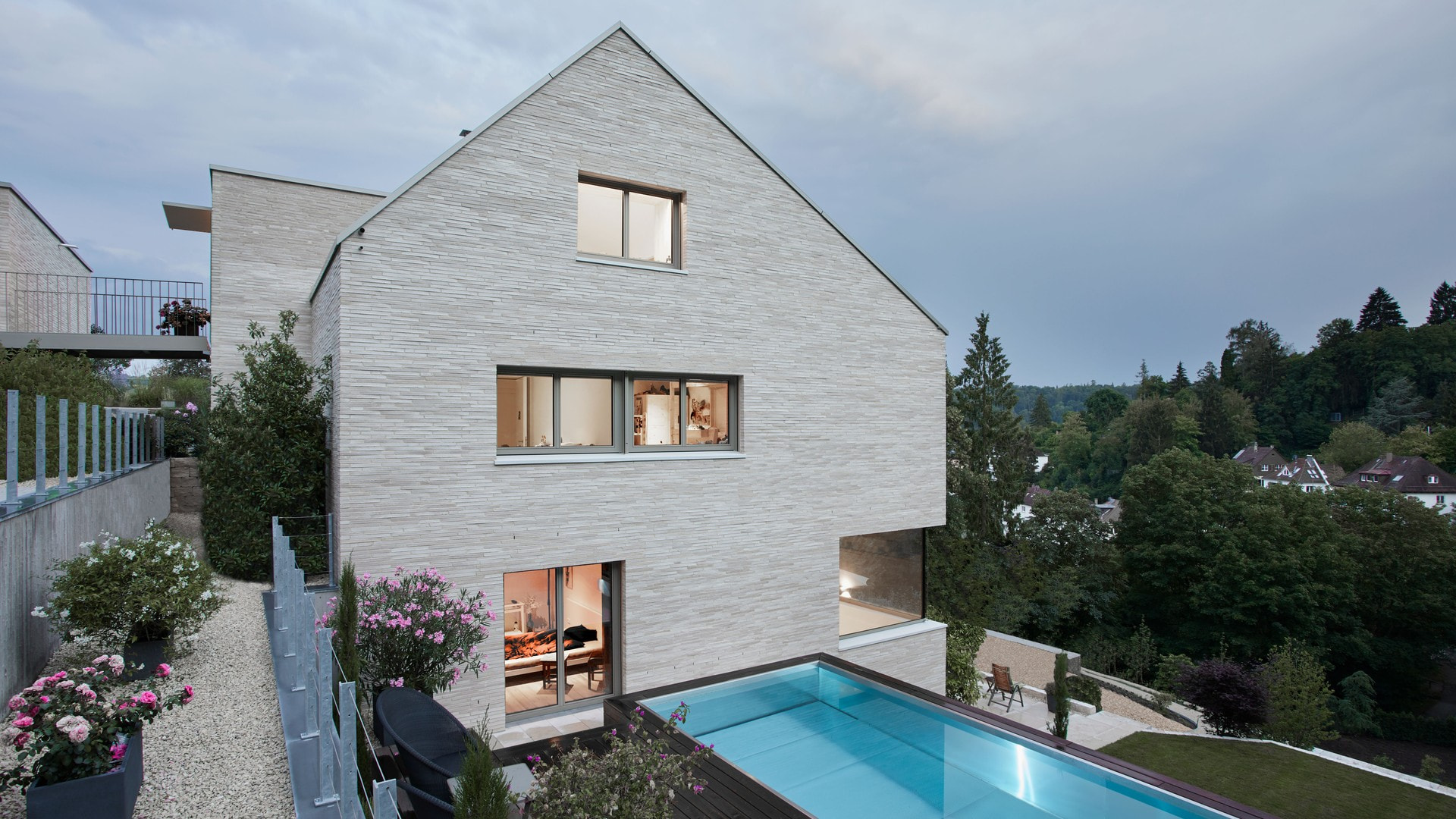 Qualität und Natur


vereint in einem Wohntraum

HELLE HOLZTÖNE MODERN INTERPRETIERT
The extravagant façade of this single-family house required special windows and doors.
Added to this was the wish of the family of four for a high material quality and first-class design.
Architect | Oliver Fischer Photographer | Sabine Bungert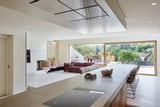 Dimensions re-defined
The considerable size of the sliding door- it measures an unbelievable 4.9 m in the width and 2.2 m in height.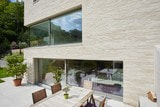 On the sunny side
The slim frames ensure significantly more daylight 365 days a year.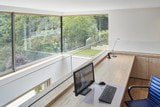 Endless views into the expansive horizons
All design and quality requirements could be met thanks to a mix of all-glass system FixFrame Platin and Wood/Alu windows.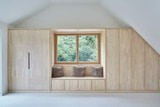 Gentleness defined in wood
The window unit fits harmoniously in the wood overall concept and becomes a minimalistic interior highlight for a cosy feeling of being at home.
Brightness anchored in wood: On the inside, simple, bright wood in the N08 shade was selected for the window units and the entrance doors.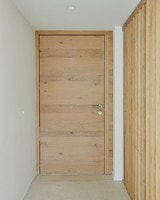 Built-in products


at a glance
Your personal living style


to download free of charge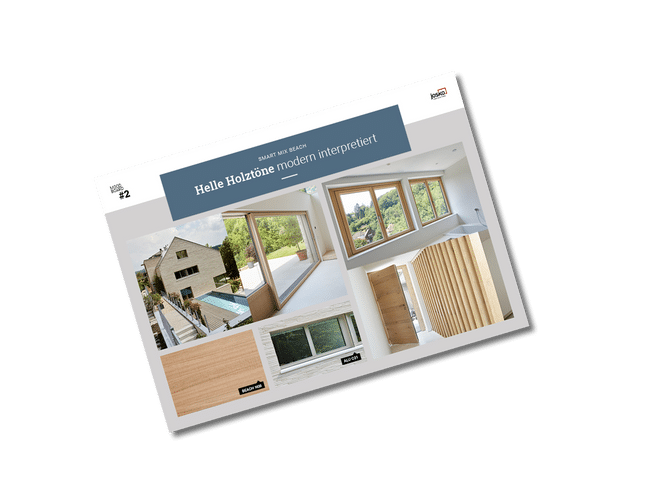 #PRODUCT#
has been added to the watch list!
Show