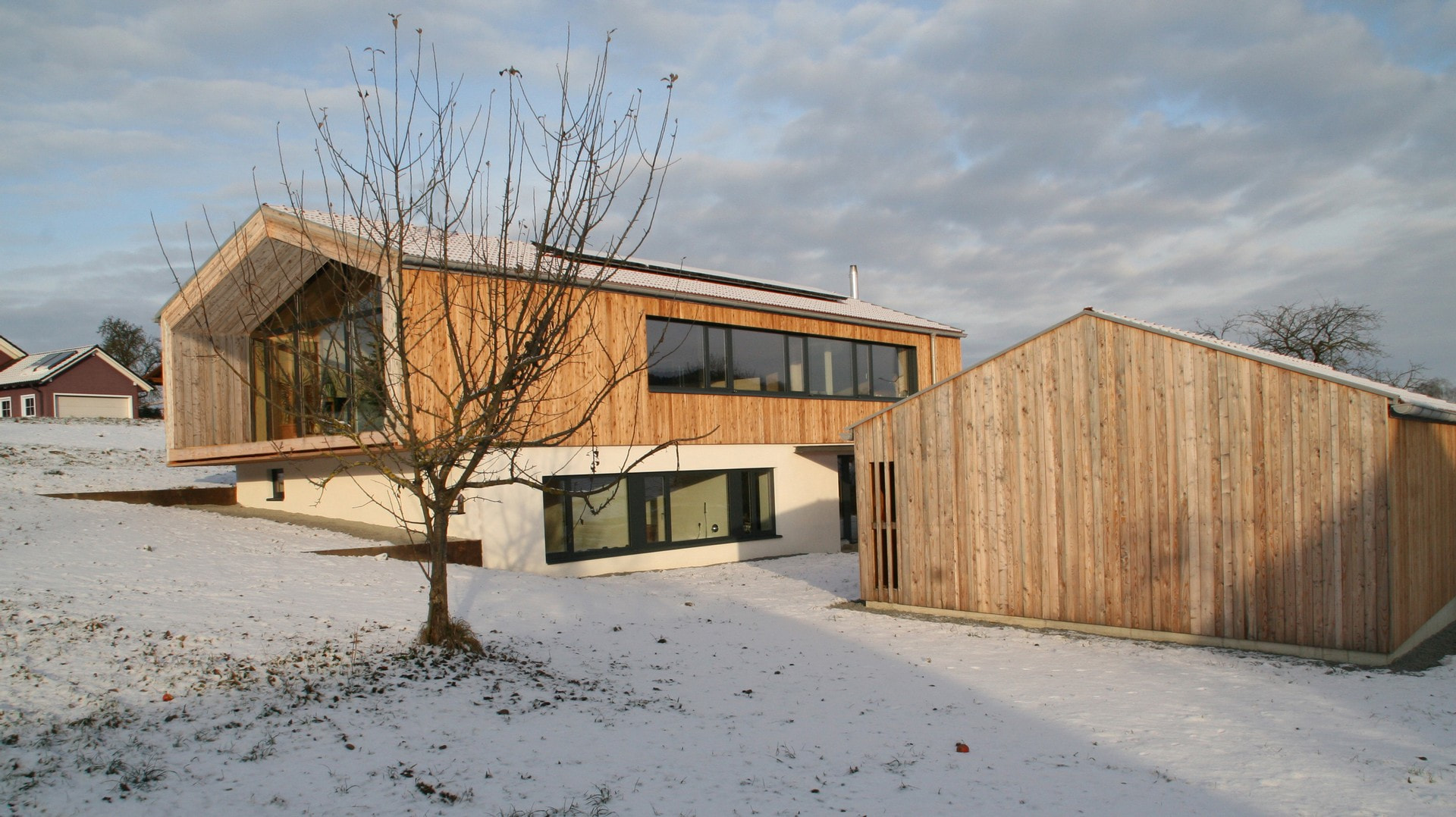 Offen für Neues,
verwurzelt in
Traditionen
preisgekröntes zuhause
This is how the builders describe their mindset, which becomes tangible and visible when looking at their house. The self-planned building is a model of sustainability and energy consumption and was named the House of the Year 2013.
Architect | Arc Architekten Partnerschaft Photographer | Arc Architekten Partnerschaft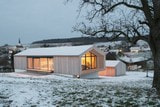 Seamless transition into nature
For the builders sustainability also means that the building naturally blends in with its surroundings, the nature and the neighbouring buildings.
The FixFrame Platin glass front not only ensures maximum brightness in the interiors, but also gives the building its unique look.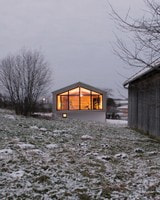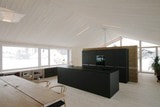 Harmonious contrasts
The linear tables, benches and shelves play with the contrast between bright wood and untreated steel, black lacquered surfaces and flamed granite.
The simple white Platin windows fit seamlessly in the modern architectural concept.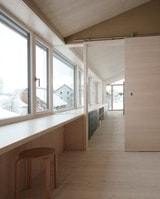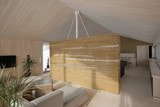 Focus on wood
Local soft wood is used for the floors, walls and roofs as well as for the external framework- and for most of the furniture and fixtures designed personally by the builder.
Built-in products


at a glance
#PRODUCT#
has been added to the watch list!
Show