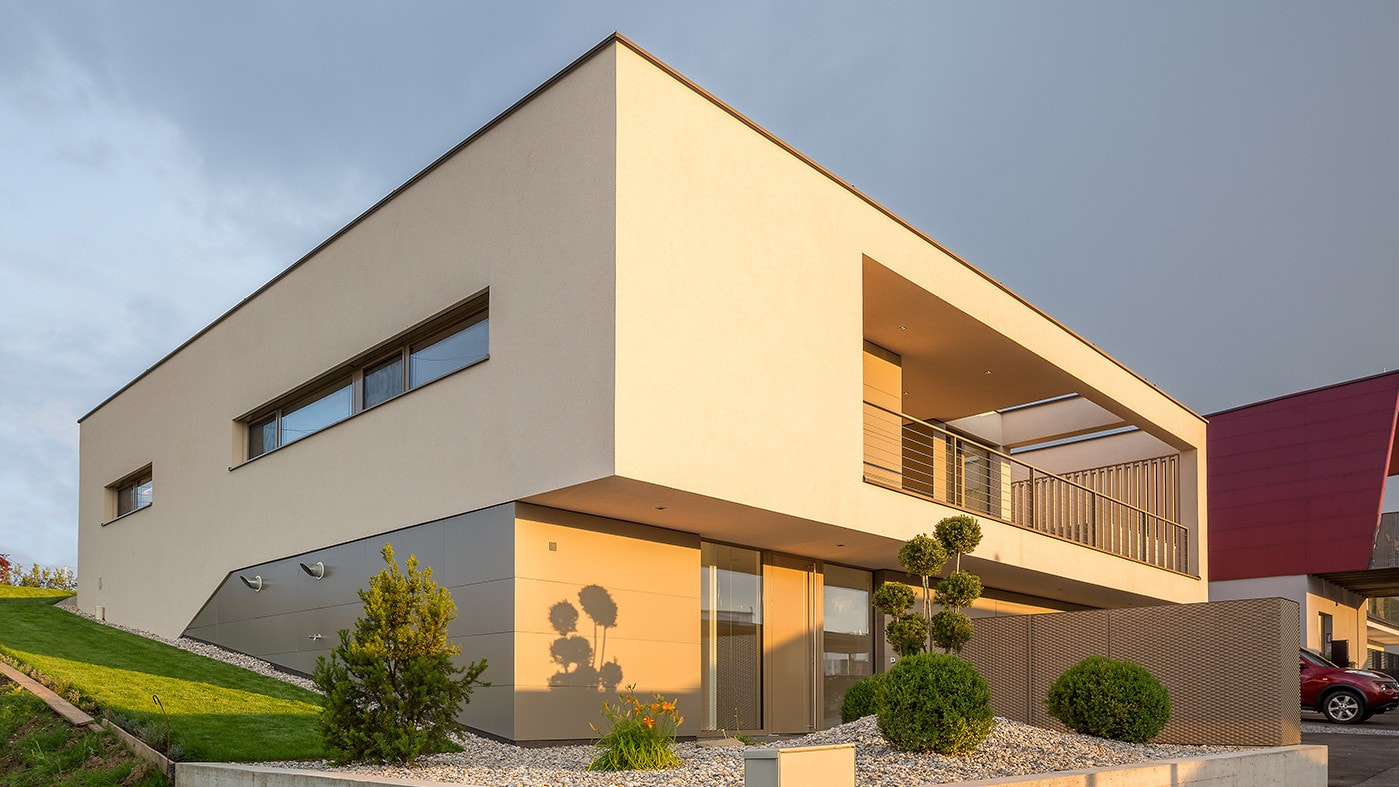 Wenn Minimalismus der

Wohlfühlfaktor

ist

die kunst des weglassens
Outside as well as inside the warm earthly shades, clear lines and minimalistic elements define the modern home in form of a bungalow on a hillside.
Architect | Architekturwerkstatt Haderer GmbH Photographer | Erich Sinzinger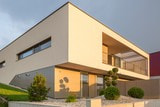 New worlds of colour
Even on the outside, the commonly used neutral façade construction in anthracite and white is increasingly being replaced in recent years with various shades of brown, including in plaster colours, façade plates, roofs and even window frames and entrance doors.
Discrete, warm earthly shades such as brown, mud, beige or taupe are already the absolute trend in modern interior architecture in recent times. This bungalow incorporates this and sets warm accents with earthly shades.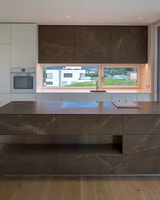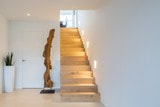 "Less is more"
The interior doors follow this principle, that thanks to the flush-fitting frames merge with the wall and create a harmonious overall picture.
Built-in products


at a glance
#PRODUCT#
has been added to the watch list!
Show