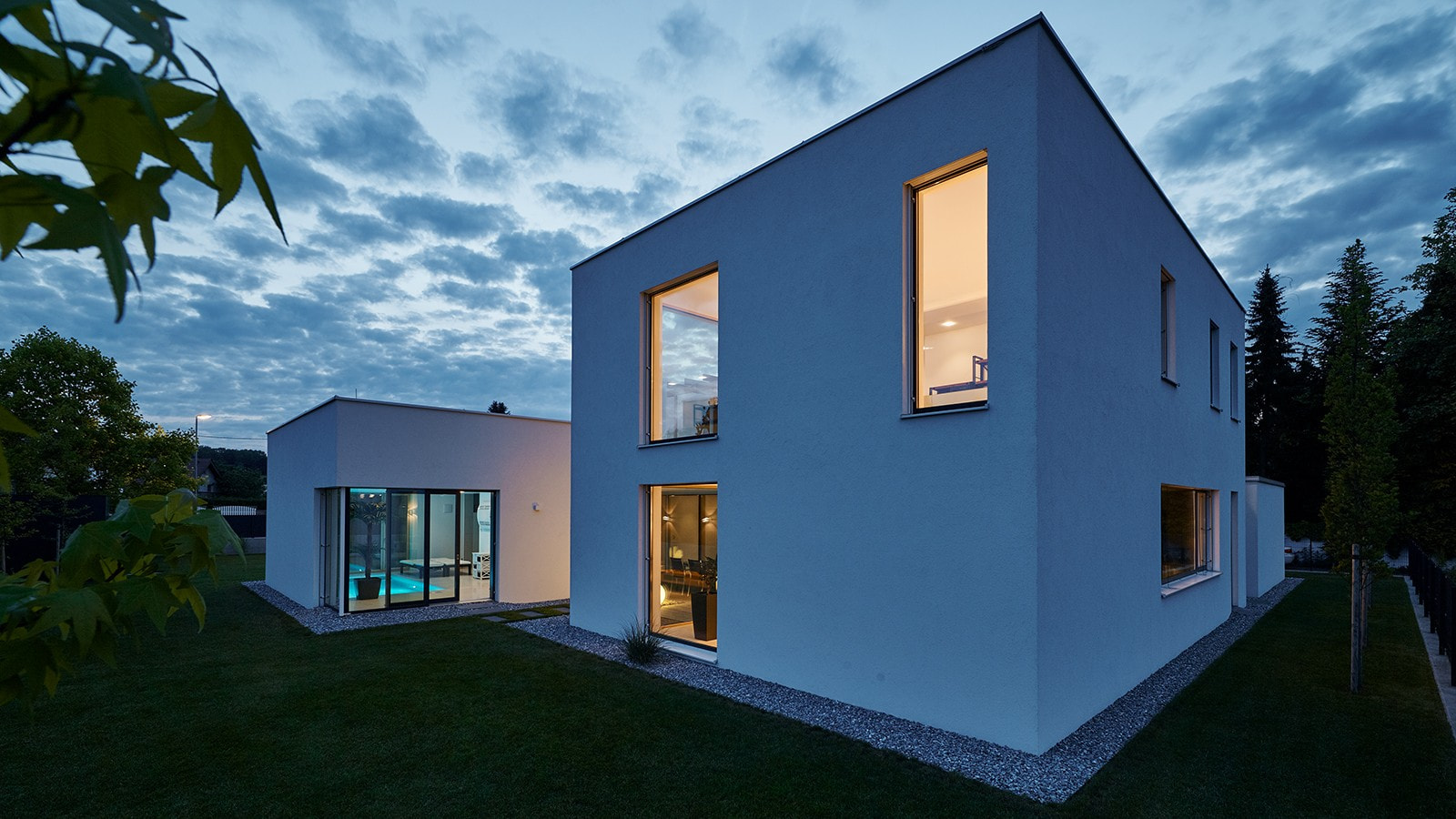 Die
Leichtigkeit


des Wohnens

zu ende gedacht
From the very start of the planning for this two-story, in puristic modern style designed house a maximum of generosity and openness in sense of space was of a special concern for us.
Architect | VINI SIXTUS Architect Mag.arch. Vinzenz Naderer Photographer | Andreas Hofer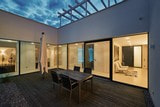 LIGHT-FLOODED STUDIO HOUSE
The bohemian style of this house is unpretentious, authentic and functional, with genuine materials such as stone, wood, leather and coarse textiles.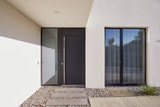 Sophisticated functionality and deign
Reliable security and sensational warmth value - the Josko entrance door model Well.Come scores points not only with its design.
The use of the entire building height in combination with the large-area use of all-glass system Platin Blue create an extraordinary sense of space.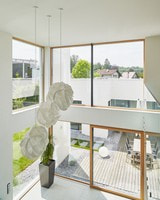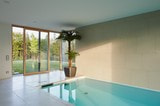 Design in a nutshell
A construction of bright airiness and extraordinary atmosphere lets you enjoy relaxing hours.
Details, such as the flush-fitting MET interior doors, in which the frame disappears invisibly into the masonry and the door leaf wall flush-fitting is rebated, emphasise the sophistication of the architectural overall concept.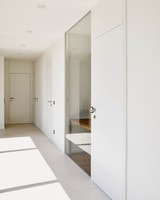 Built-in products


at a glance
Your personal living style


to download free of charge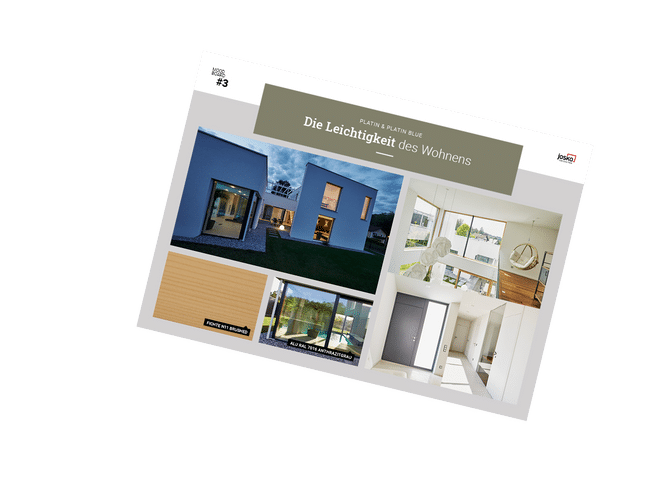 #PRODUCT#
has been added to the watch list!
Show