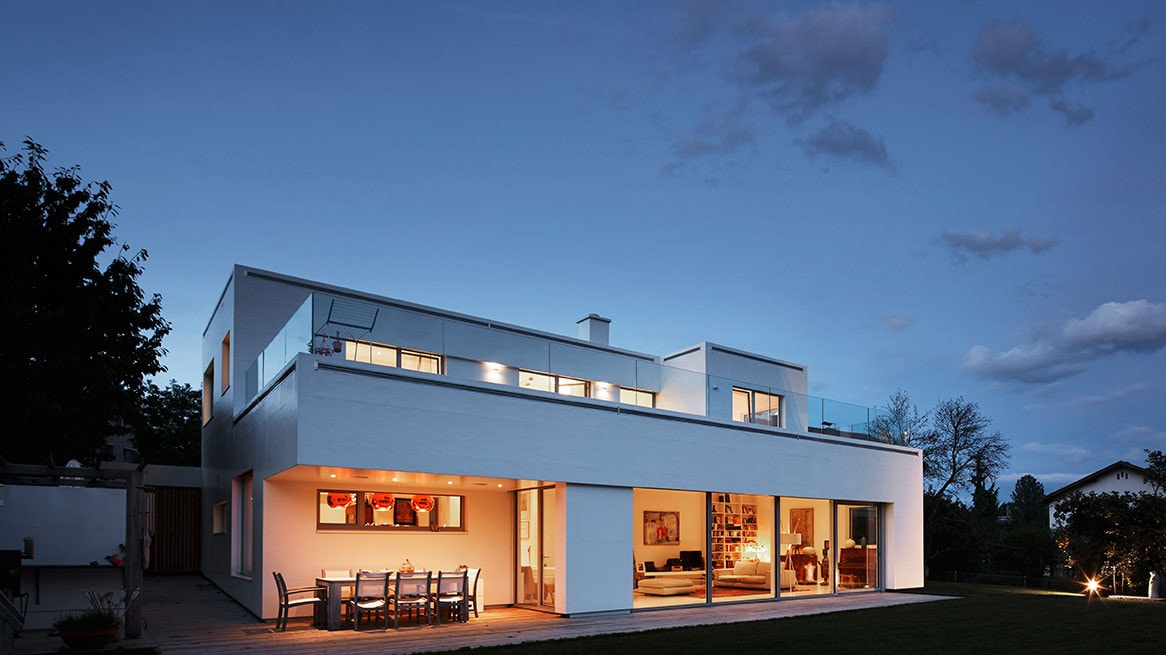 Wenn
Individualität


grenzenlos ist.

MODERNE GERADLINIGKEIT IM RETRO-CHICK
A uniform look on the outside - Inside you can realise various options with different materials, so that you can live out your individuality without any limits and turn a living dream into your home.
Architect | DI Michael Prodinger Photographer | Roland Wimmer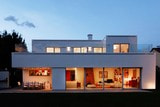 Uniform look despite different materials
Thanks to the Josko Smart Mix the windows and all-glass systems have a uniform look - despite the use of different materials.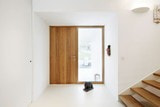 "Sometimes less is more"
This entrance door with its simple design and comfortable wooden surface fits into the minimalistic living concept on the inside.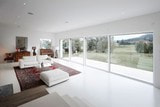 Nature in your home
This modern wooden frame construction convinces with its impressive glazing on the ground floor as transition between the dining area and the garden.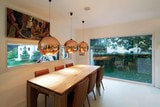 Balm for the soul and the eyes
A feast for the eyes through and through is not only to be found on a plate but can also be found in this living ambiance in the dining area.
Built-in products


at a glance
Your personal living style


to download free of charge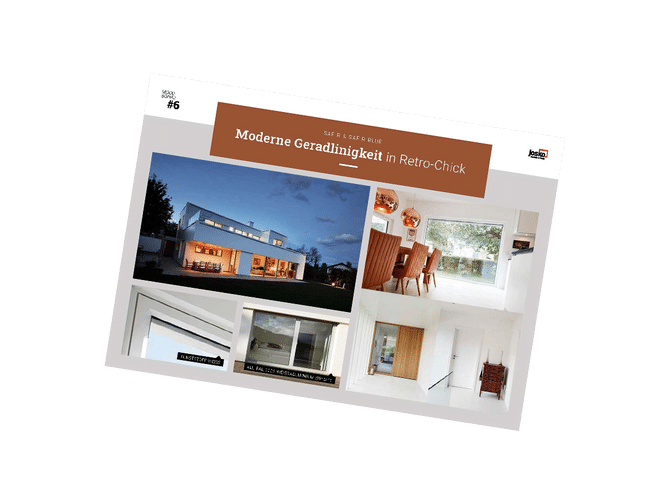 #PRODUCT#
has been added to the watch list!
Show