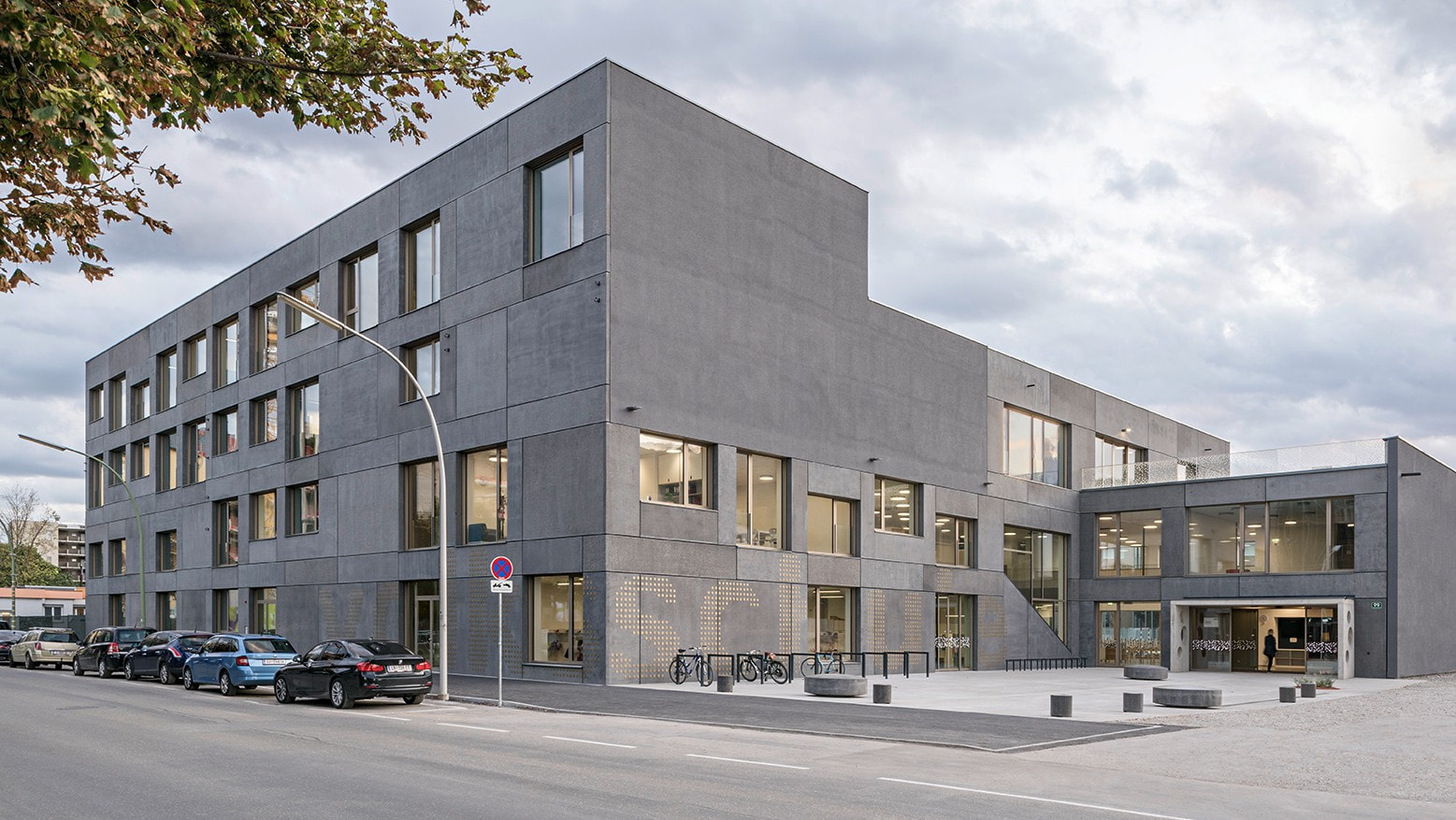 Lernen in zeitgemäßer,

offener Atmosphäre
eine schule zum wohlfühlen
Appealing and modern premises, that support a good learning and living quality - this is how one imagines the schools of the future, which would already become a reality in this new building.
Architect | Alexa Zahn Photographer | Hertha Hurnaus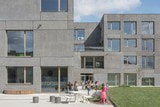 SCHOOL OF TOMORROW
A great value has been placed on openness and brightness in this public school. Platin windows and terrace doors ensure adequate incidence of light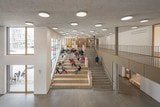 EDUCATION PROMOTING ENVIRONMENT
Generous seats, movement areas and window units instead of dark halls and small rooms.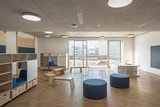 FREE INTERIOR DESIGN
Child-friendly classrooms, large window surfaces and lift-and-slide doors enable students, to spend the breaks outside and to play and learn in a bright, comfortable atmosphere.
Built-in products


at a glance
#PRODUCT#
has been added to the watch list!
Show