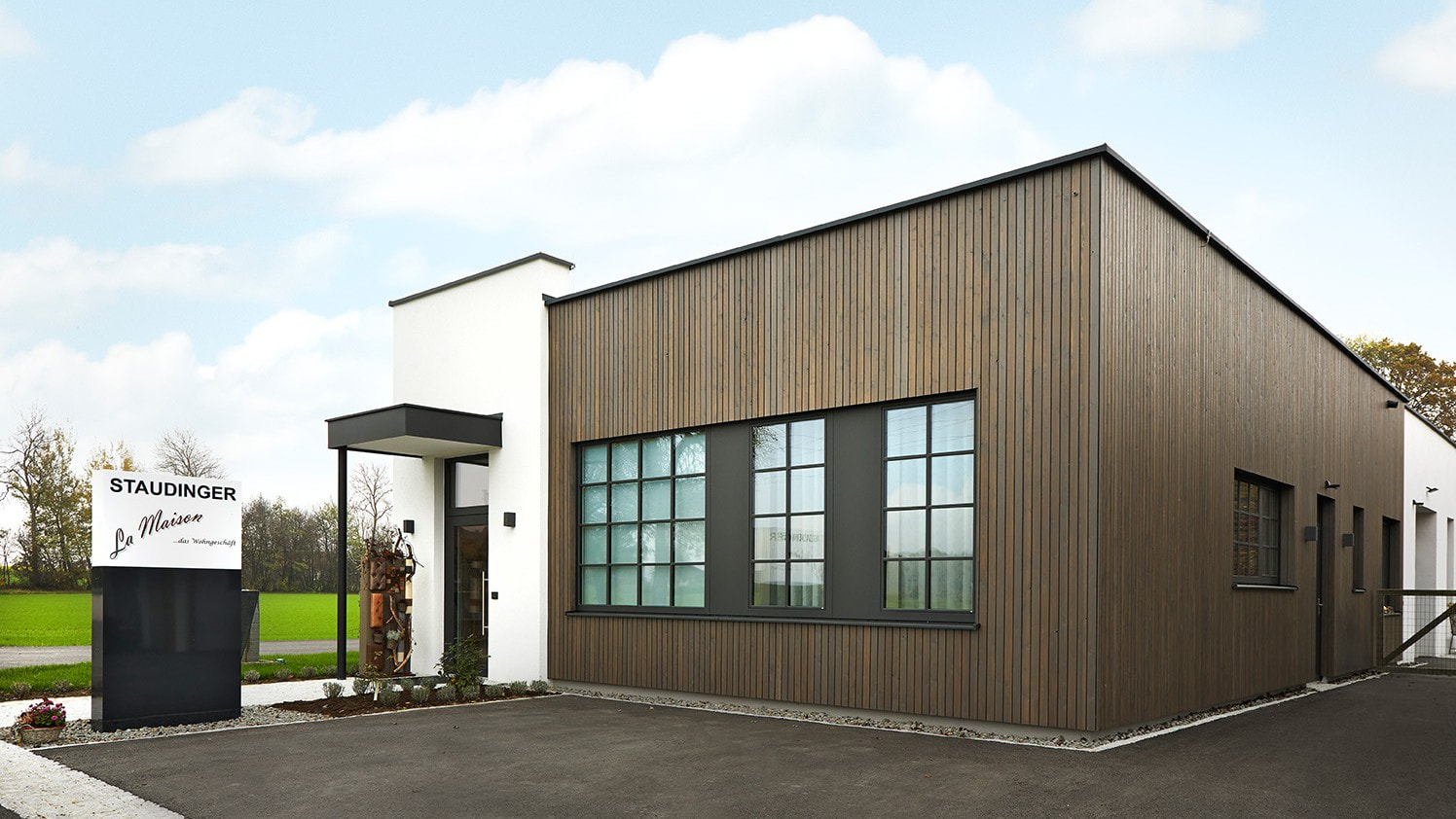 Wenn Fenster

stilgebend sind
KLASSISCH MODERNER WOHNSTIL
The mixture of the modern and the classic makes this building timeless - at the same time, the glazing bar windows used in combination with generous wooden façade give the building a special charm.
Architect | Norbert Bruckner Photographer | TomSon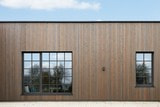 VERSATILE CHARM
With the classic variant of the flush-fitting window family from Josko the longing for down-to-earthness, sincerity and appreciation is satisfied, without the back on contemporary design requirements.
The entrance door model Blockbuster Nevos Alu fits seamlessly in the classic-modern architectural concept.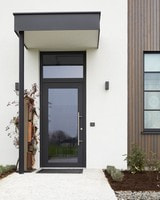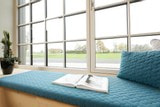 A fusion
The Classic-Line form Josko not only exudes a touch of urban life, but also skilfully creates a fusion of the industrial charm with rural down-to-earthness.
What makes Josko Classic window so seductive is the charm of the simple and the love of the already familiar.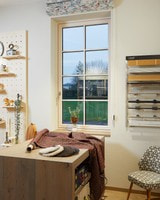 #PRODUCT#
has been added to the watch list!
Show