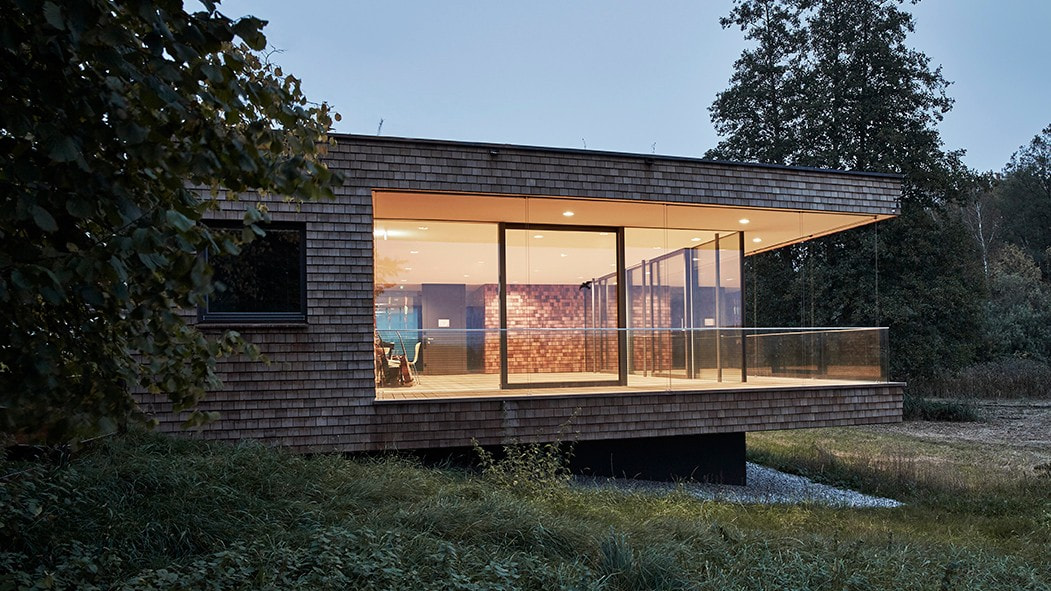 Soziales Engagement


in harmonischer Umgebung

ein zuhause schaffen
Tabaluga community centre in Bavaria - an old hostel, which has been renovated and now offers help and support to about 1,200 underprivileged children and youth. Thanks to Peter Maffay Foundation children from difficult social circumstances with traumatic experiences or from refugee background experience comfort in most harmonious surroundings.
Architect | WSM Architekten Dipl. Ing. Tobias Schmidt Photographer | Andreas Hofer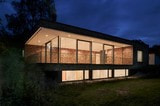 Light as an essential element
The used FixFrame all-glass systems create brightness and transparency.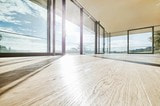 Merging of the inner and the outer
From the community room you have a sensational view overlooking the surrounding nature reserve.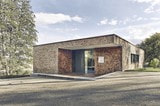 Design & quality united
The Josko entrance doors score points not only in terms of design, but also for thermal insulation values and resource-saving production.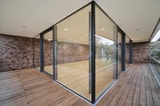 Innovative design
To protect the numerous birds in the natural reserve from collision against the windows, a special glass has been installed with UV light reflecting coating that is visible only to the birds.
#PRODUCT#
has been added to the watch list!
Show