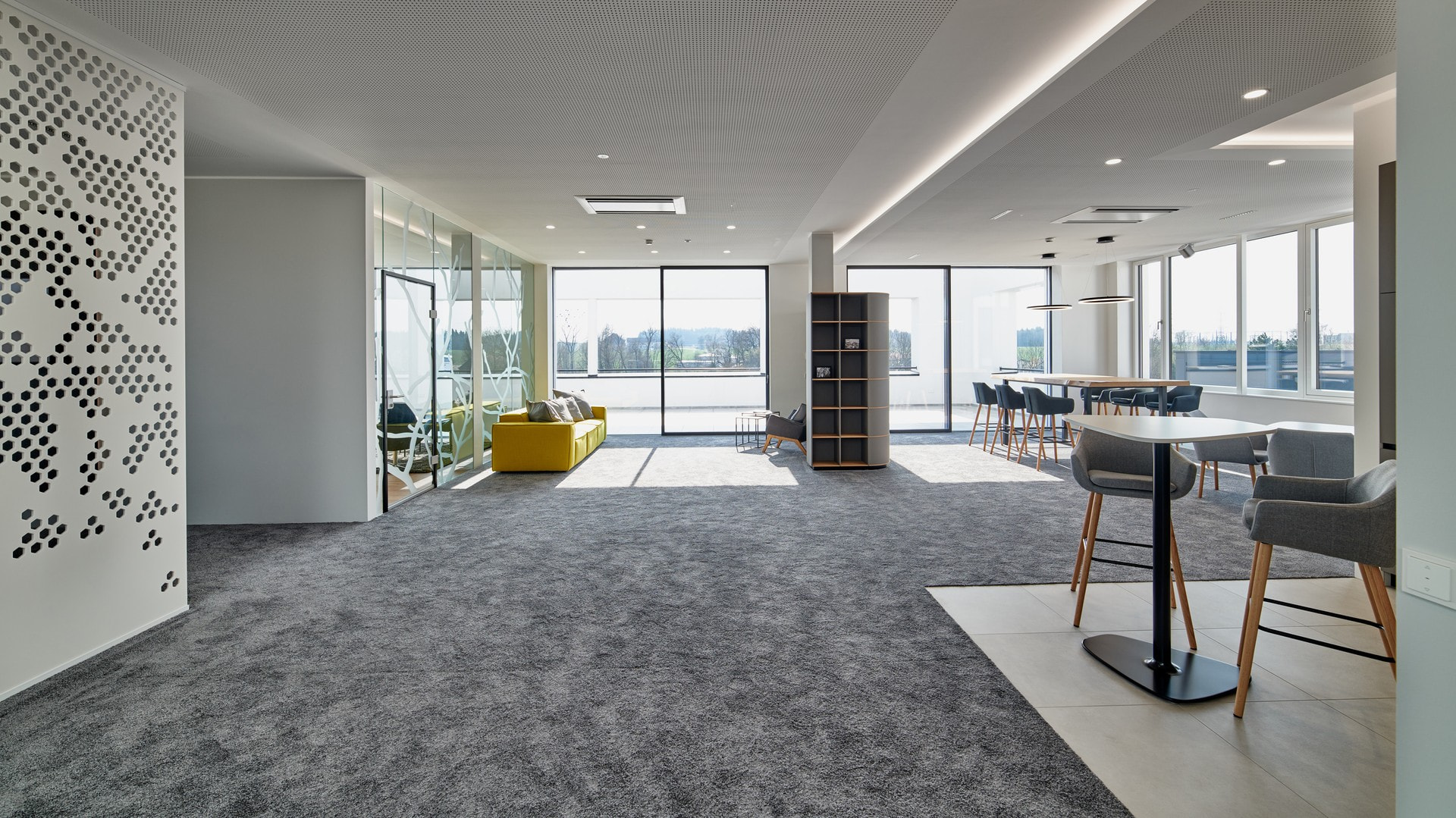 Moderne Arbeitsplatzgestaltung


auf den Punkt gebracht

arbeitsabläufe weitergedacht
The company ACP, Tekaef, active in Print, Workplace and Mobility Management, strongly emphasised the important work processes and a pleasant working environment when planning for its office building. The use of FixFrame, One and Safir element strongly contribute to the latter.
Architect | AREV Architektur Photographer | raumpixel.at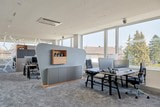 Focus on daylight
The simple windows fit almost seamlessly in the modern office building and ensure adequate daylight and a pleasant indoor environment during working hours.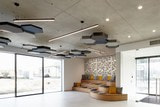 Office building with style
The FixFrame all-glass system with built-in FixFrame ONE S sliding doors ensure a light-flooded, bright atmosphere in entrance area.
The window fades unobtrusively into the background and yet is always present.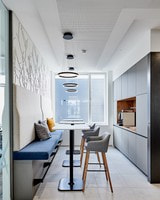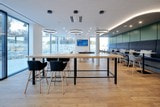 comfortable indoor conditions
Thanks to the homely atmosphere the cafeteria is also used as a working café, where the employees also can meet customers outside lunch hours.
Built-in products


at a glance
#PRODUCT#
has been added to the watch list!
Show