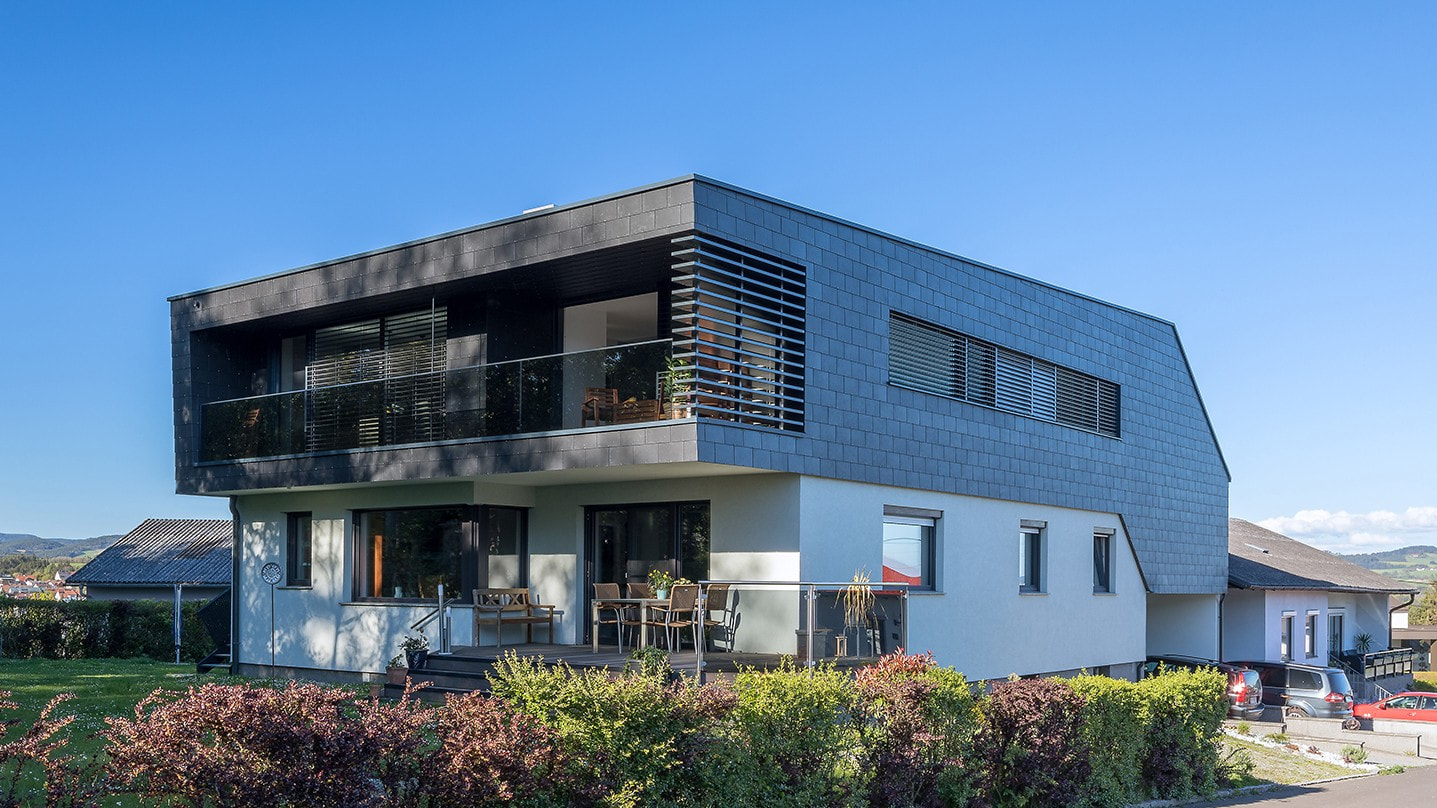 Wenn Alt- und Neubau

eins wird
ENSEBLE AUS ERHALT & ZEITGEMÄSSER WEITERENTWICKLUNG
This upgrading of the parental house could be realised in a short construction time and without modifications on the ground floor.
Architect | Architekturwerkstatt Haderer GmbH Photographer | Erich Sinzinger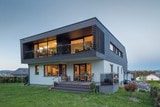 On the sunny side
All newly created living rooms open up westwards thanks to the large Platin glass surfaces.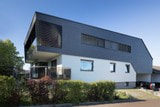 With an eye on the aesthetics
A flat monopitch roof as well as the saddle roof over the garage round off the overall picture of the house just as much as the selected façade construction.
The impressively slim frames of the all-glass system Platin Blue flatter modern architecture. An additional highlight: the thresholdless transition between indoors and outdoors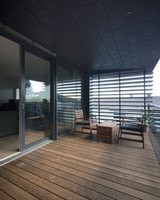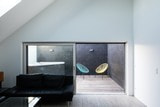 Minimalistic highlight
Even in the inner area the white Platin Blue lift-and-slid door fits perfectly in the simple architectural concept.
Built-in products


at a glance
#PRODUCT#
has been added to the watch list!
Show