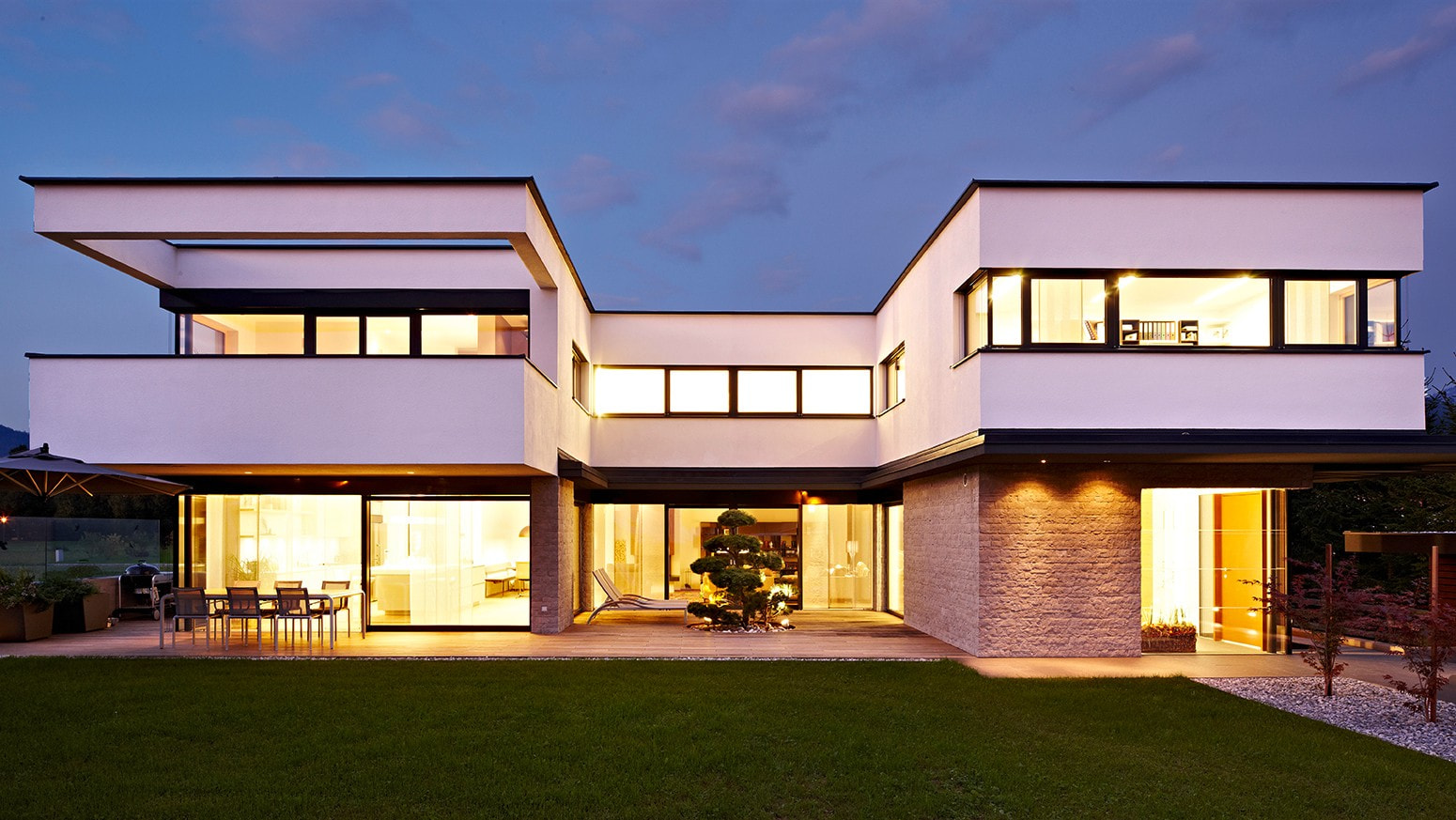 Wenn
Wohnträume


wahr werden

transparenz auf zwei etagen
Large window units in form of lift-and-slide doors and all-glass systems on two floors - this way nothing stands in the way of bright living and fantastic views of nature.

Architect | Grad. Eng. Stephan Metzner Photographer | Michael Huber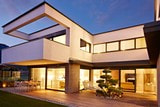 Light and sight
A central element of this trend-setting single-family house in Tirol are without a doubt the large glass elements of the frameless all-glass systems FixFrame.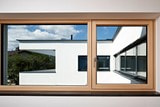 Perfection in every detail
The Platin series is not only glass and frame flush-fitting on the outside, but also frame flush-fitting on the inside for an even more simple look.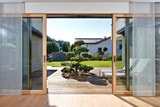 Merging of the inner and the outer
The generous use of glass elements makes the question of "indoor of the outdoor" superfluous, because the nature can be brought into the living space and vis versa.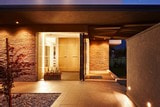 Perfect pair: Entrance door& side element
The entrance door model Well.Come paired with a large window unit fittingly welcomes the guests.
Built-in products


at a glance
#PRODUCT#
has been added to the watch list!
Show