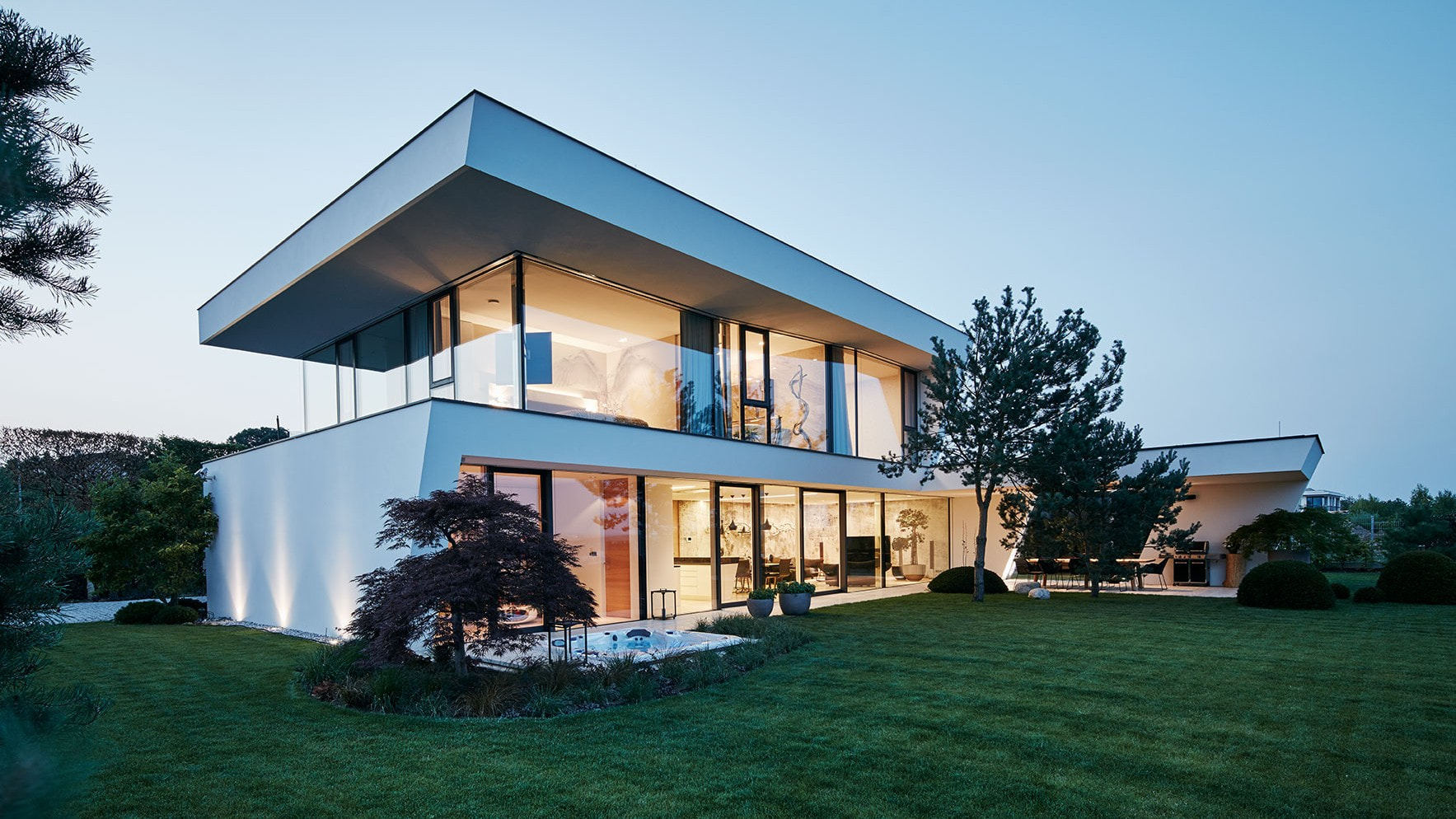 Wenn alles aus
einer Hand kommt
TON IN TON - DER SMART MIX
Light transparency in every direction, living in and with nature: For this luxurious and modern villa the Smart Mix has been consistently used in every detail, from frameless all-glass system FixFrame to the interior doors.
Architect | Mgr. Arch. Tomáš Hruška Photographer | Andreas Hofer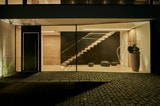 Light and aesthetics paired together
The uniformity of materials in the light natural floors and the window surfaces stresses the spaciousness of the light-flooded building.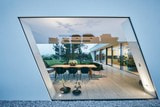 On a sloping line
The sloping line in the façade, the windows, even the kitchen island gives this futuristic building a playful dynamic impulse.
All glass elements, windows, entrance doors, interior doors and natural wood floors are coordinated according to Smart Mix philosophy.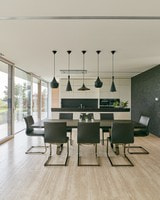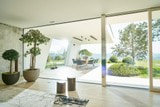 The panoramic views overlooking the rooftops of Prague.
The intentionally generously dimensioned window front brings a breathtaking airiness and lightness into the living space.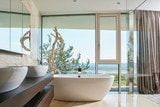 A place to unwind
The FixFrame Blue is used in the bathroom in combination with the fully flush-fitting built-in element, the Wood/Alu window Platin.
Built-in products


at a glance
#PRODUCT#
has been added to the watch list!
Show