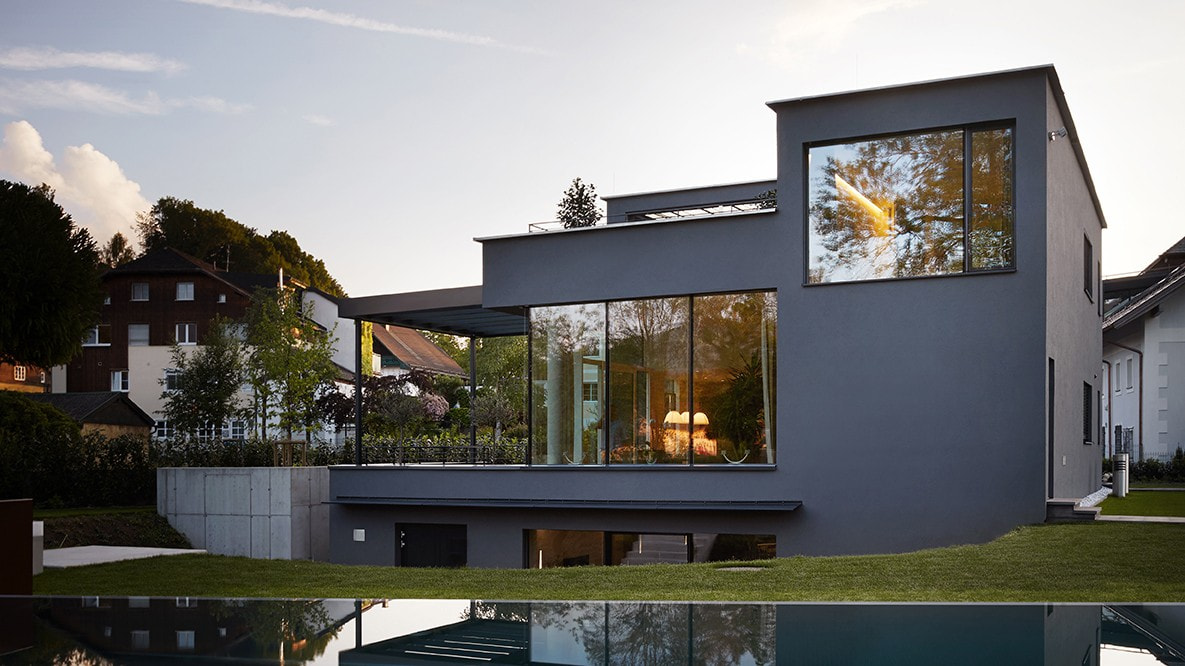 Raum gewordener

Ausdruck der Freiheit
ARCHITEKTONISCHES HIGHLIGHT
The architectural approach was to create a confident contrast with a contemporary structure. Cubic forms and dust-grey façade construction form a charming contrast with the historical building fabric of Emsburg.
Architect | Eisl Architektur ZT GmbH Photographer | Roland Wimmer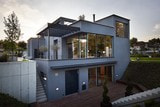 No compromises
There is only one way to design such relevant window surfaces- the Wood/Alu windows from Josko are the perfect solution when it comes to technical and aesthetic demands.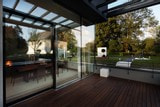 Perfect view
Opening southwards, they provide the villa with views of the natural reserve with stream and trees.
The high-glazed glass surfaces of the entrance door model Well.Come Nevos glass ensure an avant-garde design.
The flush-fitting interior doors with their simple look fit ideally in the architectural concept of the Villa.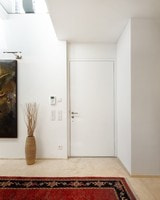 Built-in products


at a glance
#PRODUCT#
has been added to the watch list!
Show