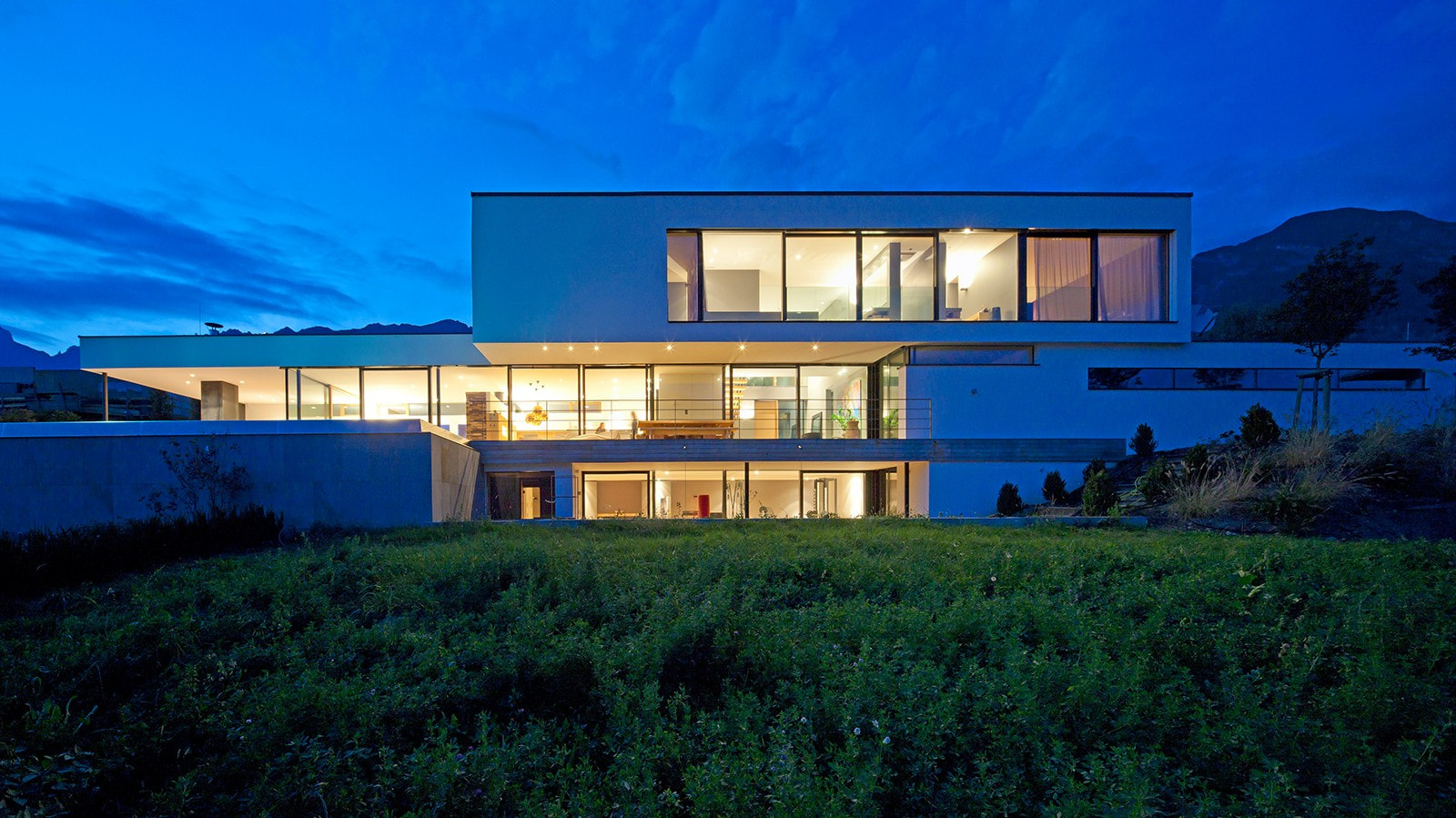 Schnittstelle zwischen

Innen und Außen
BLICK- & BERGGLÜCK IM ZUHAUSE
To the south towards the valley the space opens up with floor-to-ceiling, frameless glazings, on the mountain side there are only a few point openings to capture the mountain panorama. This allows for a smooth transition between the inner and the outer.
Architect | openhouse Bauträger Photographer | Wolfgang C. Retter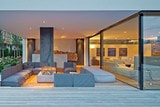 With panoramic view of the Nordkette
The villa is slender, elegant and sophisticated and derives its identity from its transparent openness.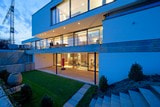 Aesthetic and technical interpretation
The large glass elements allow the solid construction to breath.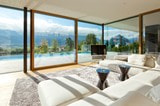 More than just a window
Windows become interior highlight in living and dining area.
Nevos Alu entrance door - durable aluminium on the outside, comfortable wood on the inside or durable and simple composite material.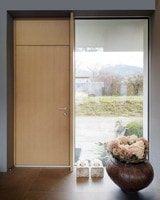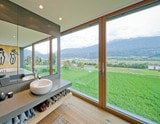 Focus on light
The villa is an installation of particularly tall glass elements, structurally and optically at the highest level.
Built-in products


at a glance
Your personal living style


to download free of charge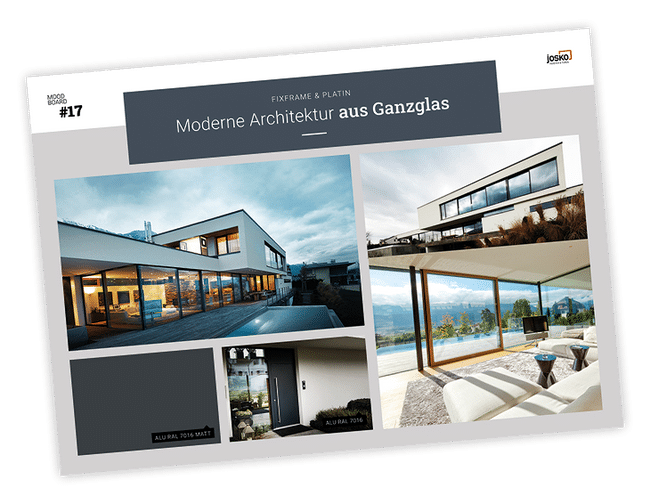 #PRODUCT#
has been added to the watch list!
Show