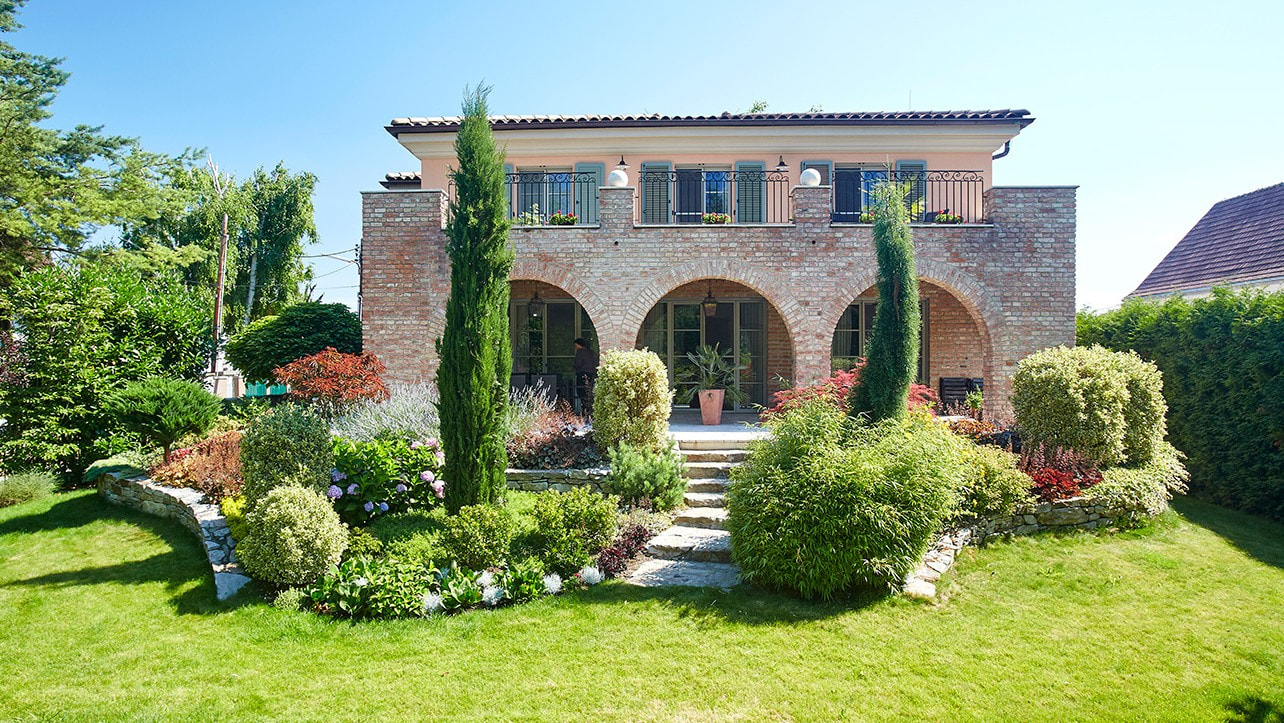 Südländische Wohn-& Lebensfreude


nach Hause holen

MEDITERRANER WOHNTRAUM
Glazing bar windows, round arches, window shutters and a brick façade - this house leaves nothing to be desired for the enthusiasts of the Mediterranean architecture. The window and terrace doors of the Diamant 89 series create the charm of the building and also ensure sufficient daylight in the living area.
Architect | Claus Radler Architektur Photographer | Erwin Wimmer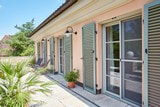 On the sunny side
Living where others make holidays - you will feel the holiday mood in this single-family house.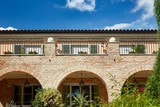 A house with character
The arcades ensure optimal shade and shape the face of the house.
Classic overall concept
The Josko windows and terrace doors of Wood/Alu system Diamant 89 underscore this timeless, classic living dream.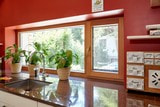 Focus on wood
Naturally grown, processed with flair. This is what makes Josko Wooden windows which are produced from sustainable wood.
Built-in products


at a glance
#PRODUCT#
has been added to the watch list!
Show