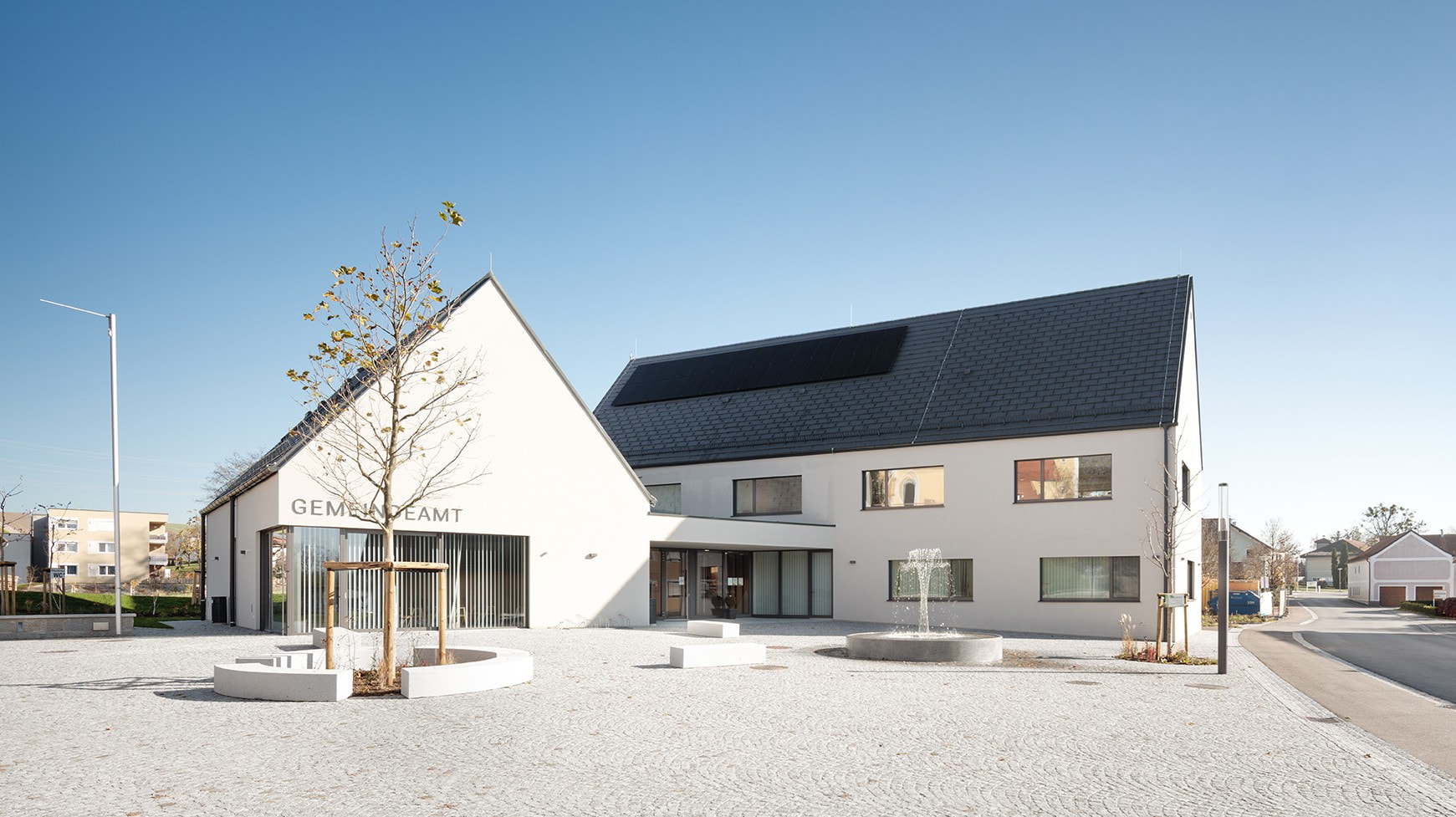 Wenn der Behördengang zum

architektonischen Erlebnis

wird

gemeindeamt mit stil
Bright rooms and a friendly, modern atmosphere invite you to visit the government building in the Tumeltsham town hall. The striking saddle roof combined with a corner glazing give the building recognition value and that certain something.
Architekt | Architect DI Gerald Anton Steiner Photographer | Kurt Kuball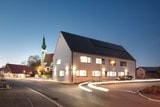 An inviting atmosphere
This town hall in Tumeltsham is bright, open and modern.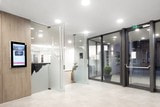 WALK RIGHT IN
Right from the entrance area the glass is a defining element and invites the visitor to enter.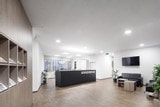 LESS IS MORE
The simple Platin windows fit almost seamlessly in the minimalistic furnishings concept and ensure a calm, tidy ambiance.
Built-in products


at a glance
#PRODUCT#
has been added to the watch list!
Show