#PRODUCT#
has been added to the watch list!
Show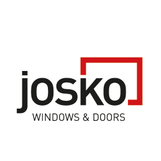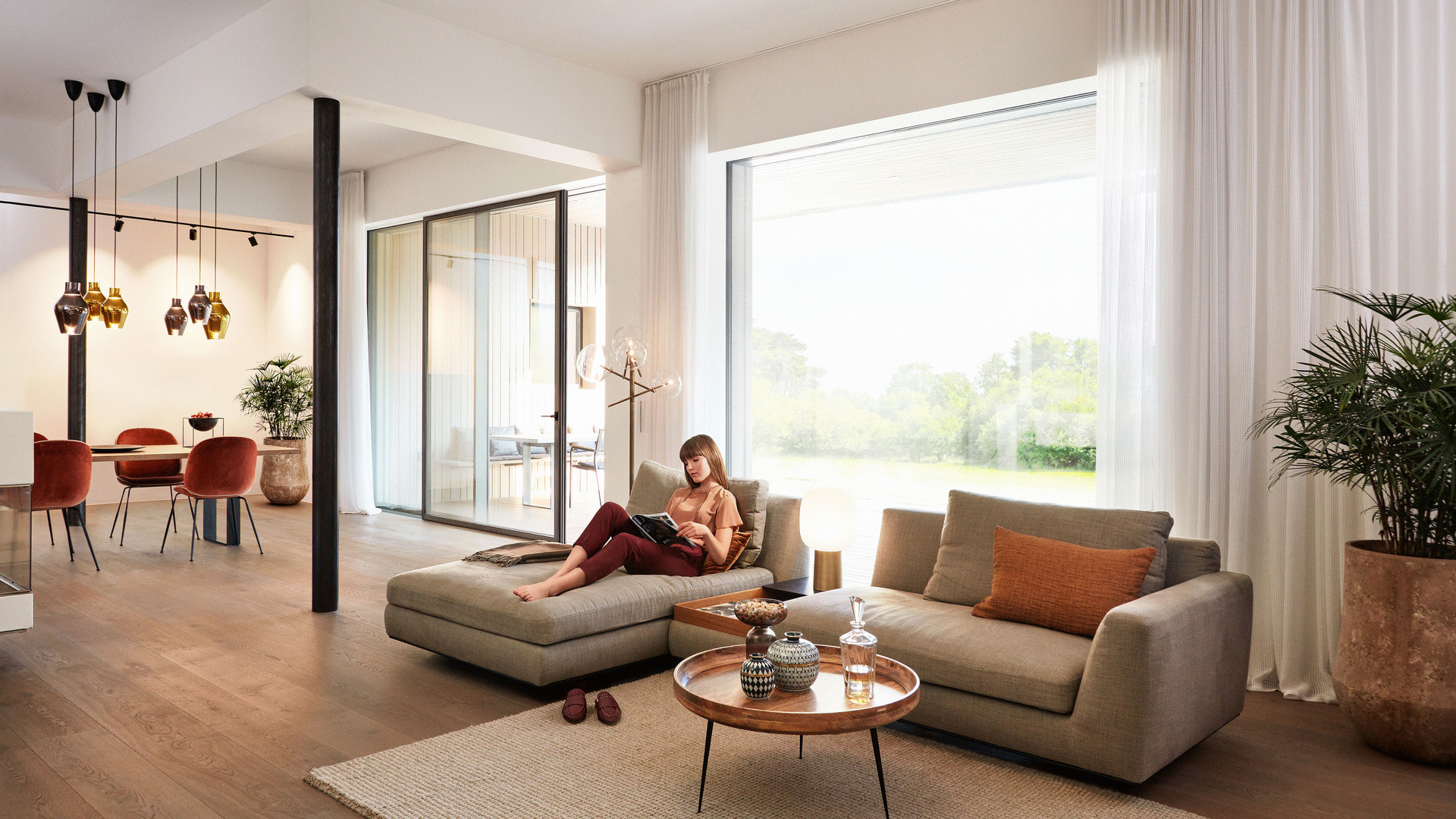 One-stop

service

Nice, when we feel the love for details
All additions
around windows & doors
Although we already offer an exceptionally large range of windows and doors, your dream home usually needs additional accessories for these products. At Josko, we won't leave you alone here either and offer you additional accessories to go with our product solutions that we have developed and produced ourselves.
In our opinion, as a developer you have enough issues to consider anyway, so you prefer to use this convenience and clarify this large area with a single point of contact, namely the Josko partner nearby.
In 4 steps to a
tailor-made offer
1. MAKE AN INQUIRY
Let us know how you envision your project and what plans you already have. Your first step to a unique home.
2. ARRANGE A PLANNING MEETING
Your local Josko contact person will then contact you and arrange an appointment with you. This is how you benefit from the quality of advice of our experts.
3. EXPERIENCE THE PRODUCT ON SITE & COORDINATE DETAILS
In the Josko showrooms near you, you can personally experience the variety of products and coordinate your wishes and requirements with your advisor.
4. RECEIVE AN OFFER
Your Josko consultant will then create an offer tailored to your project and discuss this with you in peace.