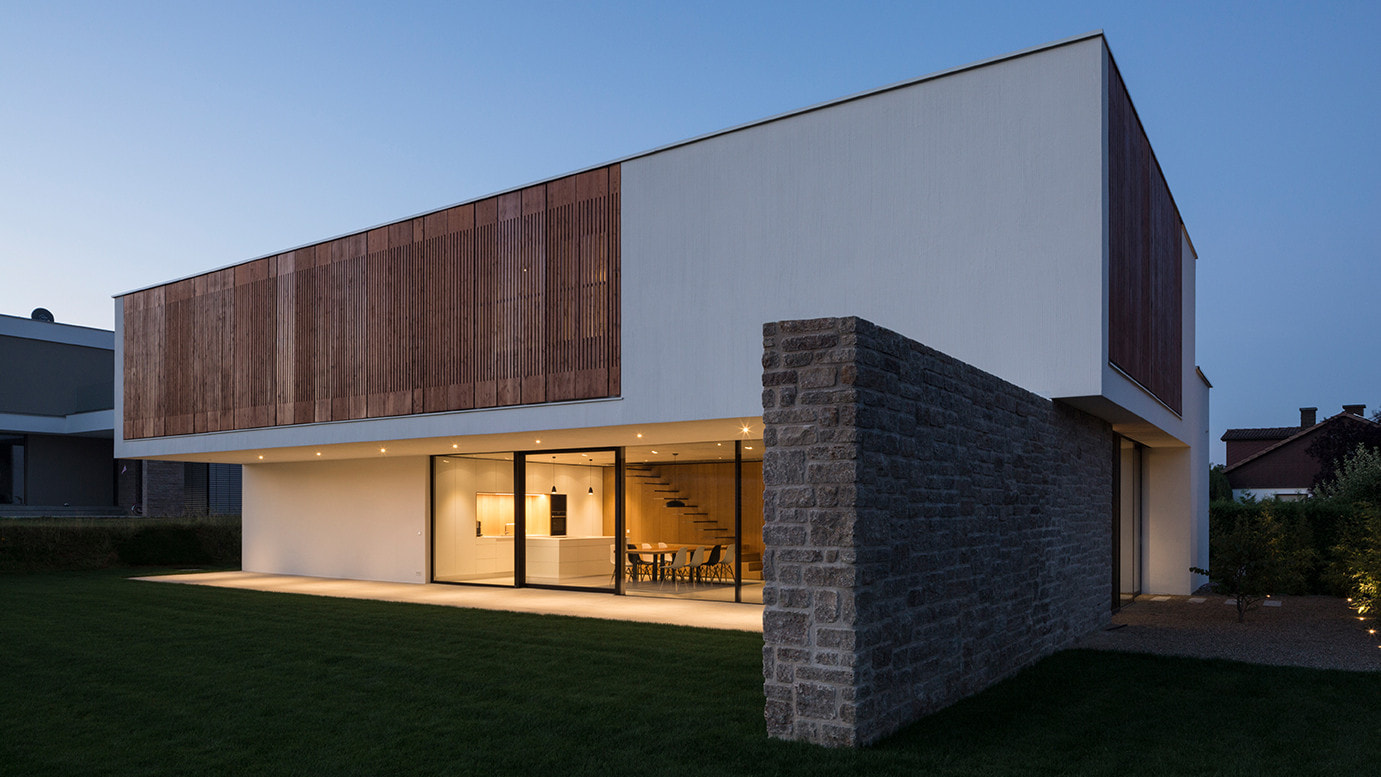 Take your
inspirations
and let us convince you of living dreams enabled by Josko
Welcome to Josko's reference gallery!
Gain inspiration here for your upcoming construction project, and convince yourself of the diverse applications of Josko products to various architectural styles.
Find out how our windows, all-glass systems, lift-and-slide doors, front doors, interior doors and sun-shading solutions considerably contribute to the overall look of a building, allowing you to realise your dream home, whatever your taste.