#PRODUCT#
has been added to the watch list!
Show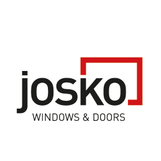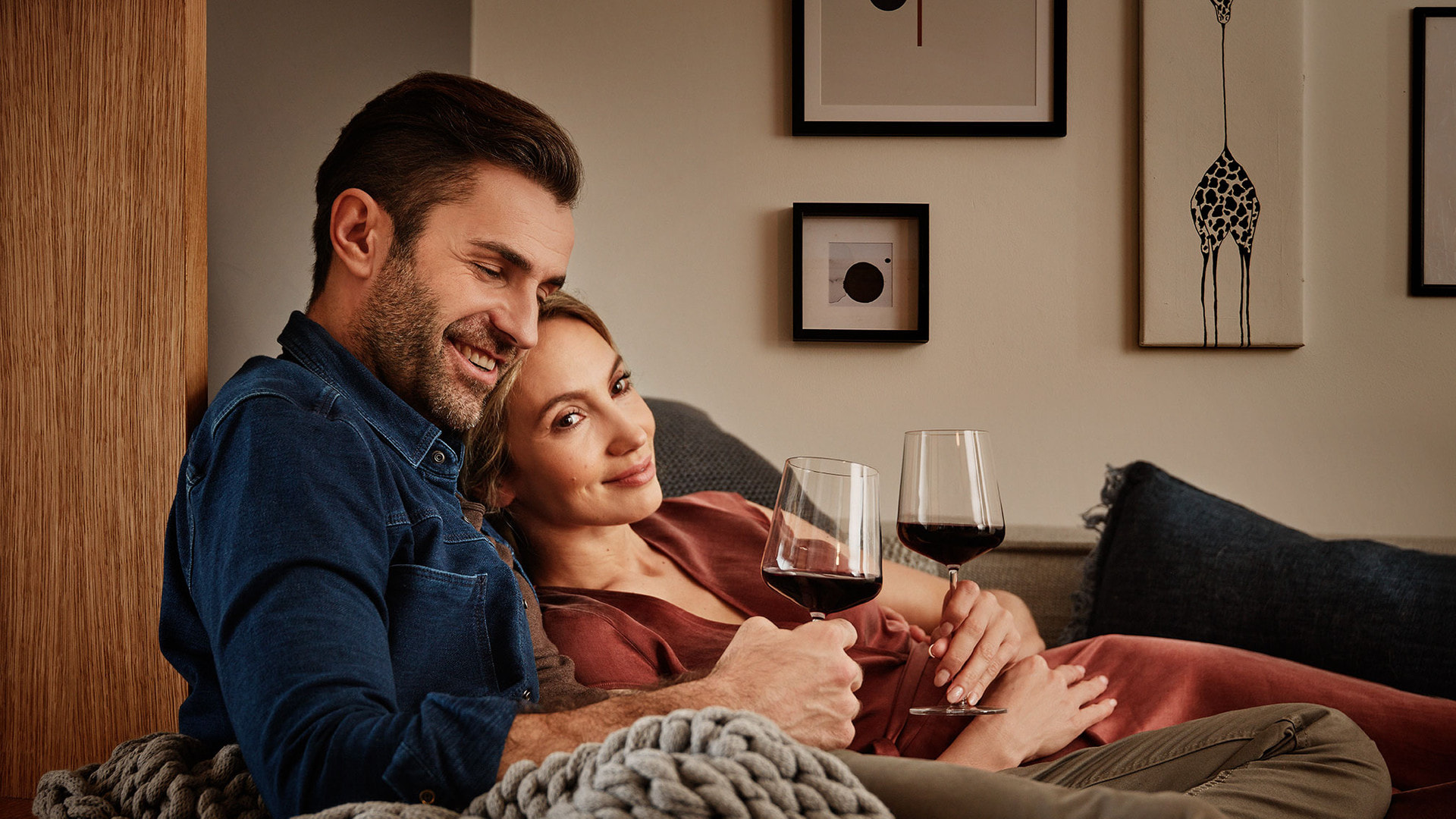 Definitely the
right decision
Our home is the most important place in our lives.
Nowhere else is our personality reflected so beautifully. Nowhere else are we as free as when we are here. Free in what we do. Free in what we decide. Here is where we want to come to. To be human. To be ourselves.
Nowhere else in the world deserves more attention as our home. We are convinced of this at Josko and at the same time consider windows and doors as the most important components of a home full of quality of life. We do all we can to make this freedom of the beautiful living possible for you. That's why we produce exclusively custom made to order, because your home should be as individual and unique as you yourself.
"We create joy and values for your unique home."