#PRODUCT#
has been added to the watch list!
Show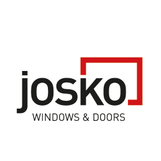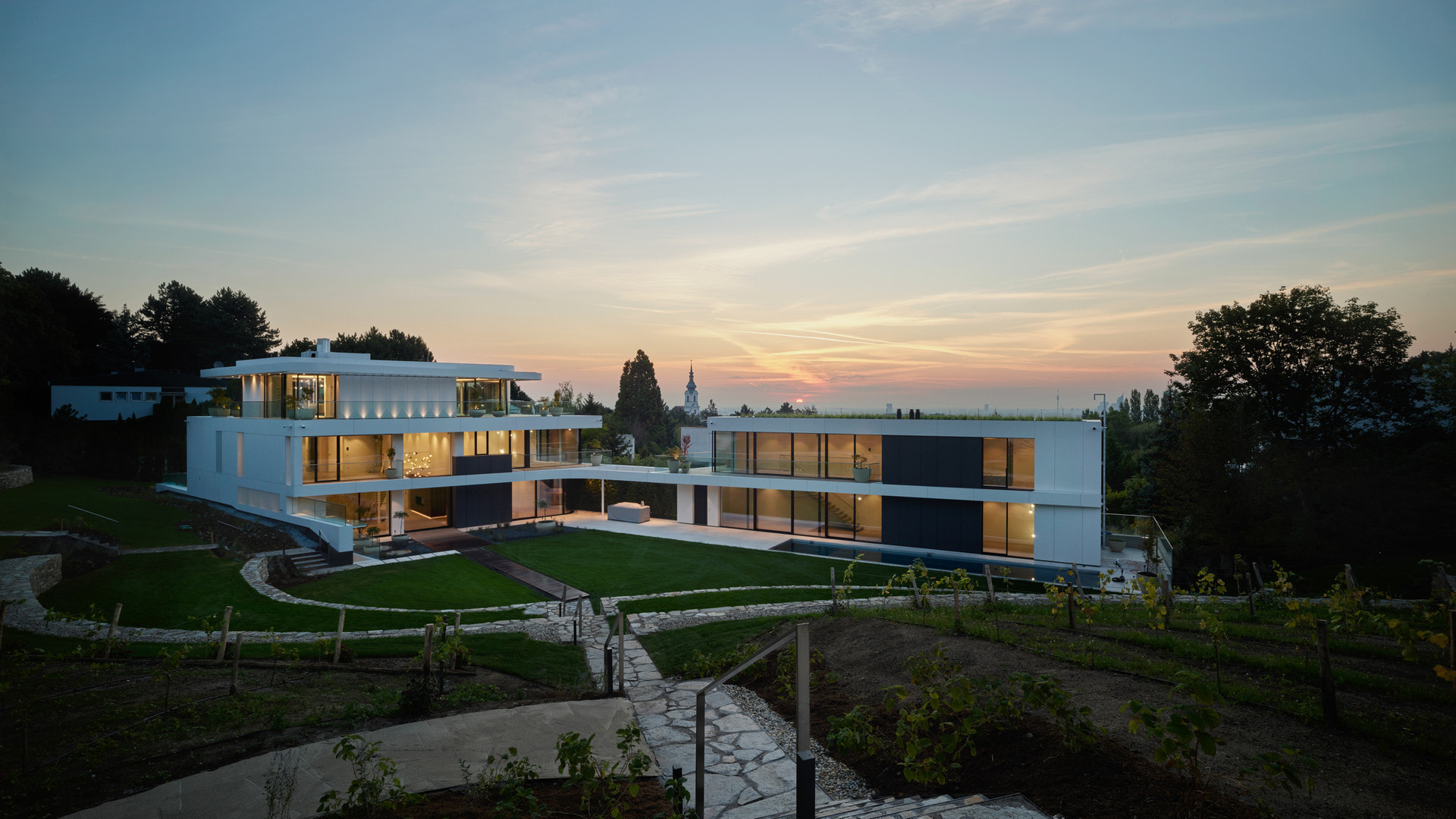 Whether you're an architect, planner, general contractor or Master Builder you'll find all the CAD drawings and technical information on our products here. Should you not yet have access to our CAD portal, please register using the form below
Josko's reference gallery presents top projects that Josko's full range makes possible. Draw inspiration for your future projects from the designed and implemented objects of your colleagues!