#PRODUCT#
has been added to the watch list!
Show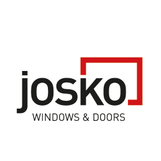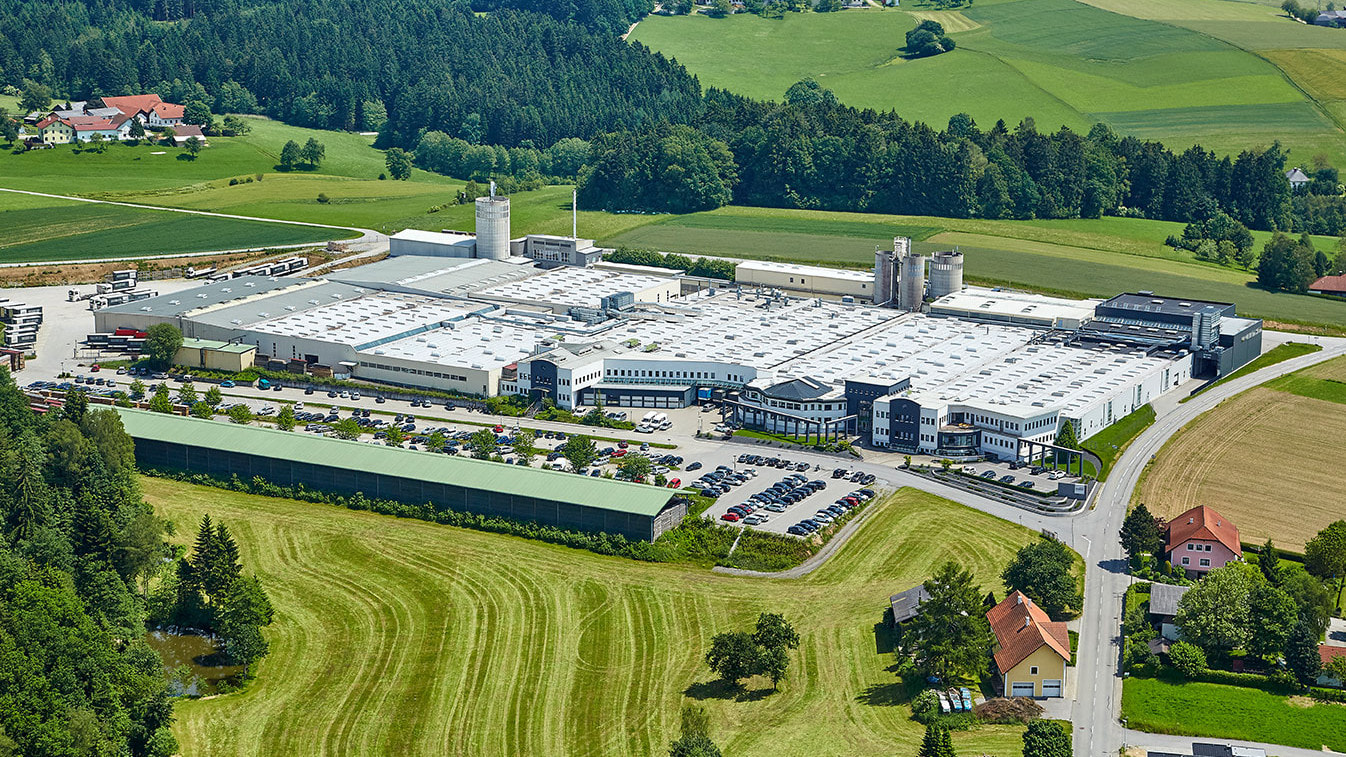 A company and partner
with tradition and vision
Josko was founded in 1960 by Johann Scheuringer, as a classic carpentry. As early as 1970 the company began to specialise in windows and doors. Josko has this entrepreneurial vision to thank for its development into one of the leading brands
in the industry. Josko products are manufactured at the two plants in Kopfing and Andorf in the Upper Austrian Inn District.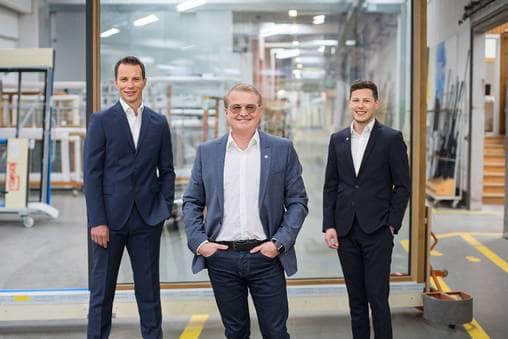 Josko is not only distinguished by the agility of a modern industrial company, but also by the human qualities of an organically grown family company. The management personifies this successful
synthesis. Three men, one vision: At Josko, not only is every department a matter for the boss, but what also makes the company so distinctive as a leading employer in the Schärding district - the
Josko team spirit, from which customers always benefit in the end.

THOMAS LITZLBAUER, CFO: Finance, IT, Procurement, Human Resource Management
JOHANN SCHEURINGER, CEO: Product Development and Production, Strategic Brand Development
STEFAN WAGNER, CSO: Sales, Marketing and Service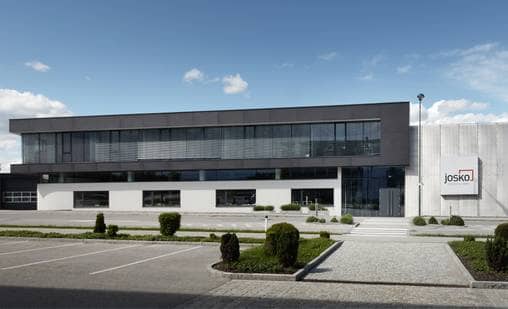 TOTAL TURNOVER 2020: € 168,6 Mio.
thereof exports: 26,5 %
thereof turnover from windows
and all-glass systems: 75 % (including sun shade)
thereof turnover from entrance doors: 10 %
thereof turnover from interior doors: 8 %
thereof other products: 7 %
Josko has a market share of 11.5 % of the total Austrian market
for windows and doors and with 18 % is the market leader for
wood/aluminium windows in Austria and in Germany in terms
of turnover.
Investments of 20 million euros in 2020/21.
Core markets: Austria and Southern Germany
Developing markets: Germany, Czech Republic, UK, Slovakia, Hungary, Ireland, Luxembourg, the Netherlands, USA and Canada

Vison, mission
and corporate values.
OUR VISION
WE CREATE JOY AND VALUE FOR YOUR UNIQUE HOME.
OUR MISSION
WE SET STANDARDS IN TERMS OF DESIGN AND QUALITY OF WINDOWS AND DOORS.
With committed, qualified employees, sales- and installation partners we create individual solutions with and for our customers. High-quality products require high-quality services. Thus, as a leading brand, we are committed to the overall process: from development, over marketing and sales, production, delivery and installation to service.

CORPORATE VALUES

#Trust
Our trust stems from solidarity and team spirit. We are true to our word and represent the belief, that honest and respectful interactions form the basis for long-term success.
#Joy
Their home forms the focus of peoples' lives. We contribute to create individuality and a harmonic ambiance within one's own home.
#Vision
Our actions are foresighted. Our declared belief in entrepreneurial vision has us committed to respectful, interpersonal interaction.
#Curiosity
We take an interest in people and their individual requirements of accommodation. This curiosity forms the driving force for all our innovations and from it emanate our high
standards.
#Solidarity
Fair interaction and solidarity are crucial attributes of our tradition as a family owned business.
#Adaptability
The market changes and we change the market. This makes a personal willingness to advance and entrepreneurial adaptability the dependable strategies for long-term success.