#PRODUCT#
has been added to the watch list!
Show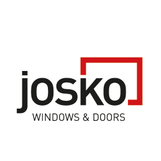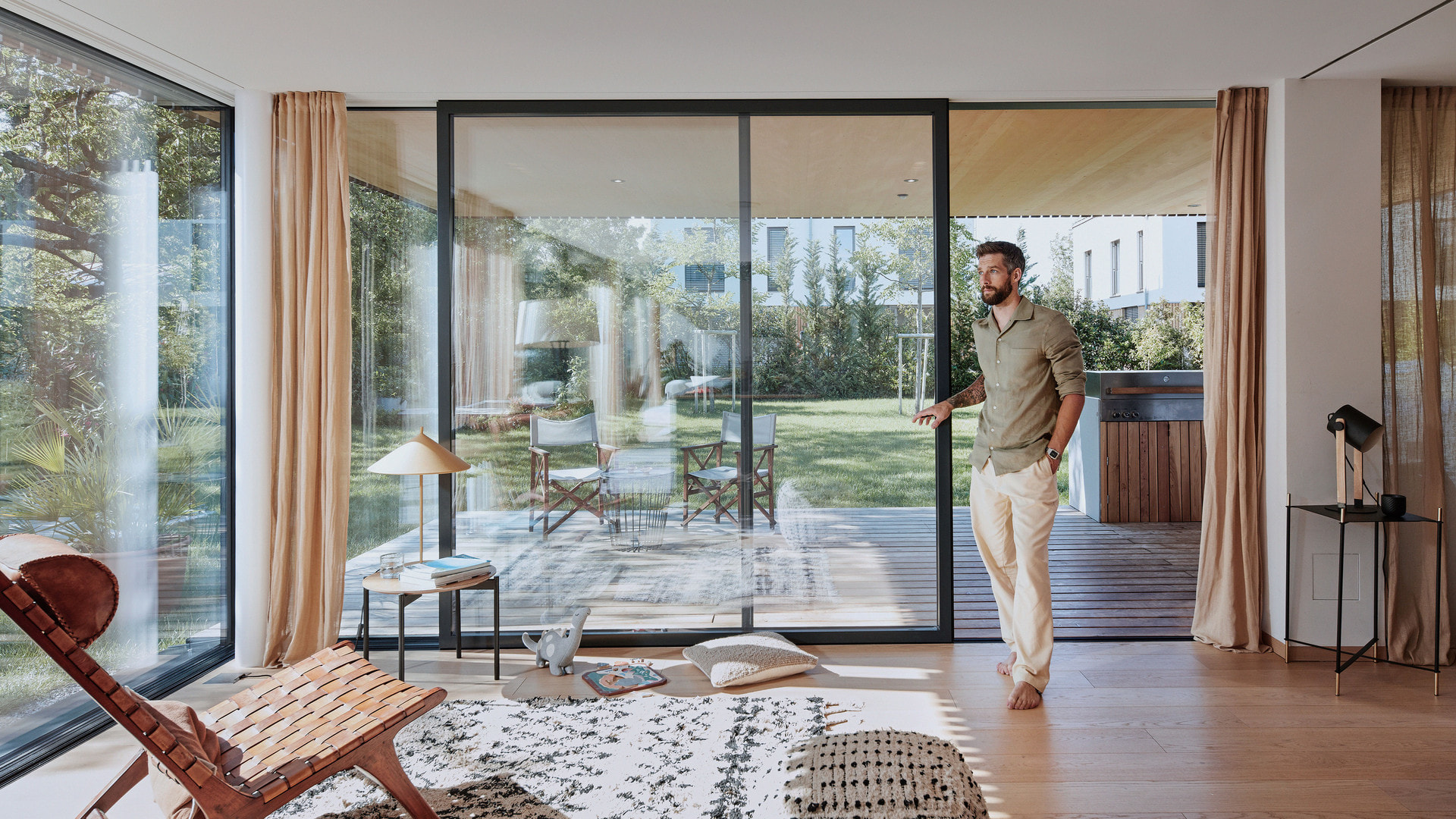 Windows, sliding doors & all-glass systems
Nice, when windows change your view of the world
Smart Mix - tone-on-tone for convincing living harmony
uncompromising symmetry & slimness
Flush-mounted look and frameless glass corners
Maximum daylight through frameless look
Sliding doors in high-end glass design
Seating window to enjoy
Current trends: dark and elegant colour shades for windows
Natural and unadulterated: Window in wild oak
Windows & patio doors
4 productlines and 8 systems ensure that your individual dream home comes true. You can choose from the design families avant-garde and modern as well as wood, aluminium and PVC.
3 modern productlines.
1 look outside.
The three productlines of the Designline Modern have an identical, flush exterior look. This allows you a budget-optimised mix because you can combine wood/Alu and PVC/aluminium windows.
This means
Smart Mix

for
windows and sliding doors
One-stop service: With just one contact person, you will receive optimal technical solutions without additional cost. Because everything comes from a single source at Josko, sun shade and insect screen, window sills and much more are also tailored to the windows.
Combine budget-optimised: Wood/Alu and PVC/aluminium windows combined with the same exterior appearance - this enables you to find budget-saving solutions with full design advantages.
Uniform colour design: Match the colours and characteristics of the wooden surfaces of windows with those of entrance doors, interior doors and natural wood floors. Outside window frames, window sills as well as sun shades and insect screens are available in the same colour shade. If you wish, you can create a harmonious tone-on-tone living space design.
Elements from the same mould: Depending on the location and taste, you can choose from windows, patio doors, fixed units and sliding doors within a product line. All elements have the same design signature and shape.
Everything fits together: Even within a style, you will recognise the same design signature across all product groups. Regardless of whether it is windows, entrance and interior doors, the uniform optical characteristics enable you to create a uniform interior design.
We pride ourselves
on the opinion
of our customers.

Since 1960.