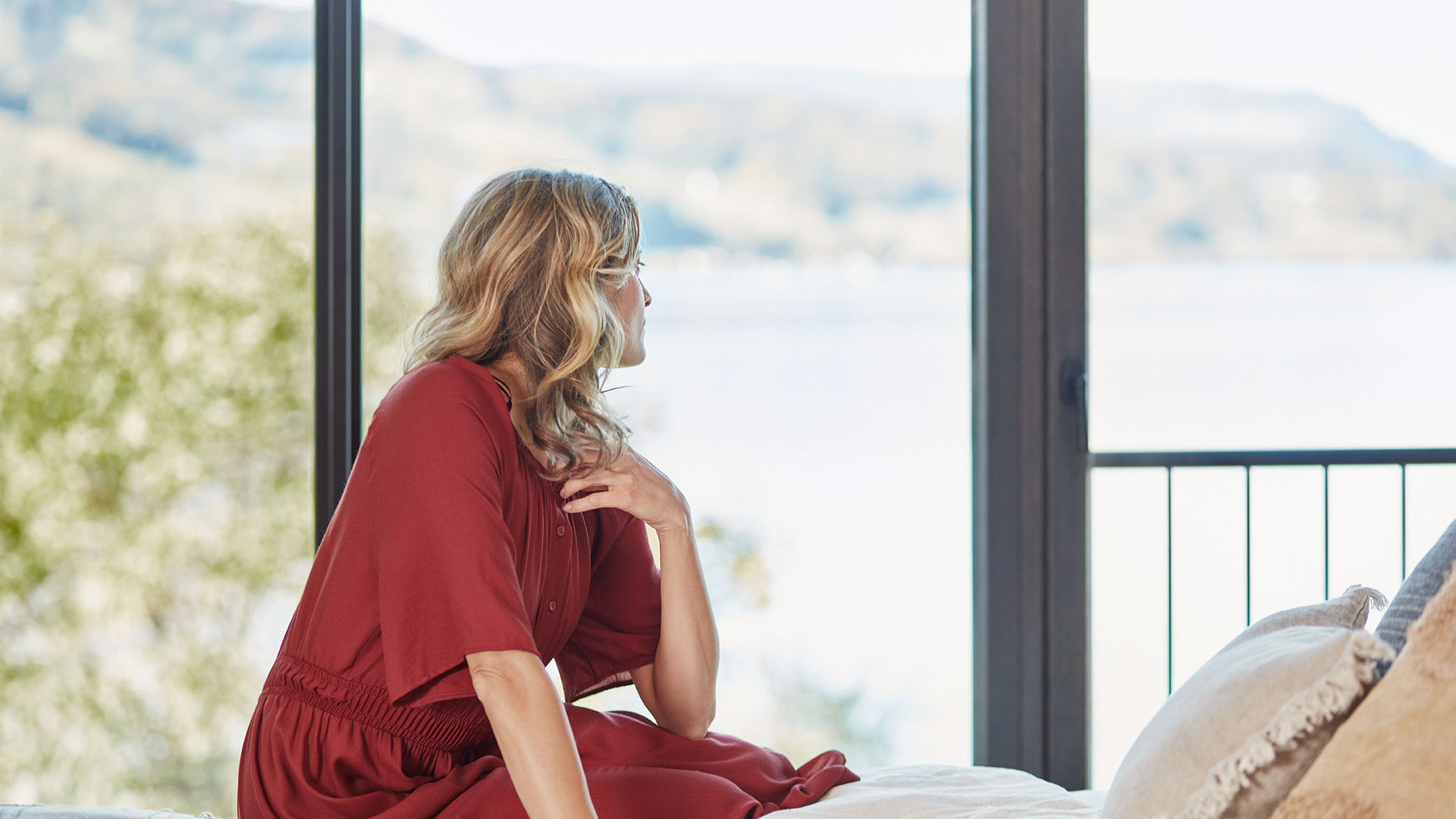 Unique brand values
distinguishing in many aspects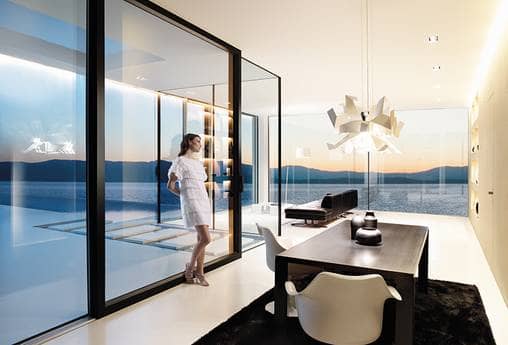 The design of windows and doors is an essential component of architecture that plays a key role in shaping the overall image. To lovers of modern, avant-garde architecture, we offer large glass panels, angular straight-line wall finishes, flush-fitted internal components, full-surface doors, and slimline or hidden components.
We at Josko are not only setting trends in technical innovation, but also in the design and aesthetics of our products. Not without reason, Josko products have been given the Red Dot award several times, which is one of the most prestigious design awards in the world.
Not only do design awards from previous years speak volumes, but so do the trends that we have introduced to the industry, all of which have been copied again and again.
The Josko name stands for more than simple windows. Nowadays, Josko offers the impressively slimline and/or even frameless FixFrame, Platin Blue, and Safir Blue 3 systems that are second to none. Look for yourself!
Those who want to bring nature into their homes appreciate large, continuous glass panels - called the all-glass system. At Josko we have products that really merit this name. Because with us, continuous glass panels are available in very large dimensions: even up to a height of 4 metres!
Moreover, we have developed our all-glass systems in such a way as to be able to fit every component flush - window, terrace or front door. Even corners are not a problem. Where possible, static components are made as aesthetically pleasing as possible - pilaster strips are also available in wood. Furthermore, integrated solar, insect, and water protection means you don't have to cut corners when designing.
Josko is one of the few manufacturers that offers windows and front doors tested and certified with burglary protection according to EN standards. Compared to security windows that are merely tested, Josko offers the guarantee of regular product and installation examinations by an independent testing institute: our products are tested twice a year - including fittings, handles, and installation - during ongoing production to ensure that the correct components have been manufactured in the correct manner. The mushroom-pin lock on windows and the 5-fold locking mechanism on front doors offers standard burglary protection which can be increased, if desired, to tested security classes RC2 and RC3 for Securance interior doors.
In addition to the standard security provided, there is always the option of additional security technology: for example, a magnetic catch surveillance system - known as an MCS fitting - sounds an alarm whenever windows, sliding doors, or front doors are opened and the handle leaves the locked position. Furthermore, to make sure that aesthetic demands are met, the MCS fitting is also available in a recessed option.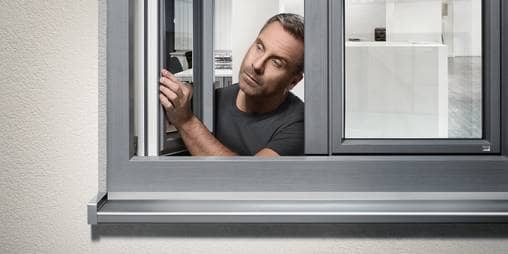 At Josko we know: our products can only achieve their full potential when they are professionally chosen and installed. That's why Josko products are only available through certain partners who have been specially training in Josko products and can therefore provide knowledgeable advice about them.
When delivering, installing, and providing follow-up services, we want to guarantee seamless quality: that's why all Josko installation and service partners participate in comprehensive training and inspection activities based on Josko quality and the appropriate standards and guidelines. This is how we can guarantee your decision to choose Josko will mean decades of quality.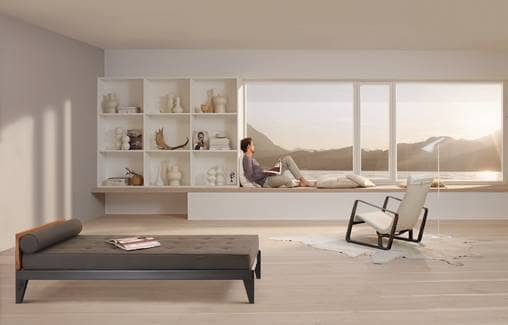 The decision to renovate is a huge step. Home owners are always sceptical, and want to know if it's worthwhile. At Josko we say: absolutely! Renovation means major gains in quality of life, an enormous increase in the value of your home - officially proven by energy certification - and significantly reduces ongoing costs. With its windows, all-glass systems, exterior and interior doors, you'll have opted for an excellent energy solution, and will receive the best possible options in terms of design. Moreover, Josko partners have the necessary know-how to save you from construction errors and the associated costs, damage and aggravation during energy efficiency renovation.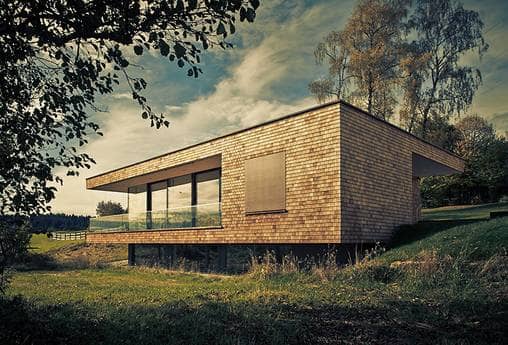 Sustainable construction not only means saving energy and looking after the environment. It also means creating value that lasts for decades. This is exactly the criteria we use at Josko to design our products. For decades we have developed and manufactured products with a special focus on the energy-efficiency of our windows, all-glass systems, front doors and terrace doors without negatively affecting durability and longevity. Installing Josko products is not only advantageous for your home in terms of energy certification, but will also give your home lasting value.
Because with energy-conscious windows from Josko, you create value that will give you a sense of well-being for decades to come, even from the decisive advantages in the transition period alone. In cool weather, your windows serve as natural heating. Our windows fill the room with light and heat, thereby reducing heating costs and increasing comfort.
A visionary
market leader
Since being founded as a carpenter`s business in 1960 Josko has never lost touch with or fallen out of love with wood as a natural material - quite the opposite. Whoever was at Josko knows that Josko has a living fascination with wood. For the visionary never gives up his roots.
In the past year of business we have succeeded in extending our lead position in the Wood/Alu window market, which we have already enjoyed in Austria for 20 years. At present Josko has a unique position in the market as the first and only complete provider with our specific know-how on wood and finishing and our Smart Mix product philosophy.
Whoever looks under the surface a little of this enthusiasm for wood knows what is behind this lead position in the market:
Wood from native forests sustainably managed
Honest solid wood through and through
Large selection of finishes and colours for 4 wood types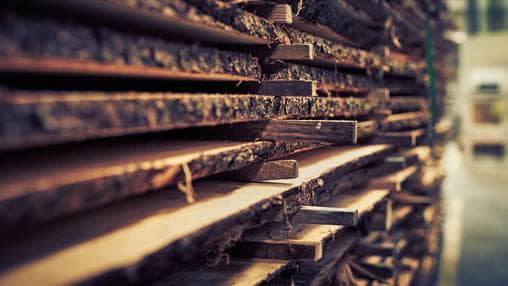 Scandinavian or Siberian cheap veneer, glued together in the industrial factories there using chemicals, and brought thousands of miles to us as boards– that is not the way we make windows.
Josko stands for "honest"wood- and wood/Alu windows, which do not need to hide their inner parts. Josko emphasizes solid wood through and through for our windows and all-glass systems. The result is a natural and high-grade end product.
Are ecology, sustainability, durability, authenticity and regionality dear to you, then come with us on the wood trail! For you know, all woods are not the same!