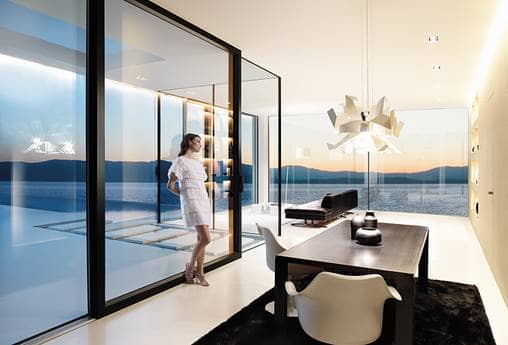 The design of windows and doors is an essential component of architecture that plays a key role in shaping the overall image. To lovers of modern, avant-garde architecture, we offer large glass panels, angular straight-line wall finishes, flush-fitted internal components, full-surface doors, and slimline or hidden components.
We at Josko are not only setting trends in technical innovation, but also in the design and aesthetics of our products. Not without reason, Josko products have been given the Red Dot award several times, which is one of the most prestigious design awards in the world.
Not only do design awards from previous years speak volumes, but so do the trends that we have introduced to the industry, all of which have been copied again and again.