#PRODUCT#
has been added to the watch list!
Show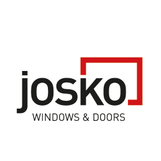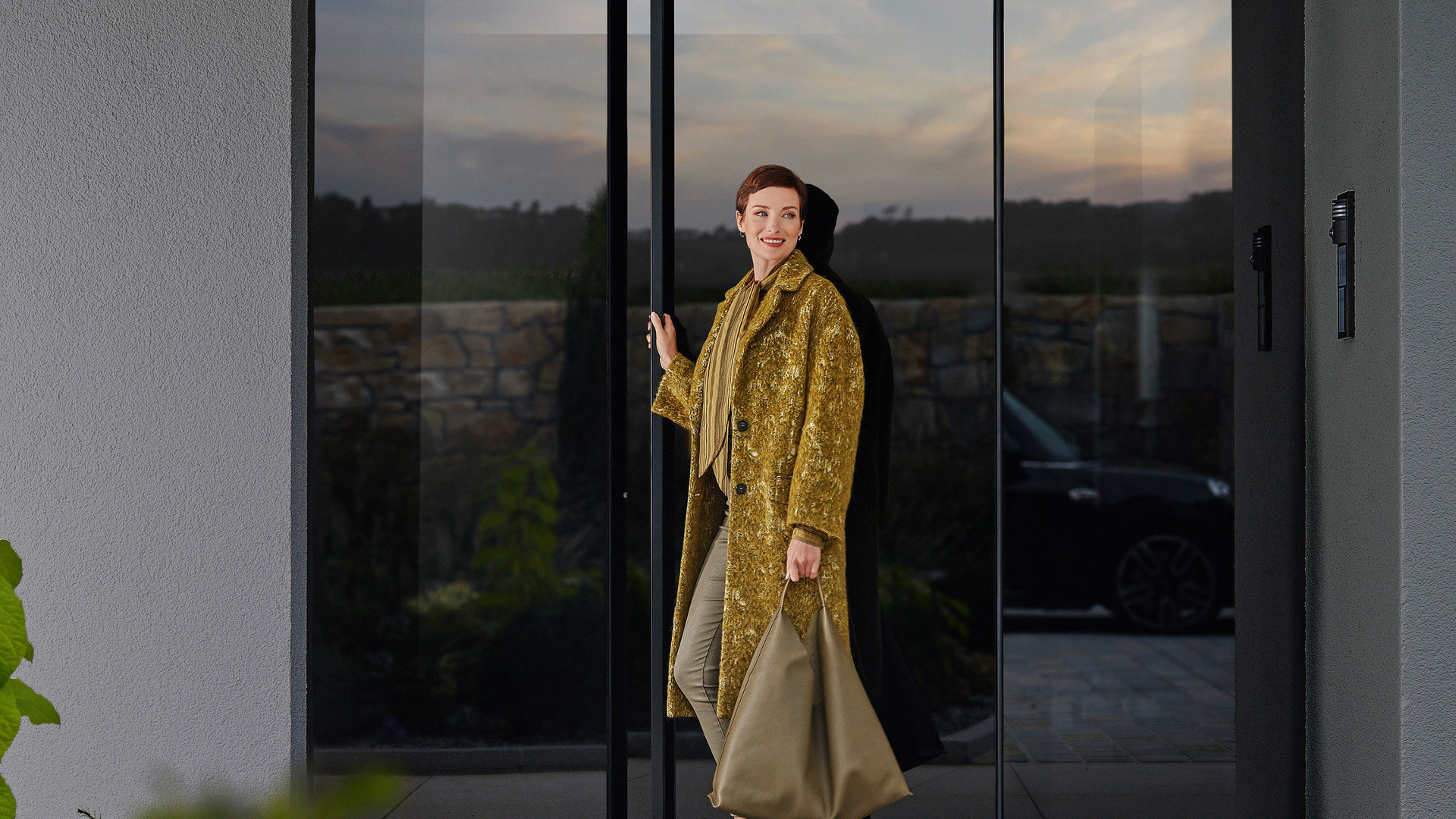 Entrance doors
Nice, when entrance doors reveal something about ourselves
Smart Mix - tone-on-tone for convincing living harmony
Interior surfaces full of comfort
Extravagant high-end glass design
Great house entrances with panels and fanlights
Modern flush finish even inside
Flush-mounted, seamless overall solution consisting of door leaf and side elemen
Natural light in the entrance area - a nice feeling to come home
Colour-coordinated accessories
Nevos
Nevos
Nevos entrance doors consist of a wood composite panel, which provides unique heat values and offers all surface options. In the SET version, the door leaf is flush with the frame and thus forms the basic system for modern, simple, flat entrance doors in line with current architectural trends.
Entrance doors with side elements?
Smooth, full doors with generous side elements are clearly the trend. At Josko, you can choose the side element for your door from five options and thus create a beautiful coordination with your window elements.
Side entrance doors?
A side entrance is not irrelevant. Therefore, our side entrance doors (NET) also meet the high quality standards. And in terms of a holistic design concept, Josko side entrance doors fit perfectly into the overall picture.
That means
Smart Mix

for
entrance doors
Uniform colour design: Match the interior surface of your entrance door with the surrounding interior doors, windows and natural wood floors. Matching the colour of the window is also a matter of course on the outside.
Everything fits together: You will recognise the same design signature across all product groups within a style. Regardless of whether they are flush or rebated - windows, entrance doors, side entrance doors and interior doors look like they are made from one piece.
One-stop service: In addition to windows, entrance doors, interior doors, floors and sun shade, you can clarify all entrance door-specific details and electronic connections with just one contact person. This will save you valuable time.
Uniform handle design: For even more harmony in your home, you can achieve the final fine-tuning with our uniform handle series.
Uniform accessories: Not only stainless steel, but also the trend colours Effekt 3 (similar to anthracite) and black are available for the uniform design of the various entrance door accessories such as fingerprints, handle bars or kick boards.
We pride ourselves
on the opinion
of our customers.

Since 1960.