#PRODUCT#
has been added to the watch list!
Show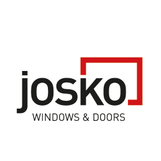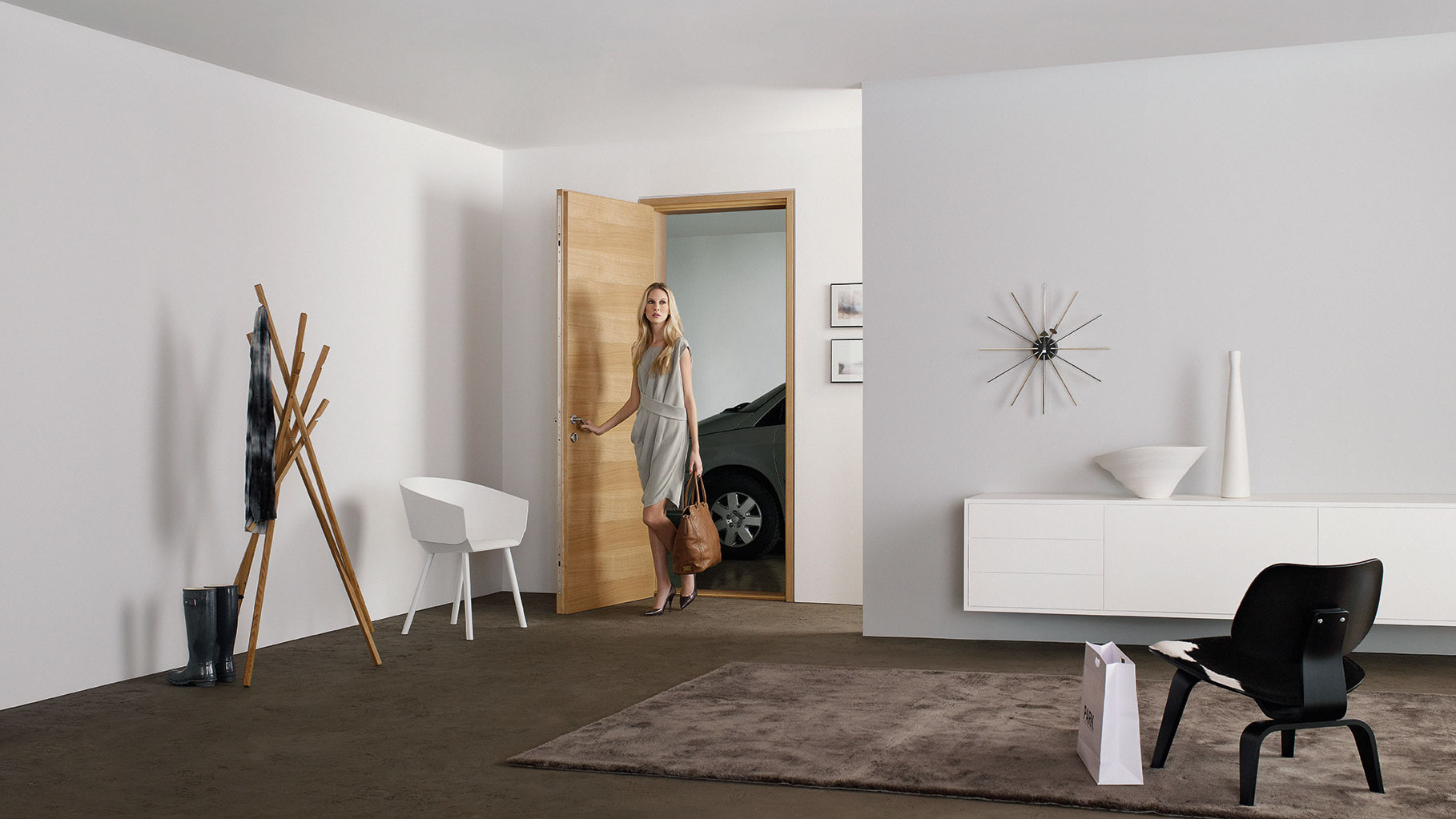 Apartment entrance and security doors
The Josko Securance doors - modern flush or classically rebated
The Securance security doors
The Securance security doors
Interior doors ensure privacy in the living room. Sometimes, however, simple privacy is not enough - in certain parts of the house you want to be able to rely on a particularly high level of security. As
Apartment entrance door,
Hotel room door,
Transition to garage,
Transition to the attic or
as a transition to the basement area
Securance security doors form a strong front against hazards such as fire and intruders as well as against inconveniences such as noise or cold. With its Securance security doors, Josko offers many beautiful options for staying true to your modern taste. Visually, the doors fit seamlessly into the overall concept of your home, because their design and technology can be matched to interior doors, entrance doors, windows and floors.
Advantages of the Securance security doors
68 mm thick door leaf for stability and break-through resistance
Burglar resistance RC2 and RC3: Triple locking and 6 locking points on the hinge side
Fire resistance Ei230
Climate category c
43 dB sound insulated
Thermal insulation approx. 1.0 W/m²K
Genuine wood edge with patented folding edge
Fire protection laminate concealed under folding edge

High design standards as with interior doors
Frame system variety: rebated (VET) and flush (BET) design possible
Model variety: Smooth doors, inlays, strips, RAL finished milled doors
Security fittings and security cylinders
Visible and integrated door closers
floor-door seal
Rim lock with external cylinder
Spy hole with or without a nameplate
Motor lock with control
2 designs for your security
Flush-fitting security door
MODERN DOOR LEAF The door leaf and frame are flush, visible hinges (for security level up to RC3) also ensure a modern look.
Details matter
VX-120 stainless steel hinges with hinge protection (closed)
VX-120 stainless steel hinges with hinge protection (open)
2552 SK3 stainless steel handle
motor lock
Safety strike plate
Safety lock
Inside Spy hole
Rebated fitting security door
CLASSIC DOOR LEAF
The classic style impresses with its timeless design and unobtrusive beauty.
The frame system is classically rebated,
inlays and strips provide the final
creative touch.

Details matter
Exclusive (WK3 3-part hinges ) with hinge protection (closed)
Exclusive (WK3 3-part hinges ) with hinge protection (open)
Sealing strip for double rebate
Security fittings
Spy hole outside with sign
rim lock
Rim lock open
Outer cylinder and outer rosette for Rim lock
In 4 steps to a
tailor-made offer
1. MAKE AN INQUIRY
Let us know how you envision your project and what plans you already have. Your first step to a unique home.
2. ARRANGE A PLANNING MEETING
Your local Josko contact person will then contact you and arrange an appointment with you. This is how you benefit from the quality of advice of our experts.
3. EXPERIENCE THE PRODUCT ON SITE & COORDINATE DETAILS
In the Josko showrooms near you, you can personally experience the variety of products and coordinate your wishes and requirements with your advisor.
4. RECEIVE AN OFFER
Your Josko consultant will then create an offer tailored to your project and discuss this with you in peace.